Join us nightly during Member Summit to continue networking!
Evening Happy Hours
Location: The Arbor
When sessions conclude daily, gather with fellow attendees at The Arbor to wrap up the day with some refreshments and networking.
Tuesday, November 2
5:30 – 6:30 PM
Sponsored by
Wednesday, November 3
5:15 – 6:15 PM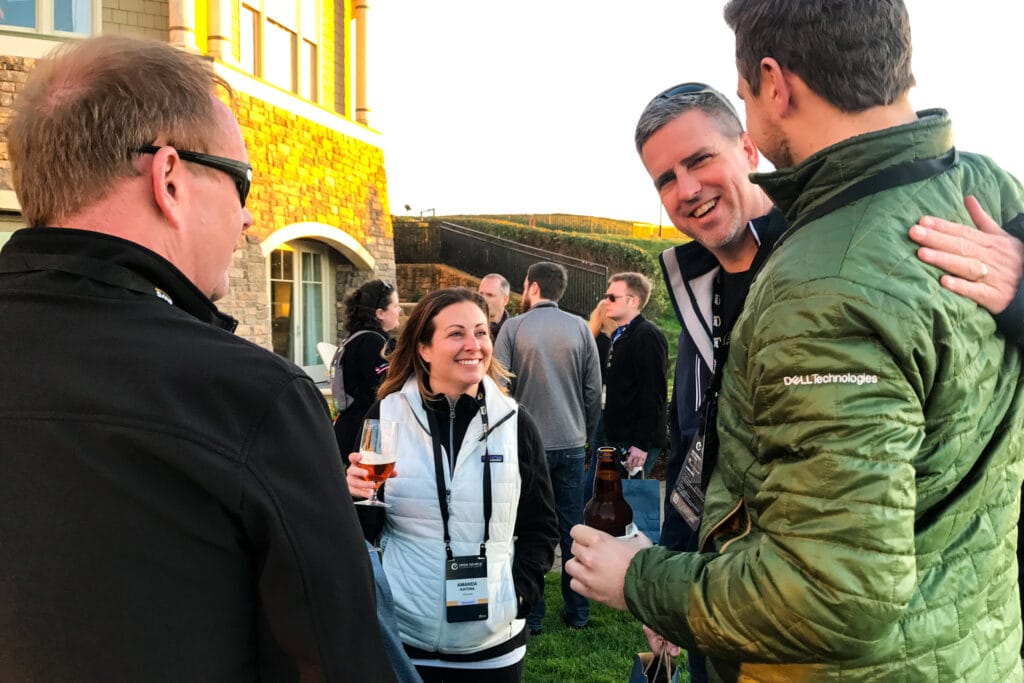 30th Anniversary Gala Dinner
Thursday, November 4 | 6:00 – 9:00 PM | Location: The Mansion Garden Lawn
Join us for dinner, drinks, entertainment, great conversation, and the opportunity to help us celebrate the amazing impact of 30 Years of Linux. The event is black-tie optional and open to all attendees. It will be held on the Mansion Garden Lawn at the Silverado Resort & Spa. No RSVP is necessary.
Cocktail Hour will begin at 6:00 PM, followed by a Seated Dinner at 7:00 PM and Dessert & Dancing at 8:00 PM.
If you are looking for rental options for tuxedos or dresses, please visit our website for more information.
Gala Tuxedo & Formalwear Rental
Need to rent a tux? Williamson & Co., a local tux rental company, will be onsite at the Silverado Monday, November 1st from 9:00 – 10:00 AM as well as 6:00 – 7:00 PM in the Trefethen Room to take rental orders and measurements. Attendees are responsible for their own rental costs.
Tuxedos will be delivered to the Silverado Thursday, November 4th, and you can pick them up from the event registration desk between 7:30 AM – 6:00 PM. Rental prices range from $160 – $200 and include the entire ensemble. The only thing you need to provide is the socks!
If you have a particular style you would like to ensure is in stock, visit Jim's Formal Wear and get measured in advance at one of their many locations. Request that your measurements be sent to the Napa store, Williamson & Co, who will hold the tux of your choice and deliver it to the Silverado.
Unfortunately, we have not been able to locate a local rental company for other types of formalwear. However, we recommend the following two companies which allow you to rent formalwear which they ship to you and you ship back. We'll be happy to help you ship out directly from the hotel on Friday.
Rent the Runway (View Current Promotions)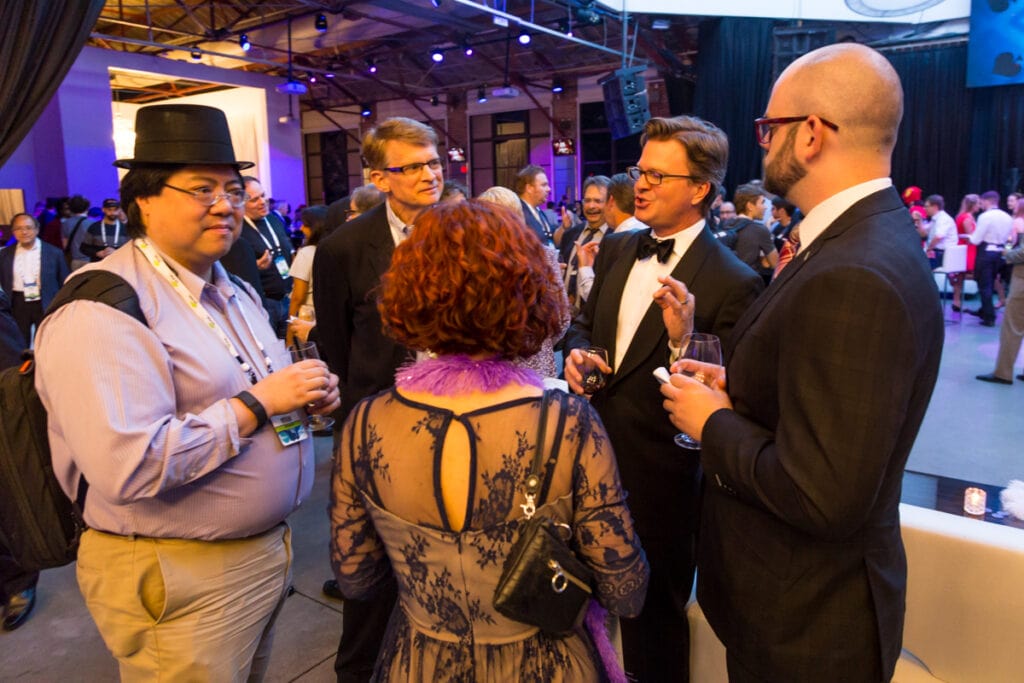 Evening Shuttle Services to Downtown Napa
Monday, November 1 – Wednesday, November 3
After happy hour each night, continue the festivities with a trip into downtown Napa.
Buses will pick up at the Silverado in front of the Market & Bakery. Drop off will be in Lot K at 725 Coombs Street in downtown Napa.
Buses depart The Silverado Resort starting at 6:00 PM. The last pickup from downtown Napa will be at 9:30 PM.