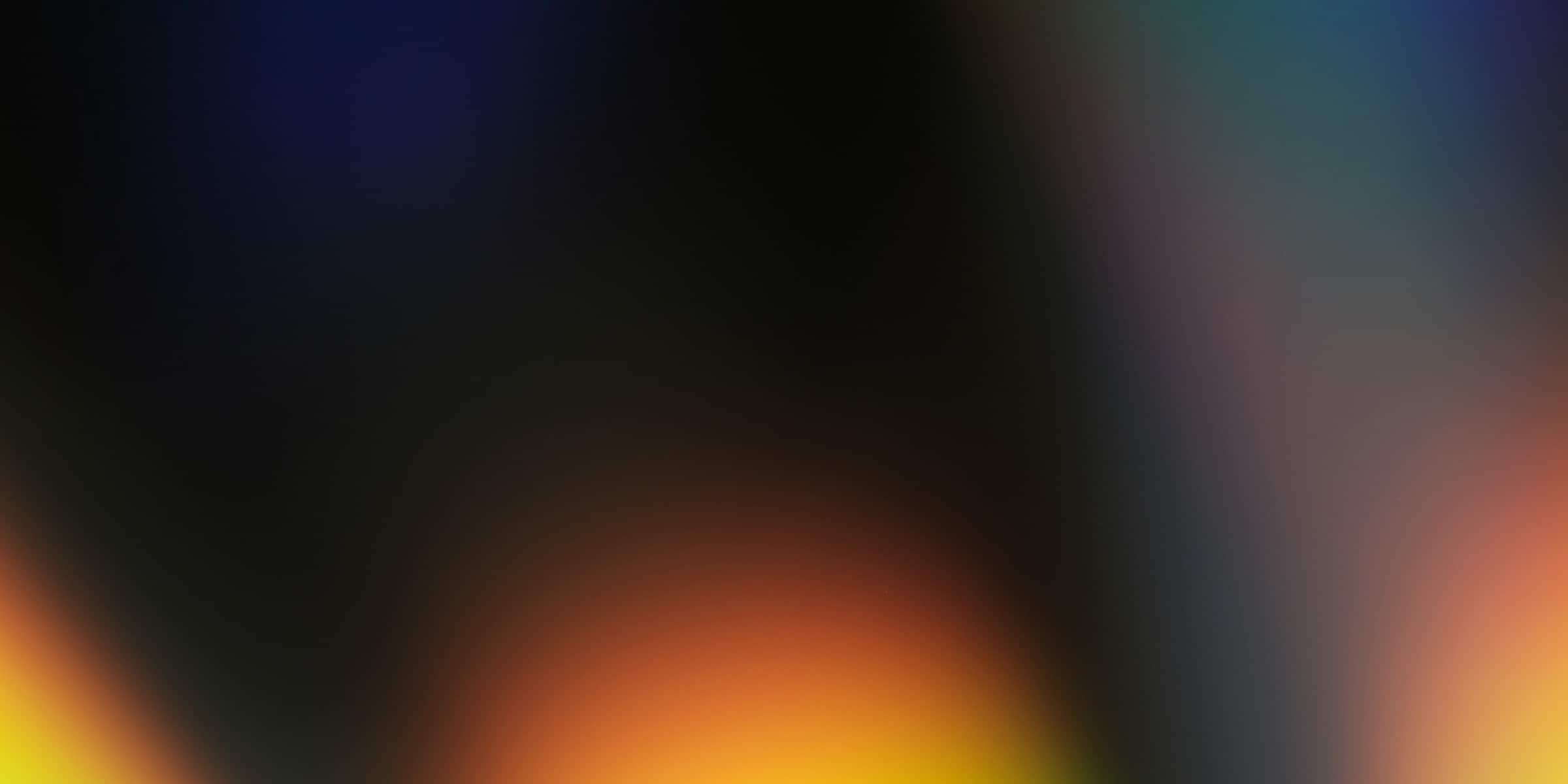 August 4 – 5, 2021
Virtual Event
#ASWF
Thank you to all who joined us for Open Source Days 2021!
All session recordings will be uploaded to our YouTube channel. We look forward to having you at future ASWF events.
---
Join us for Open Source Days, a two-day conference hosted by the Academy Software Foundation. Attend to get the latest updates on Academy Software Foundation projects and other popular open source projects used for visual effects, animation, and image creation.
EXPLORE THE VIRTUAL SCHEDULE
Wednesday, August 4
Foundation Project Update Sessions
Friends of the Foundation Sessions
Community Sessions
Thursday, August 5
Foundation Project Update Sessions
Friends of the Foundation Sessions
Community Sessions