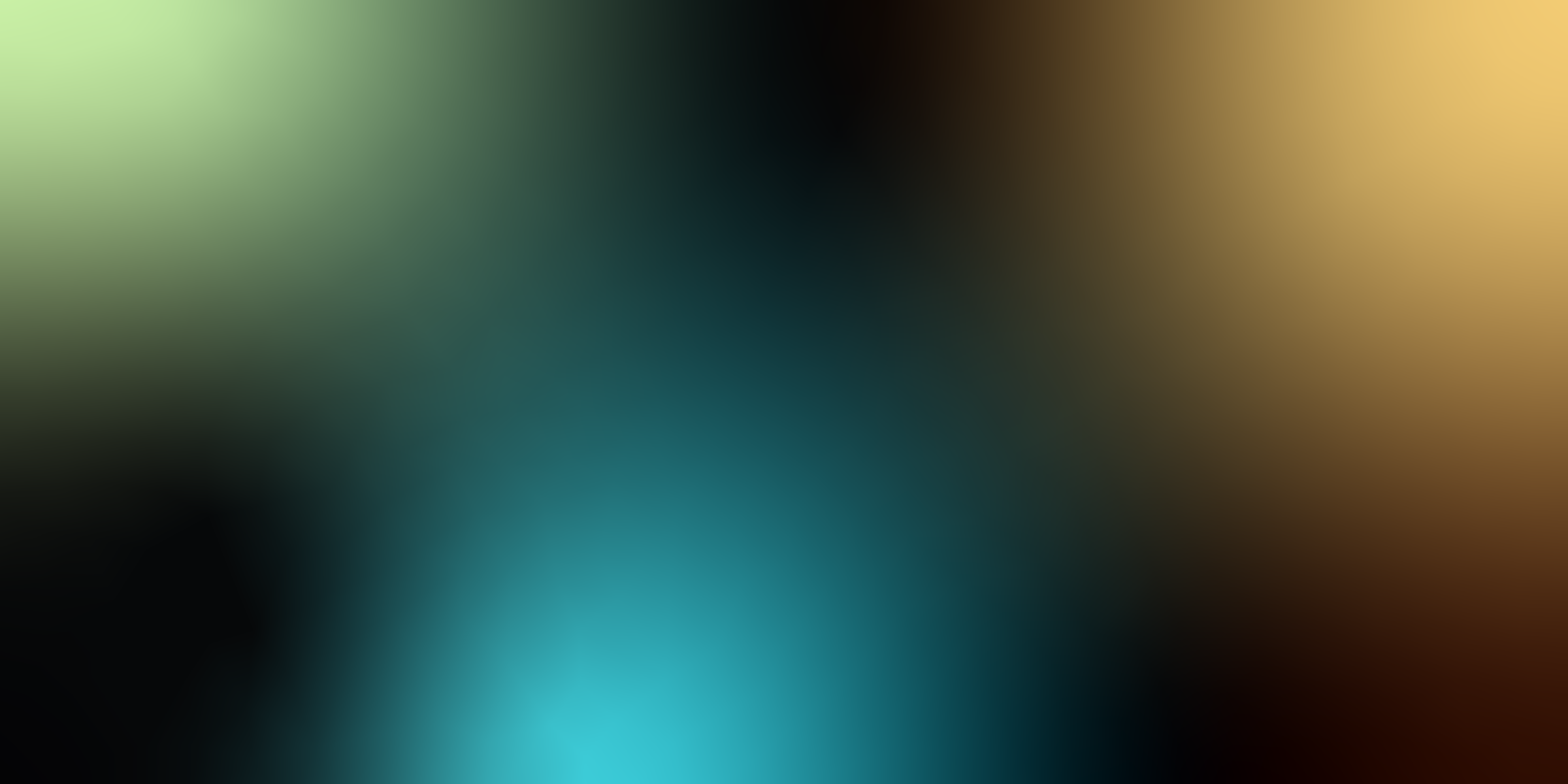 August 6, 2023
Los Angeles, California
#ASWF
Thank you for Attending
Thank you to all who joined us for Open Source Days 2023!
We look forward to seeing you at future events.
Videos
To experience the best of this year's event, be sure to watch session recordings, available on the Academy Software Foundation's YouTube Channel.
Presentations
Review session slides from speakers who provided them via the event schedule.
Open Source Days, hosted by Academy Software Foundation, is the leading event dedicated to open source software for visual effects, animation, and digital content creation.
Join us in-person or virtually to hear from visual effects/animation studios, software vendors, and other professionals about emerging open source projects, best practices, and the latest updates to popular open source projects.
New this year – leading up to our main program on August 6, we will be holding a series of virtual town halls for Academy Software Foundation projects including MaterialX, OpenColorIO, OpenAssetIO, Open RV, xStudio, OpenTimelineIO, and OpenEXR, among others. Projects will share milestones, highlights, future roadmaps, and answer questions from the community. You can attend some or all of the town halls! Check out the schedule and register for the ones you're interested in here.
The main program on August 6 and the virtual town halls are free and open to anyone interested in attending. You do not need to be registered for SIGGRAPH.
Some of our projects will also be hosting in-person Birds of a Feather sessions during SIGGRAPH at the LA Convention Center on August 7-8, 2023. You will need a SIGGRAPH badge to attend. Stay tuned for the full schedule!