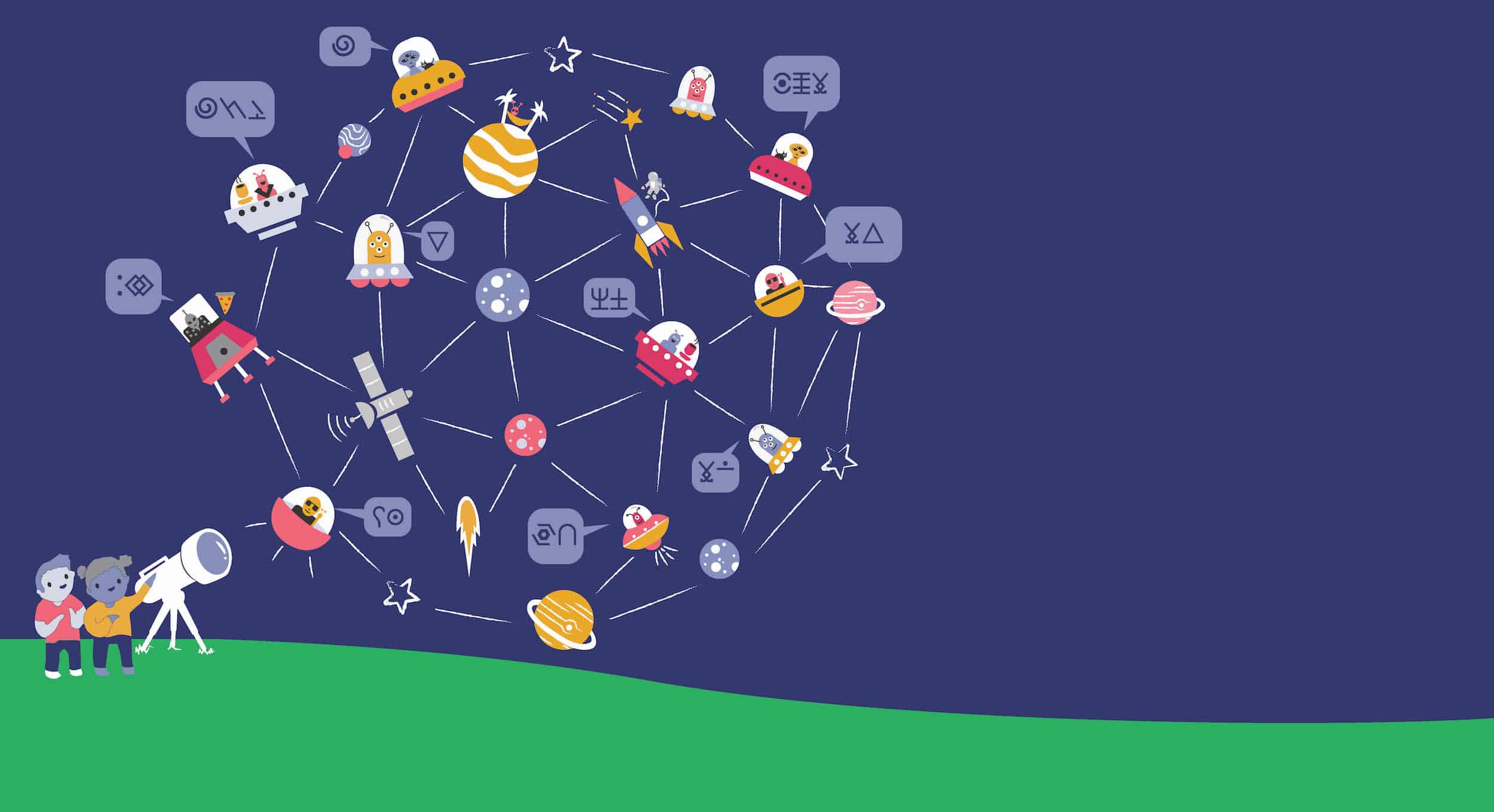 November 17, 2020
Virtual Event
#OTelCD
That's a wrap on OpenTelemetry Community Day at KubeCon + CloudNativeCon NA 2020! Thank you to all the attendees, sponsors and speakers that joined us virtually this year.
The event platform will continue to be accessible through April 30, 2021. You can continue to view session recordings. All breakout discussion notes are available to download from the Schedule. Additionally, all session recordings (except the breakout discussions) will be uploaded to the CNCF YouTube channel in early December.
Save the Date for KubeCon + CloudNativeCon EU 2021!
We hope you join us virtually May 4 – 7, 2021.
---
OpenTelemetry Community Day is a time and a place for maintainers, contributors, and users of OpenTelemetry to come together and celebrate both our work and our successes with Observability.
We are excited to host a day of community roundtables and discussion groups on OpenTelemetry itself, a flurry of lightning talks where peers have shared how they've been using OpenTelemetry and Observability tools, and some fantastic keynotes and maintainer discussions to help us know where we're all going next.