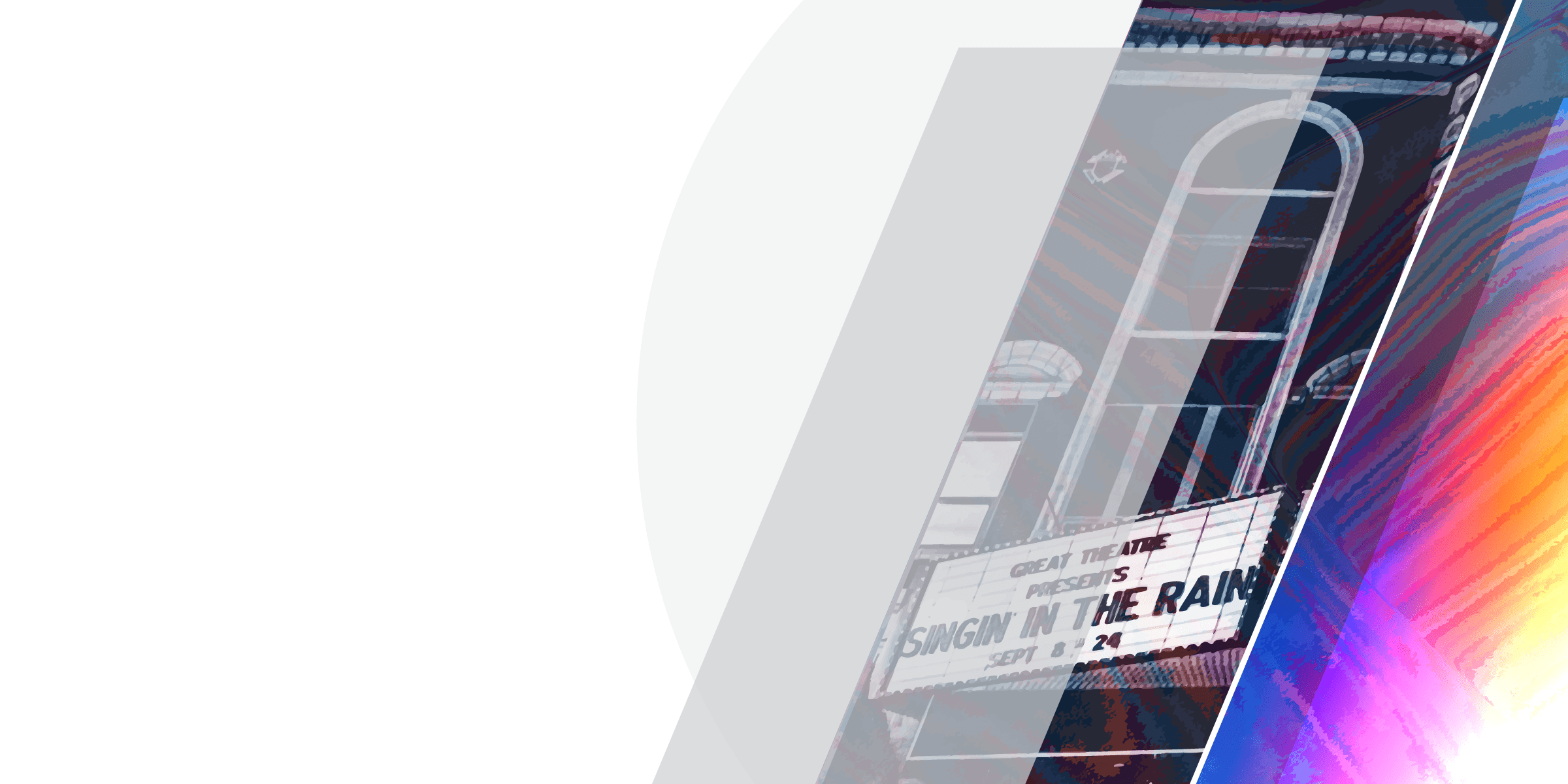 February 16, 2023
Academy Museum of Motion Pictures
Los Angeles, ca + Virtual
Thank you for Attending
Thank you to all who joined us for Open Source Forum 2023!
We look forward to having you at future Academy Software Foundation events.
Videos
To experience the best of this year's event, be sure to watch the keynotes and breakout sessions on Academy Software Foundation's YouTube channel.
Presentations
Review session slides from speakers who provided them via the event schedule.
The Academy Software Foundation (ASWF) Open Source Forum annual event gathers business and technical leaders to discuss the state of open source software across the motion picture and media industries.
Schedule at a Glance
Event times are set in Pacific Standard Time Zone (PST)
Thursday, February 16
12:00 PM – 1:00 PM | Lunch
1:00 PM – 5:00 PM | Open Source Forum Sessions