6067 Wilshire Blvd
Los Angeles, CA 90036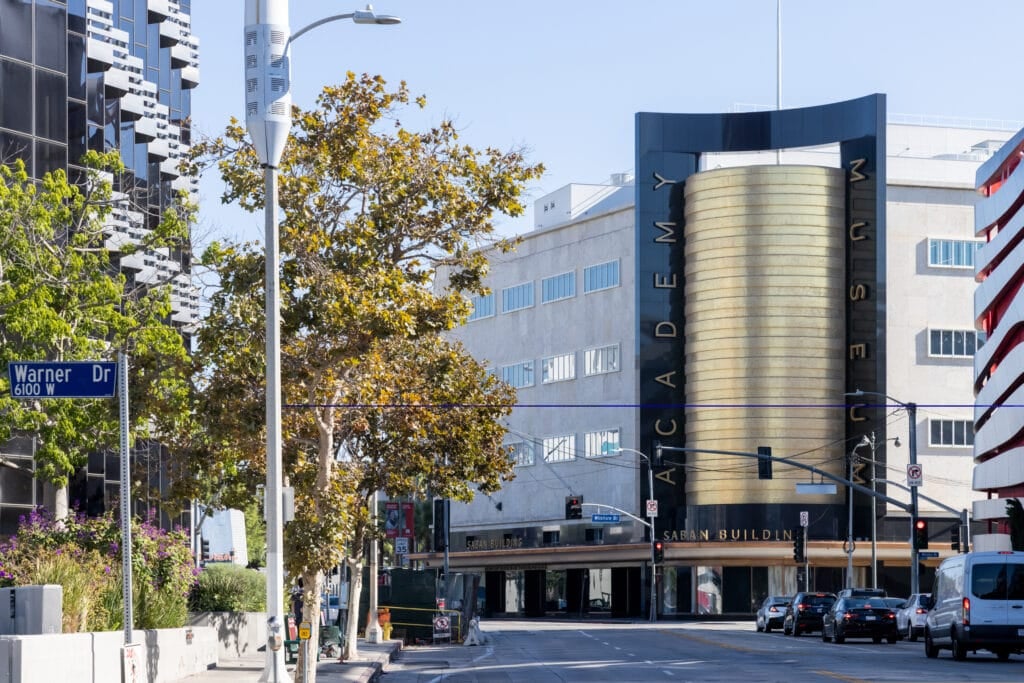 Airport Information
Los Angeles International Airport (LAX)
Estimated Taxi Cost: $50 – 65 USD
Estimated Time by Taxi: 35 Minutes
Driving Directions from LAX to Venue
Hollywood Burbank Airport (BUR)
Estimated Taxi Cost: $60 USD
Estimated Time by Taxi: 35 Minutes
Public Transportation
From LAX, take the LAX FlyAway Shuttle to Union Station for only $9.75! Tickets can be purchased in advance online.
Parking
Public parking for the museum is available nearby at LACMA's Pritzker Parking Garage ($18/day), at the Petersen Automotive Museum (information below), and at other parking garages in the area.
Peterson Automotive Museum Parking Pricing:
First 30 minutes: FREE
Petersen Visitors (ticketed): $17
Non-Petersen Visitors (unticketed): $21
All-day with museum store purchase of 75: FREE
Valet is also available at the museum.