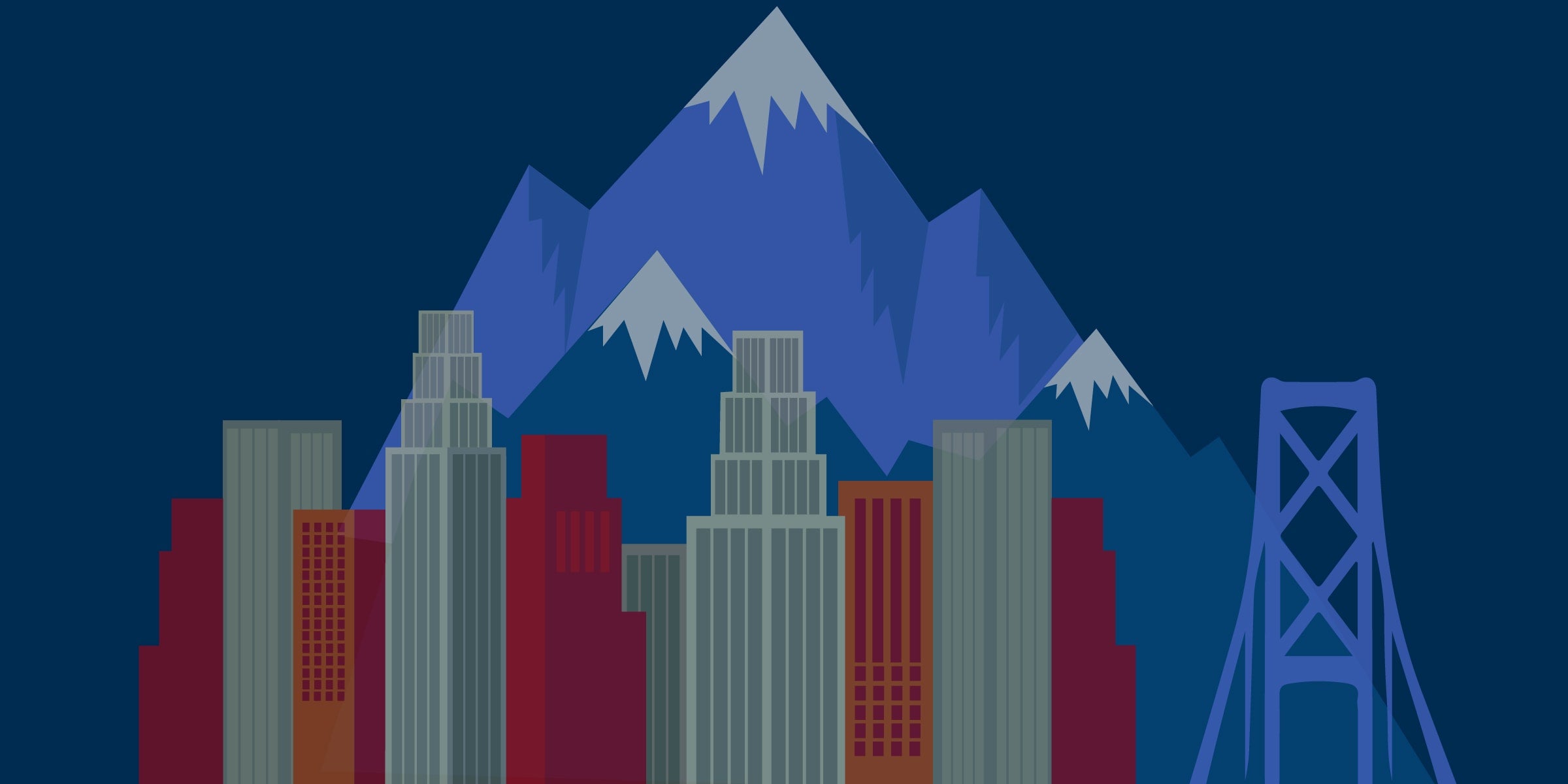 May 8 – 9, 2023
Vancouver, Canada
Thank you for Attending
Thank you to all who joined us for cdCon + GitOpsCon 2023! We look forward to seeing you at future events.
Videos
To experience the best of this year's event, be sure to watch session recordings, available on the Cloud Native Computing Foundation and CD Foundation's YouTube Channels.
Presentations
Review session slides from speakers who provided them via the event schedule.
See all upcoming KubeCon + CloudNativeCon + other CNCF events, click here.
Hosted By:
cdCon + GitOpsCon will foster collaboration, discussion, and knowledge sharing by bringing communities, vendors, and end users to meet, discuss, collaborate and start shaping the future of GitOps and CD together.
Schedule at a Glance
May 8, 2023
Keynotes
Solutions Showcase
Breakout Sessions
Spinnaker SIG/Workshop Day
Booth Crawl in the Solutions Showcase
May 9, 2023
Keynotes
Solutions Showcase
Breakout Sessions
Spinnaker Track

cdCon + GitOpsCon 2023 Experience