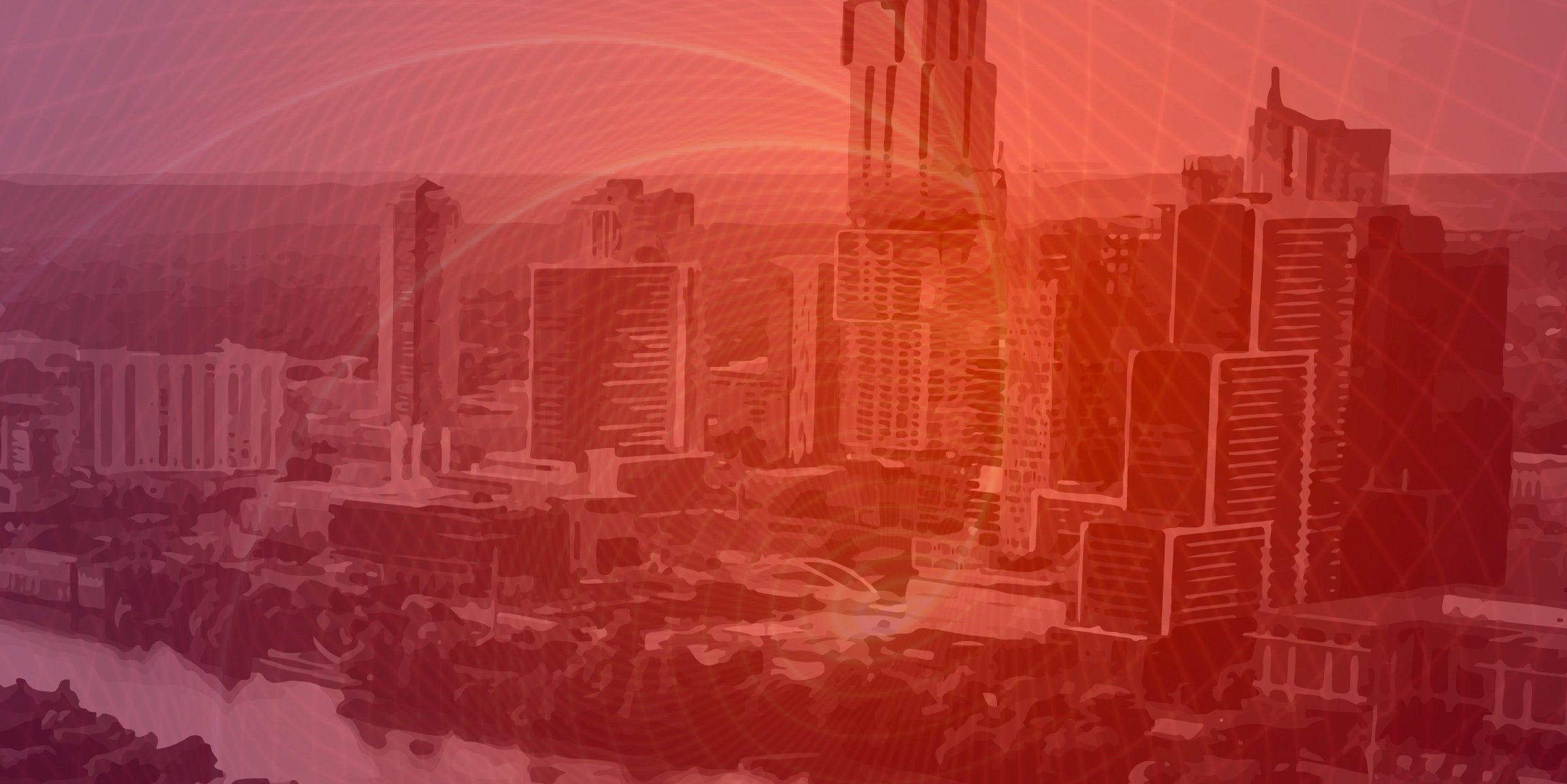 June 7 – 8, 2022
Austin, Texas + VIRTUAL
#cdCon
Join Continuous Delivery leaders, industry icons, practitioners, and open source developers for a two-day experience as we improve the world's capacity to deliver software with security and speed. cdCon is the annual event by the Continuous Delivery Foundation that brings together technology teams, enterprise leadership and open source communities to drive the future of software delivery.
Sign up for our newsletter to receive the latest CDF news and updates from CI/CD thought leaders and developers in the community.