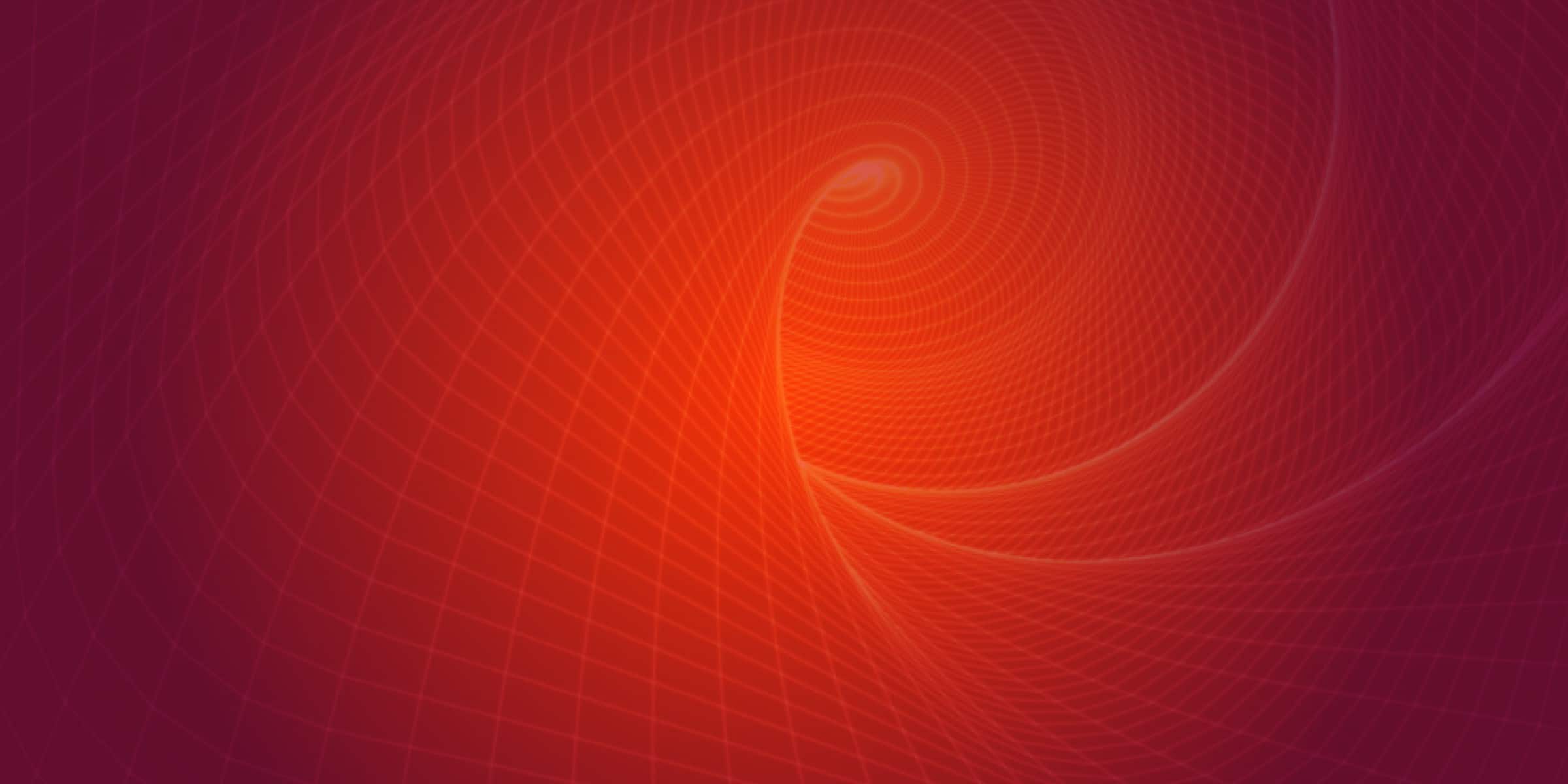 June 23 – 24, 2021
Virtual Experience
#cdCon
Sign up for our newsletter to receive the latest CDF news and updates from CI/CD thought leaders and developers in the community.
Join Continuous Delivery leaders, industry icons, practitioners, and open source developers for a two-day virtual experience as we improve the world's capacity to deliver software with security and speed. Be part of the conversation driving the future of software delivery for technology teams, enterprise leadership and open source communities.
Jerop Kipruto is a Software Engineer at Google working on Cloud CI/CD. She is a maintainer for the Tekton project focusing on Tekton Pipelines. Previously, she was an Electrical Engineering and Computer Science student at Massachusetts Institute of Technology.

Developer Advocate at IBM. Implements CI/CD with Tekton and Serverless with OpenWhisk. OpenStack Evangelist in the past and have presented at various OpenStack summits (Paris, Vancouver, and Japan).

Manish is a Lead Product Manager at Airbnb within Reliability Engineering. At Airbnb, he is responsible for Continuous delivery(Spinnaker), Observability(Introspection, Monitoring, Logging, Traces, and Alerting), and SRE(App & Infra reliability and capacity planning). Previously, Manish was a Product Manager at Amazon in the AWS Developer Tools team, leading product for AWS CodePipeline.

I am a senior software engineer on Airbnb's continuous delivery. Previously a frontend engineer, I made the switch to infrastructure a few years ago. I am passionate about improving developer experience and deployment velocity and safety. My team runs the Spinnaker project at Airbnb. I have previously given talks at other large-scale tech conferences like Github Universe, Spinnaker Summit and Devops World.

Abhinav Srivastava is currently working as a DevOps lead for SAP Artificial Intelligence embedding large scale AI into enterprise applications. He loves to dig into various DevOps problems and solve them with modern technologies. He architects, creates, scales and optimizes DevOps workflows. As a true believer of DevOps principles he loves to talk about large scale CICD setup, IaaC, K8s and ChatOps. He previously worked on projects such as large scale IoT platform development.

Samed Güner is currently working as a software engineer at SAP Artificial Intelligence embedding large scale AI into enterprise applications. He mainly works on infrastructure and K8s with a strong focus on leveraging DevOps principles. He previously worked on projects such as distributed training of ML models on top of K8s and GPU sharing. Furthermore, he is an open source contributor at projects such as Terraform and Cloud Foundry.

Shaaron A Alvares works as an Agile and DevOps Transformation Manager at The Walt Disney Company. She has a global work experience leading product, organizational and cultural transformation across technology, aerospace, automotive, finance and telecom industries within various global Fortune 500 companies in Europe and the US. She introduced lean product and software development practices and led significant lean and DevOps practices adoption at Amazon.com, Expedia, Microsoft, and T-Mobile. Trainer, speaker, and writer, she is a news reporter and editor at InfoQ and Ambassador at the CD Foundation and the DevOps Institute. She speaks at The DevOps Enterprise Summit (2019, 2020, 2021), All Day DevOps (ADDO) 2019, 2020; DevOps World, DevOps Online, SDLF by CloudBees, GitLab Commit, etc. Shaaron published her M.Phil. and Ph.D. theses with the French National Center for Scientific Research (CNRS).

Engineering Manager at CapitalOne – Rewards Org, specialized in Distributing computing. Developed distributed Cloud Native applications based on Spark, Cassandra and Mongo which are currently serving millions of customers everyday. Previously developed Java apps from 1.2 on-prem & VMs. Spoke previously in IndyCloudConf and SparkAISummit on Spark related topics.

As a developer advocate for HashiCorp, Rosemary Wang has a fascination for solving intractable problems with code, whether it be helping an infrastructure engineer learn to code or an application developer troubleshoot infrastructure failures. She also interfaces with vendors, clients, startups, and open source projects to find creative software solutions for infrastructure. When she is not drawing on whiteboards, Rosemary valiantly attempts to hack stacks of various infrastructure systems on her laptop while watering her houseplants. Rosemary's prior speaking experience includes various O'Reilly Media conferences and live training, DevOpsDays, Monitorama, Devnexus, .NET Conf, Women Who Code, Grace Hopper Celebration, OWASP, AWS Re:invent, All Things Open, and GitHub Universe.

Rahul Somasunderam is a Senior Software Engineer at Netflix, working on the Continuous Integration Team. Previously, Rahul has spoken at GR8Conf.US 2016, SpringOne2GX 2015, JavaOne 2017.