Ceph is an open source distributed object store and file system designed to provide excellent performance, reliability, and scalability. 
Sponsoring Cephalocon 2022 is a unique opportunity to gain valuable mindshare of an elite audience of engineers, researchers, and end-users. 
Building on the success of Ceph Days and virtual Developer Summits, Cephalocon brings together more than 400 attendees from across the globe to showcase Ceph's history and its future, real world applications, and of course, highlight vendor solutions. Cephalocon 2022 promises to make for incredible community building, cross-company collaboration, and cutting-edge training. 
By sponsoring this event, you will join other prominent industry sponsors in supporting the growth and innovation of Ceph and its global community.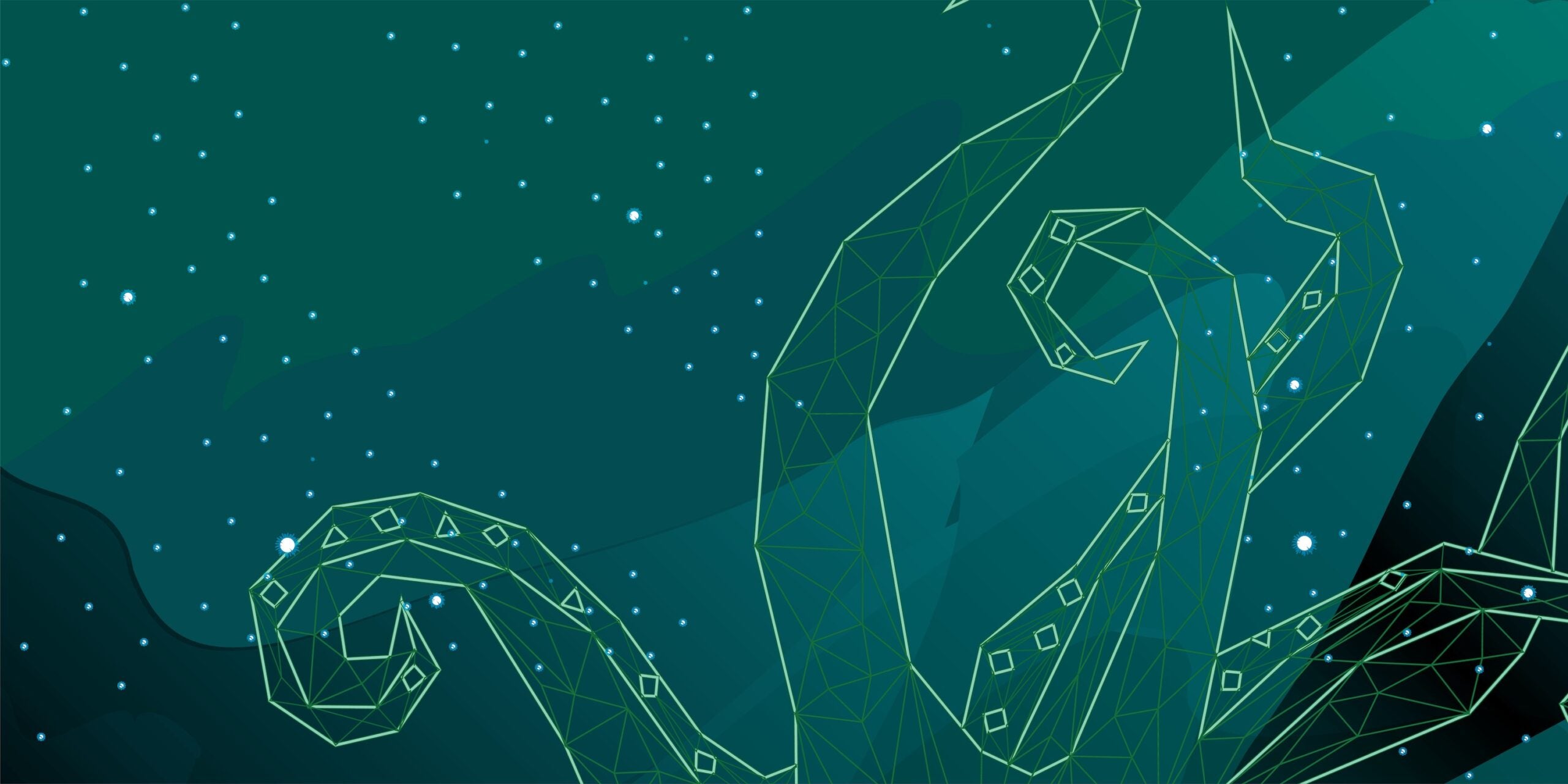 Bringing together the global Ceph Community