Amsterdam, the capital of the Netherlands is a beautiful and vibrant city, known for its cobblestone streets, colorful buildings, elaborate canal system, and narrow houses with gabled facades. Its Museum District houses the Van Gogh Museum, works by Rembrandt and Vermeer at the Rijksmuseum, and modern art at the Stedelijk. Cycling is key to the city's character, and there are numerous bike paths. Amsterdam is a city full of life and culture, and it is a must-see destination for anyone visiting the Netherlands!
Cycling in Amsterdam
There are over 800,000 bicycles in Amsterdam. That's more bikes than people! Cycling in Amsterdam is a way of life, made easier by the city's unbeatable network of cycle routes and flat landscape.
Traditional Dutch Snacks
Raw herring may sound a little scary to the uninitiated, but every visitor to Amsterdam should give it a go. You'll spot haringhandels (herring carts) serving up this Dutch specialty all over the city. Still hungry? See if you can taste your way through all of these traditional Dutch snacks during your visit.
Canal Cruise
Cruise past canal houses and bridges. Created in the 17th century to keep the sea at bay, Amsterdam's UNESCO protected canal belt is the quintessential postcard-perfect vision of Amsterdam.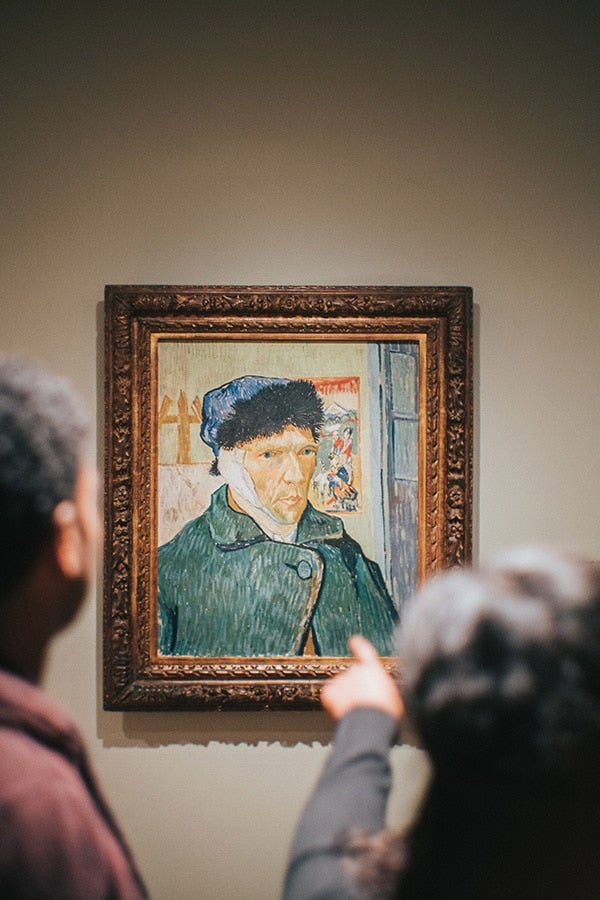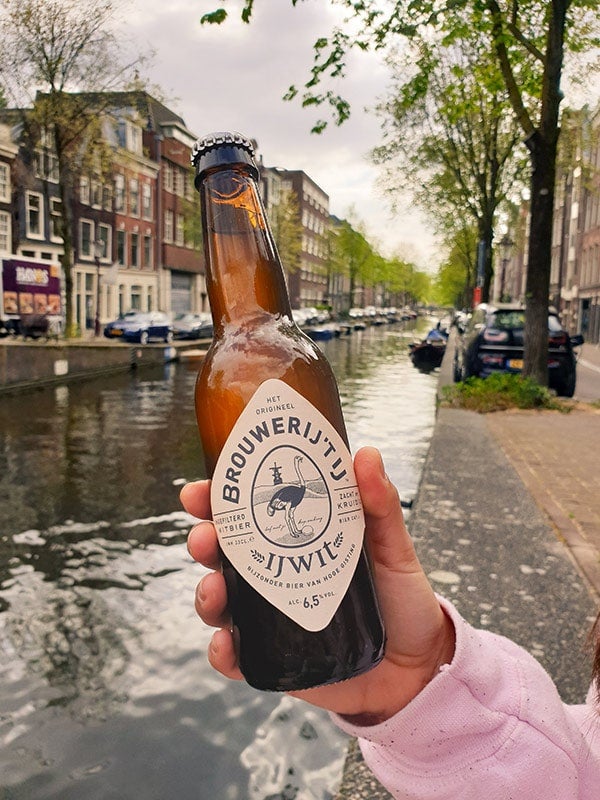 Try local beer at a historic brewery – De Gooyer in the Oostelijke Eilanden (Eastern Islands) neighbourhood. This isn't just any windmill – for under the sails of this striking landmark is Brouwerij 't IJ, an award-winning artisan microbrewery with a large outdoor drinking terrace and 30-minute guided tasting tours.