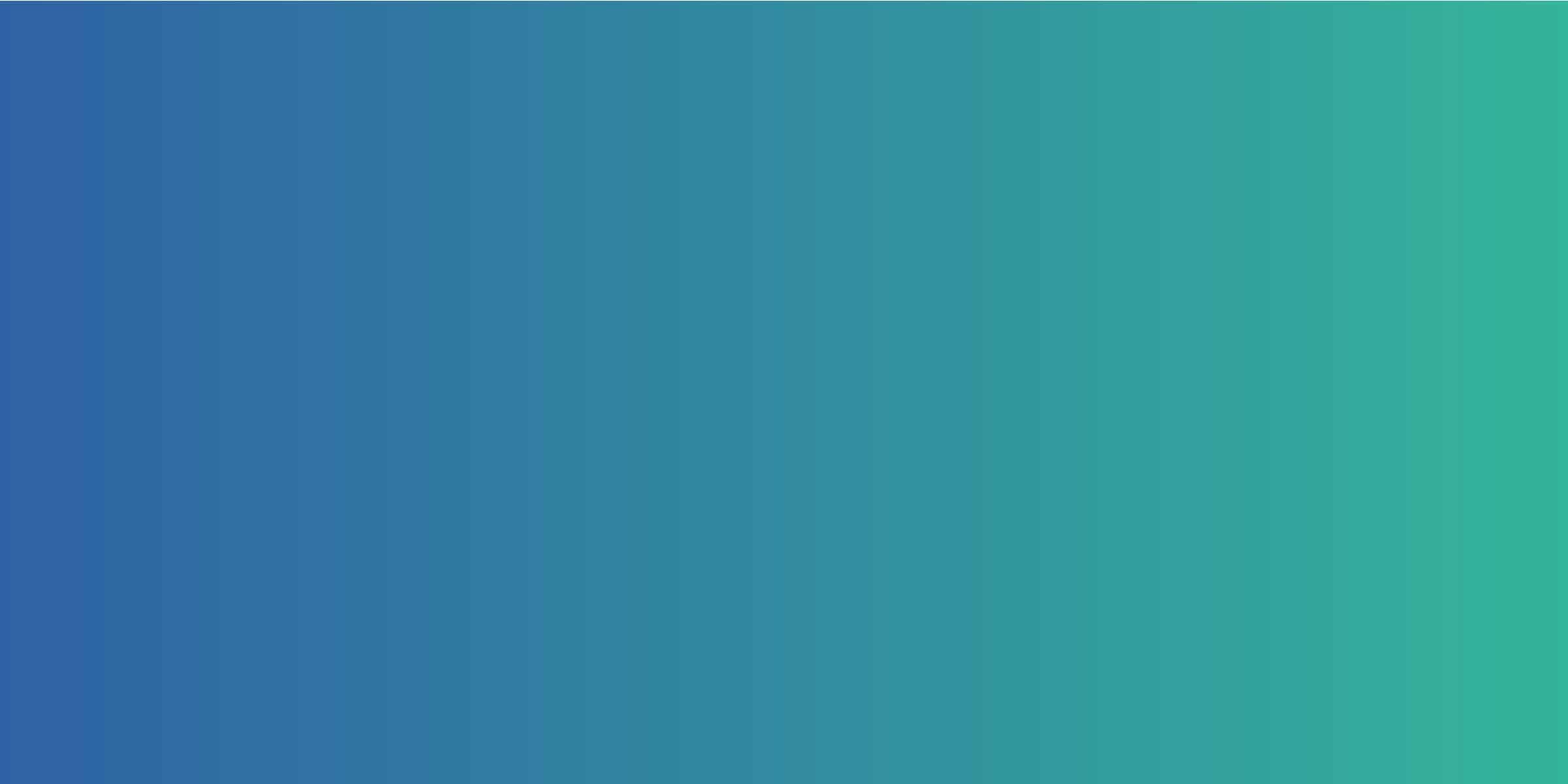 October 12
Los Angeles, California + Virtual
#FluentCon
That's a wrap on FluentCon at KubeCon + CloudNativeCon NA 2021! Thank you to all the attendees, sponsors, and speakers that joined us virtually this year. 
The event platform will continue to be accessible through November 24, 2021. You can continue to view session recordings, visit sponsor booths and enjoy many of our experiences, including our Slack workspace which will remain open till October 25, 2021. Additionally, all session recordings will be uploaded to the CNCF YouTube channel two weeks from the event date.
Save the Dates!
KubeCon + CloudNativeCon Europe 2022 | May 17-20, 2022 | Valencia, Spain
KubeCon + CloudNativeCon North America 2022 | October 25-28, 2022 | Detroit, MI
---
FluentCon is a vendor-neutral conference on log and metric collection with Fluentd and Fluent Bit. Topics include running the technologies in production, general observability, getting started, and the future of how collection is evolving.