Hosted Social Activities Program Details
Napa Valley offers many exciting activities you can partake in during your visit. The following activities will be hosted by the Linux Foundation and roundtrip transportation will be provided for LFMS attendees from the Silverado Resort. Space is limited for all activities, so book early to ensure your participation!
Please note that participants must be registered for the event and have their event badges with them.
Monday & Friday Hosted Activities
Golf Scramble & Mixer
Monday, November 1 | First Tee Time: 8:00 AM | Silverado Resort – South Course
The Golf Scramble & Mixer will pair you up with other Member Summit attendees for a round of golf on a championship course! Tee times will begin at 8:00 AM on the resort's South Course and complimentary golf club rentals are available. Space is limited, so sign up now to secure your spot!
***Please note that you must be registered for LFMS to participate and have your event badge with you.
Enjoy the unique experience of bicycling through wine country! With a casual pace and frequent stops, the emphasis is on enjoying the scenery and discovering local wineries along the way! This 5-hour tour includes a beautifully presented picnic lunch catered by Chef Thomas Keller's Bouchon Bakery and wine tasting appointments made in advance for the group.
*Note that wine tastings are optional and tasting fees are not covered by the LF or tour operator.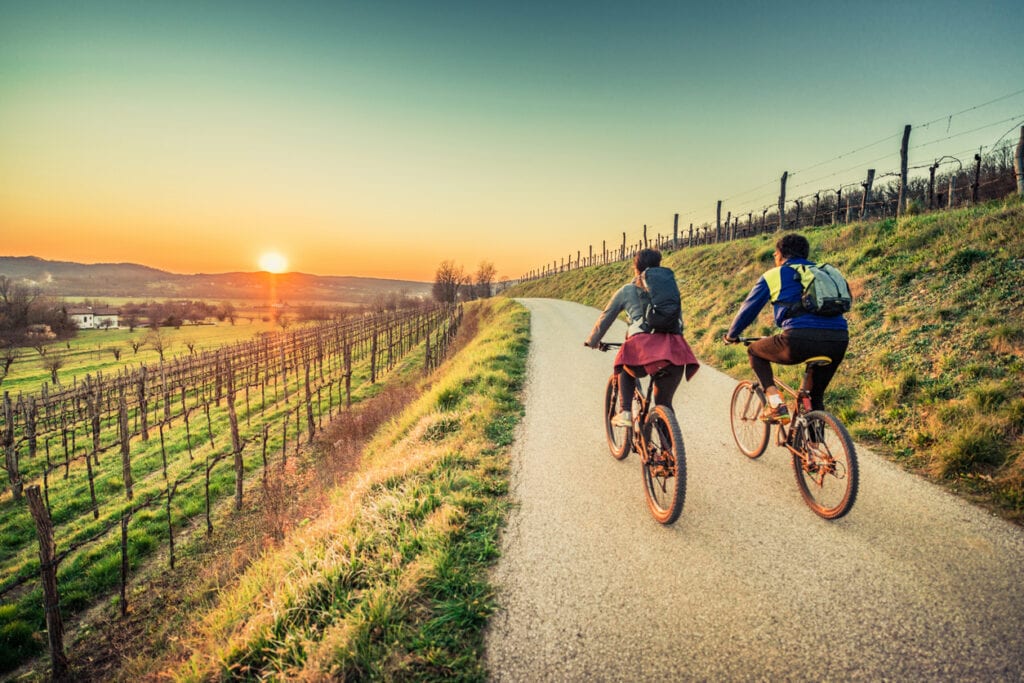 Details
Monday, November 1 at 10:30 AM
Location: Napa Valley Bike Tours – 6500 Washington St, Yountville, CA 94599
You must be 21+ to participate in the winery bike tour. A second bike tour will be offered for riders under 21 and focuses on the scenic ride, Napa's history and the vineyard growth cycle.
Wine Tasting at Stag's Leap Winery
Enjoy some of the best that Napa Valley has to offer at the Stag's Leap Winery. During this intimate 90-minute tour and tasting at one of California's earliest wine estates, you will stroll the property and finish with a reception-style tasting of five wines and a selection of cheeses!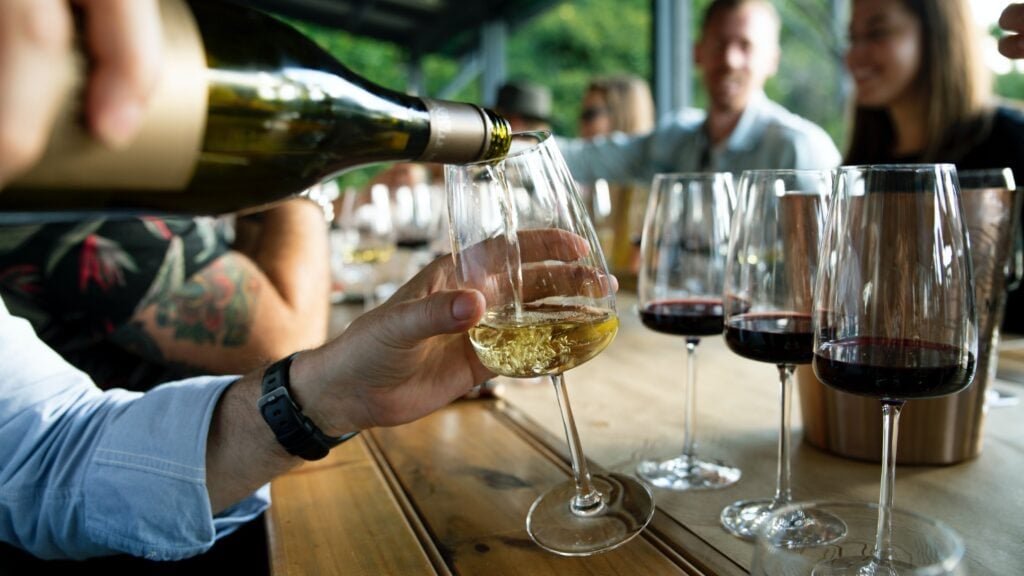 Details
Monday, November 1 at 11:00 AM
Location: Stag's Leap Winery – 6150 Silverado Trail Napa, CA 94558
You must be 21+ to participate in this activity.
Kayak or Paddle the Napa River
Ride a relaxed current with a gentle breeze at your back! This one to two-hour kayaking trip down the Napa River showcases the full transition from wetlands to forests where you can encounter frolicking sea lions, otters, and birds. Your trip begins at Kennedy Park and ends in downtown Napa where you'll have an hour to enjoy lunch (attendees on your own) before catching the bus back to The Silverado Resort. This tour is great for all skill-sets and includes instruction and a guide.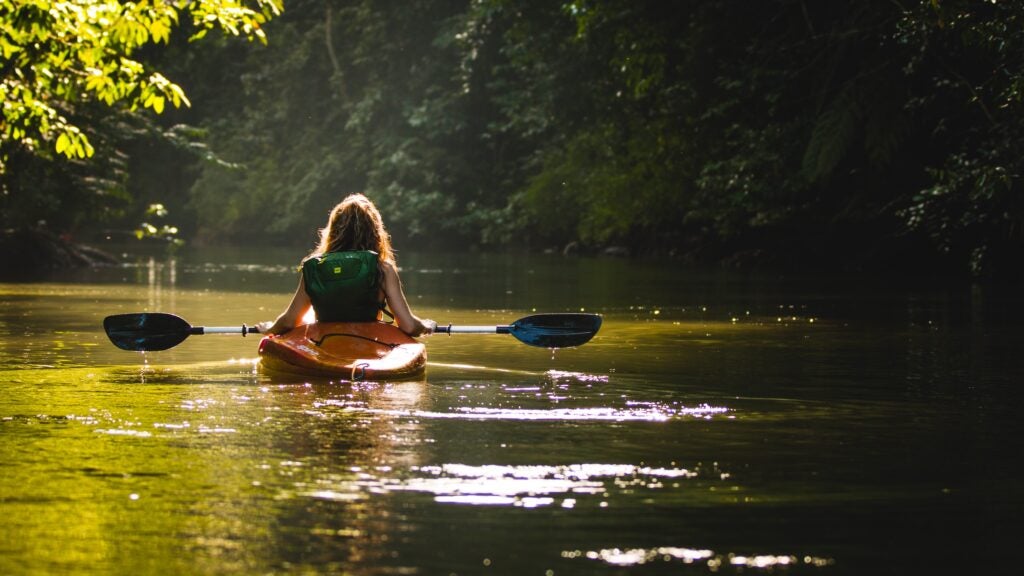 Details
Friday, November 5 at 11:00 AM
Location: Kayaks launch from Kennedy Park – 2295 Streblow Dr, Napa, CA 94558
Wine Tasting at the Historic Del Dotto Winery & Caves
Come and visit the Del Dotto Winery & Caves, where you'll stroll through the historic wine caves and have the unique experience of tasting wines thieved straight from the barrel! This informative 90-minute tour and tasting conclude with a pour of their bottled wine.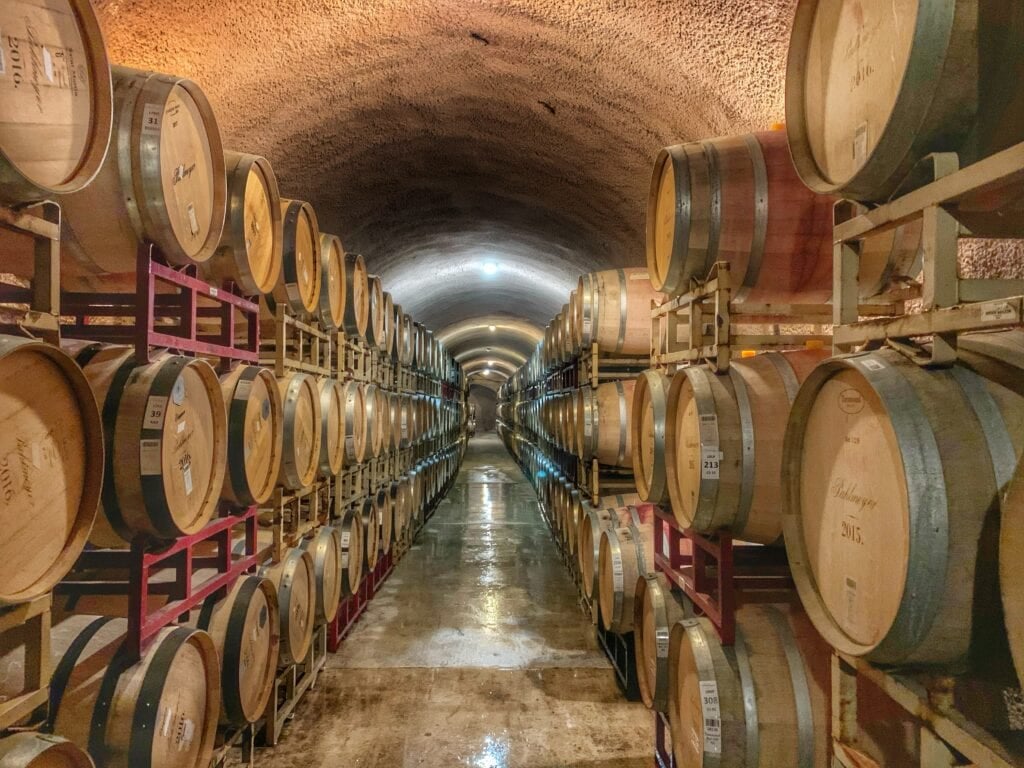 Details
Friday, November 5 at 10:00 AM, 1:00 PM or 2:00 PM
Location: Del Dotto Winery & Caves – 1055 Atlas Peak Road Napa, CA 94558
You must be 21+ to participate in this activity.
Non-Hosted Activities
In addition to the activities listed above, there are several fun experiences that are offered on a first-come, first-served basis near the Silverado Resort. These are not hosted activities and attendees are responsible for all costs of visiting these locations.
Complimentary Wine Tastings
The Silverado has relationships with the following 3 wineries and can make you a complimentary tasting reservation. Please contact the hotel concierge, Kendall Heckendorn, directly at 707-257-5439 to book your tasting.
Freemark Abbey – Offers a very informative comparative tasting
Alpha Omega – Old World vineyard practices combined with New World technology
Frank Family – Gracious Napa Valley style, complimentary tasting for guests of Silverado Resort
Wine Tastings Within 15 Minutes of the Resort
Reservations are recommended; Prices vary.
Onsite Fitness Classes
The Silverado Resort offers 4-5 complimentary fitness classes each day in their state-of-the-art fitness center including yoga, waterFIT, and TRX® Suspension Training. Check the schedule here to see what is offered each day!
Silverado Resort Pool
Open from 9:00 AM – 8:00 PM, with food service from 11:30 AM – 6:00 PM daily.