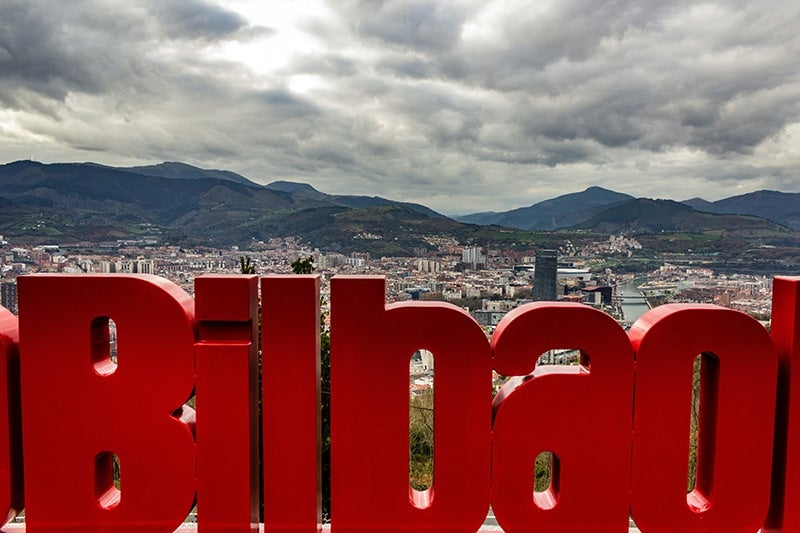 Abandoibarra Etorb., 4, 48011 Bilbao, Bizkaia, Spain
These room blocks are for those attending Linux Security Summit Europe and/or Open Source Summit Europe.
Please note, rooms will most likely sell out in advance of the room block close dates listed below. We encourage you to book early to secure a room at the conference rate.
Important: The Linux Foundation will never reach out to attendees by phone to make hotel reservations for our conferences. Please be advised that the most secure way to book in our discounted room block is by using the direct booking link provided below or by calling the hotel directly. If you receive a phone call or email from someone claiming to be with The Linux Foundation or the hotel and they attempt to sell you a hotel room, please email us at housing@linuxfoundation.org.
Alternate Lodging Options
The Linux Foundation has not contracted rooms at these properties and cannot guarantee rates or availability.
400 meters / 5 minute walk from the venue
Rating: 3 Star
Rodríguez Arias Kalea, 66, 48013 Bilbao, Bizkaia, Spain
+34 944 41 31 00
700 Meters / 9 minute walk from the venue
Rating: 2 Star
Kalea Luis Briñas, 15, 48013 Bilbao, Bizkaia, Spain
+34 944 41 79 00
Airport Information
Bilbao Airport (BIO)
Distance from the venue: 17km
Time by car: 18 minutes
Time by Bus: 45 min (One-way ticket is €3.00)
Public Transportation
Bilbao offers a wide variety of ways to get around the city and to the conference center. Below are a couple of options:
Bus
Tram
Parking
At the Venue:
Parking Euskalduna Bilbao
Euskalduna Zubia, 48009 Bilbo, Bizkaia, Spain
Day Rate: €15.00
Nearby:
Euskadi Square
Euskadi Plaza, 48009 Bilbo, Bizkaia, Spain (5-minute walk from venue)
Day Rate: €15.05