August 28, 2020
Halifax Marriott Harbourfront Hotel
Halifax, Nova Scotia
The Linux Kernel Maintainer Summit brings together the world's leading core kernel developers to discuss the state of the existing kernel and plan the next development cycle. This is an invite-only event.
Linux Kernel Summit technical tracks are offered at Linux Plumbers Conference 2020 and are open to all LPC attendees. You must be registered for Linux Plumbers Conference to attend Linux Kernel Summit technical tracks.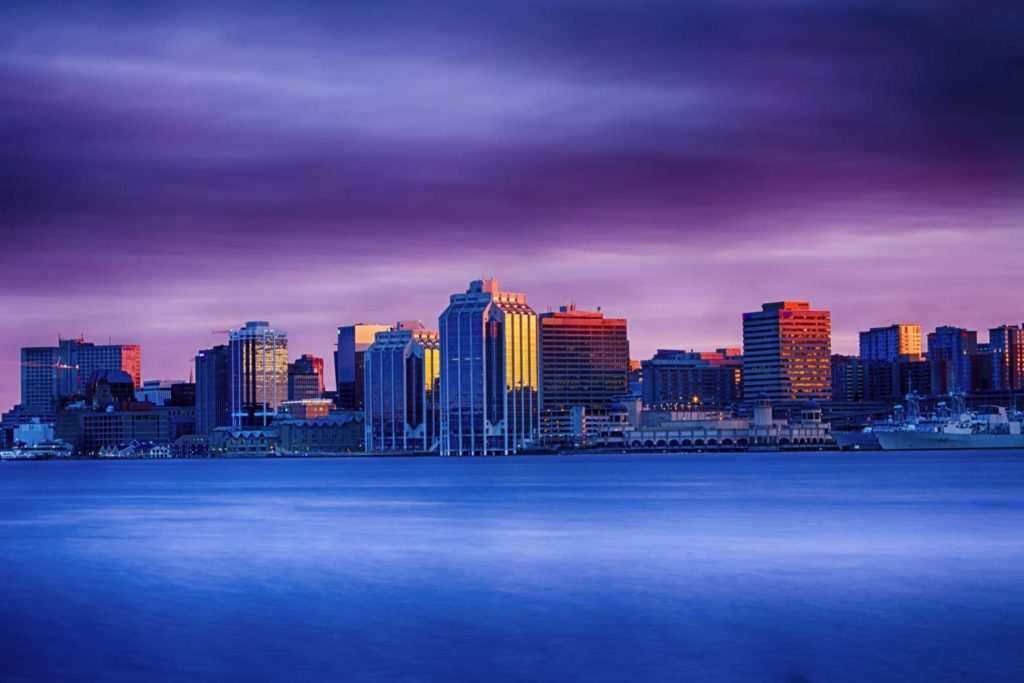 About Nova Scotia
Halifax, the largest urban area in Atlantic Canada, is the capital of the province of Nova Scotia. It sits in the center of Nova Scotia's east coast and is an important seaport that looks out over one of the world's largest natural harbors. Nature lovers will find sandy beaches, beautiful gardens, and hiking, birding, and beachcombing. Urbanites can enjoy the symphony, live theater, art galleries, and museums, along with a lively nightlife that includes brewpubs and a great culinary scene.