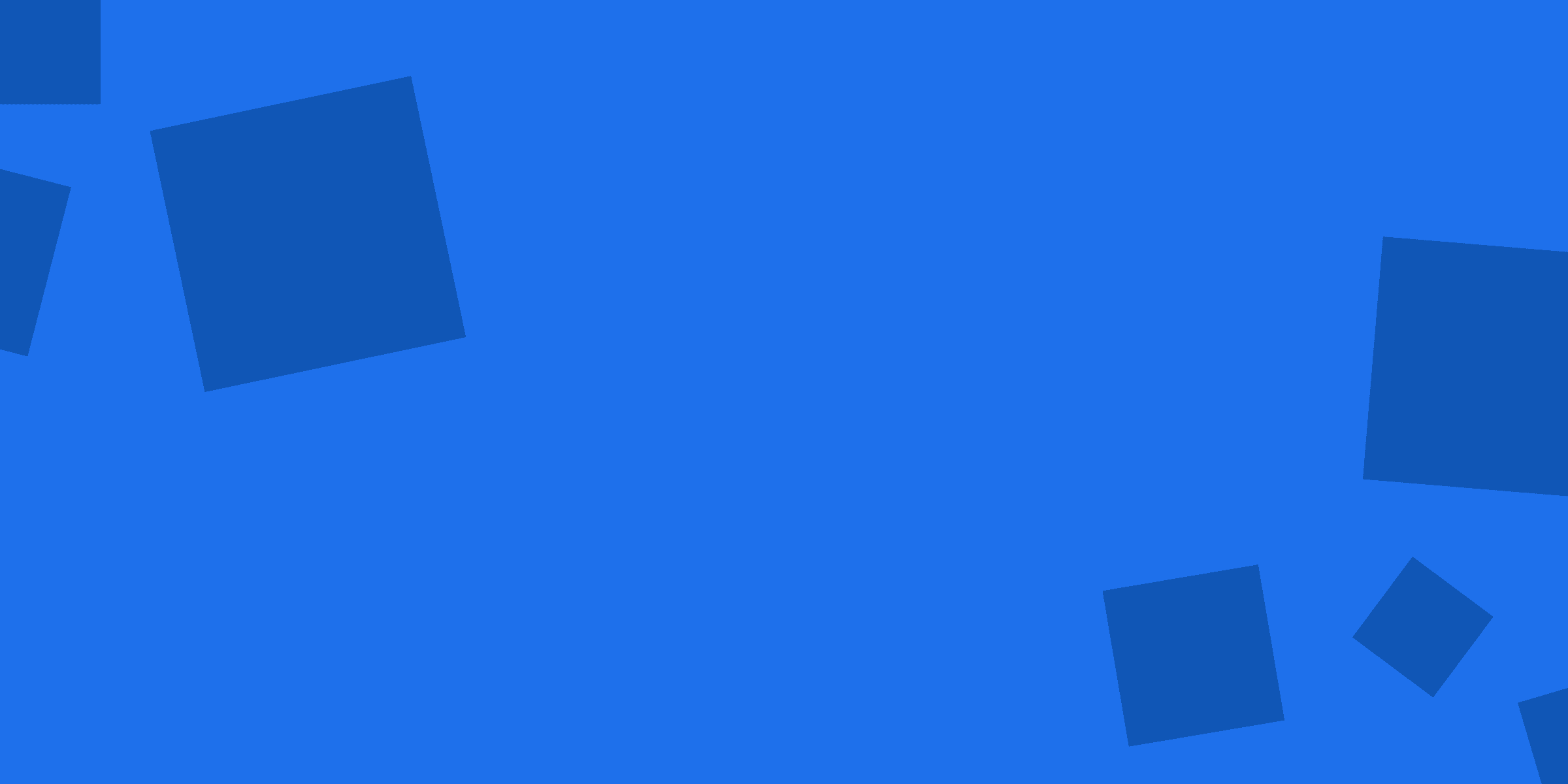 October 11- 12
Los Angeles, California + Virtual
#o3decon
Weeks
Days
Hours
Minutes
Seconds
First off, we need more open source collaboration in gaming! Current choices of 3D engines are okay, but they could be better. Top-quality 3D engines are as complex as operating systems. They take a long time to build, necessitate a huge investment, and require specialized knowledge and integration experience across a range of technology areas. We can do the same for 3D engines that Linux did for operating systems.
explore the schedule
Sessions will be hosted in Pacific Daylight Time (UTC -7).