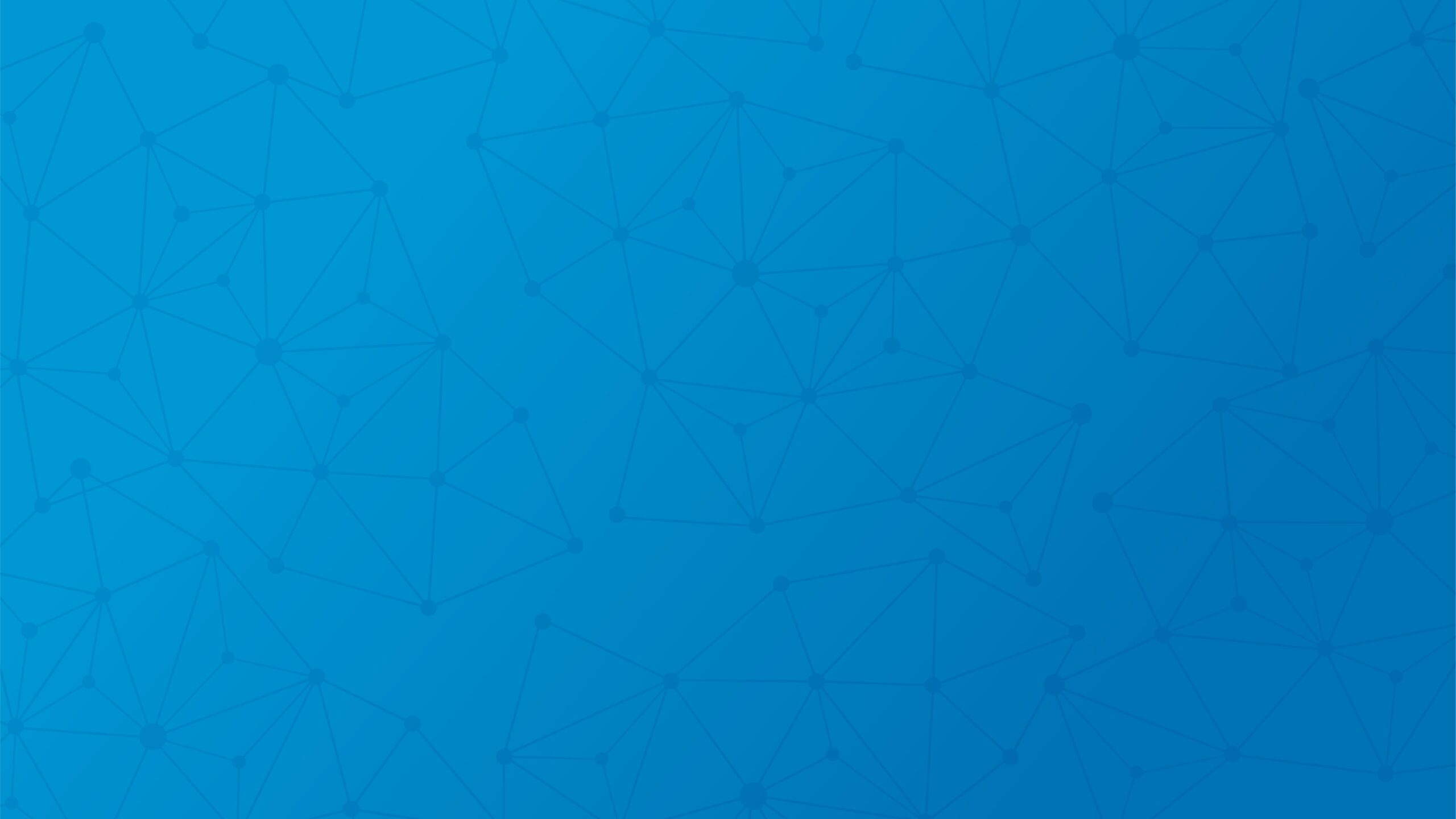 july 13, 2022
London, UK | #OSfinserv
Open Source in Finance Forum is the only conference dedicated to driving collaboration and innovation in financial services through open source software and standards.
We bring together experts across financial services, technology, and open source to engage our community in stimulating and thought-provoking conversations about how to best (and safely) leverage open source software to solve industry challenges.
Gabriele is an open source executive and technologist at heart. He spent over 15 years building developer ecosystems to deliver value through open source across Europe and the US. He thrives on driving innovation both contributing to open source communities and joining commercial open source ventures, whether it's for an early-stage tech startup, a Fortune 500 firm, or a non-profit foundation. Previously Director of Product Management at Alfresco, as Executive Director Gabriele grew the Fintech Open Source Foundation FINOS from the ground up, with the vision of creating a trusted arena for the global financial services industry to innovate faster, leveraging open source as a model of collaboration. Gabriele holds a Master in Computer Engineering, is a Committer for the Apache Software Foundation, and advises open source startups. He's a passionate soccer fan, reggae music connoisseur, and special needs dad and advocate wannabe.

Jim's career spans three of the largest technology trends to rise over the last decade: mobile computing, cloud computing and open source software. Today, as executive director of The Linux Foundation, he uses this experience to accelerate innovation in technology through the use of open source and Linux.

At The Linux Foundation, Jim works with the world's largest technology companies, including IBM, Intel, Google, Samsung, Qualcomm, and others to help define the future of computing on the server, in the cloud, and on a variety of new mobile computing devices. His work at the vendor-neutral Linux Foundation gives him a unique and aggregate perspective on the global technology industry.

Jim has been recognized for his insights on the changing economics of the technology industry. His writing has appeared in Businessweek, Wired, and other top technology journals, and he is a regular keynote speaker at industry events. He advises a variety of startups, including Splashtop, and sits on the boards of the Global Economic Symposium, Open Source For America, and Chinese Open Source Promotion Union.

Hilary Carter is SVP Research and Communications at the Linux Foundation, a San Francisco-based non-profit technology consortium. Here, Hilary recently launched Linux Foundation Research, a division dedicated to creating and sharing decision-useful insights on the subjects that matter in the world of open source technologies and standards which underpin much of the digital infrastructure on which the global economy depends.Previously, Hilary launched and operated the Blockchain Research Institute's Syndicated Research Program where she managed the BRI's research team, staff, and the member and partner ecosystem.
Hilary is the author of a number of blockchain-specific research projects. Her titles include Social Media on the Blockchain (2018); Blockchain for Saving Our Seas (2019); and Journey to Blockchain: A non-technologist's guide to the Internet of value (2019). With Don Tapscott and Jill Rundle she co-authored Networked Hotbeds of Blockchain: Creating Global Hubs for the Internet's Second Era (2018). Hilary also contributed to Don Tapscott and Alex Tapscott's Blockchain Solutions in Pandemics (2020), and New Directions for Government in the Second Era of the Digital Age (Tapscott, Williams, Sandberg, 2021).
A sought after thought leader, Hilary has been featured by the CBC, Globe and Mail, CTV News, Global News, and other media outlets for her expertise on blockchain and digital transformation. She is a regular speaker at technology industry conferences including Blockchain Revolution Global, Blockchain Live, Hyperledger Member Forum, and United Nations Blockchain for Impact Summit.
Hilary's career began in financial services with experiences in Corporate Finance, Research and Analysis, and Global Private Banking. Her career pivoted to digital technology where she focused on mobile communications and digital media consulting, working with the C-Suite. Her writing on digital transformation has been featured in the Globe and Mail on topics such as diversity in blockchain, digital leadership, professional online branding, innovation and entrepreneurship, and leadership with disability.
In addition to her role at the Linux Foundation, Hilary serves as an advisor to technology startups including VeriTX, a blockchain-based manufacturing and supply chains solution serving the aerospace and healthcare markets, and LinkSports, a blockchain-based microfinance and sponsorship platform for aspiring athletes. She earned a Master of Science from the London School of Economics and holds both Canadian and Irish citizenship.

Anna is the Senior Program Officer at the Bill and Melinda Gates Foundation. Her role is to leverage technology to enable financial regulators in managing the risks posed by emerging financial services models without impeding the innovation required to drive financial inclusion. Anna sits on Advisory Boards to Dvara Research, Alliance for Innovative Regulation and FSD Kenya. Anna has 20 years' experience in public policy with an expertise in financial regulation, digital financial services and consumer protection.  In her most recent senior leadership role, Anna built the innovation department at the UK's Financial Conduct Authority. This included developing the world's first 'Regulatory Sandbox', creating an international network of financial regulators to promote pro-innovation regulation (the Global Financial Innovation Network) and developing policy on issues like cloud computing, machine learning and crypto assets. Anna was the accountable executive for FCDO-funded technical assistance programs to Nigeria and was a member of UK Financial Services Investment Board and Fintech Delivery Board. This role builds on a broad career across a range of public sector organizations, including the UK Government, European Commission and the Scottish Parliament.

Keesa C. Schreane, author of Gambling on Green: Uncovering the Balance among Revenues, Reputations, and ESG (Environmental, Social, and Governance)
(Wiley Sept 2022) and Corporations Compassion Culture: Leading Your Business toward Diversity, Equity, and Inclusion, is a business strategist, commentator, and speaker. Her specialties include global business leadership, ESG (environmental, social, and governance) competitive advantages, as well as supply chain risk analysis and sustainable finance.
She is founder, executive producer, and host of Refinitiv Sustainability Perspectives Podcast. Recognized as an industry leader, the show discusses global ESG trends, regulations, and investment strategies with asset managers, asset owners, and c-suite sustainability and corporate officers.
She's also a broadcast television and livestream contributor and writer, who has appeared on numerous outlets including Black Enterprise, Cheddar News, CNBC, CBS, Essence, Latina, and Refinitiv Sustainability Perspectives. 
Her expertise is in creating and evolving 'profitable, compassionate' businesses and leadership, as well as business development, commercial strategy, sales and marketing, employee resource group leadership, relationship management, and sustainable finance. She is a Fundamentals of Sustainability Accounting (FSA) credential holder and is a Certified Anti-Money Laundering Specialist (CAMS).
Keesa serves on numerous boards and committees, including Ceres President's Council where she and other members leverage their expertise to support transforming the economy to build a just and sustainable future for people and planet. Connect with Keesa to understand how your business can lead in profitability and compassion toward people.

Francesca joined to lead the BIS Innovation Hub London Centre in February 2022. She previously headed up the Financial Conduct Authority's RegTech and SupTech programme of work, leading a department of 50 data scientists, engineers, technologists and business change and comms specialists. In this role, she created a diverse and inclusive culture enabling the identification and exploration of cutting edge data science techniques and their application to financial services regulation including the world first Digital Sandbox and suite of SupTech tools. She was the inaugural Chair of the GFIN's RegTech & SupTech programme, judged at international TechSprints and drove the vision and execution of the Global Women's Economic Empowerment TechSprint (2021).
Prior to this she worked in a variety of roles at the FCA, leading the development and delivery of new areas of work including developing early identification and insight functions. Earlier in her career she worked in the public and private sector on issues around financial capability and inclusion from both the policy and delivery perspective.
She holds a MSc in Global Politics from Birkbeck, University of London and a BA in Politics from the University of Durham.

Kim Prado

CIO, US Capital Markets, I&CB and office of the COO, BMO Capital Markets

Jennifer is an entrepreneur, business leader, and advisor to policymakers, leaders, and financial organizations across the world. She is recognized for her unique ability to bring together diverse stakeholders to identify and achieve shared outcomes addressing complex regulatory and technology challenges.

In addition to her current role as Executive Director of The Digital Dollar Project (DDP), Jennifer serves on the World Economic Forum's Digital Currency Governance Consortium, as an observer to the Global Blockchain Business Council, and as a member of the Progressive Policy Institute's Mosaic Economic Project. Prior to DDP, Jennifer was a founding member of the Innovation Tech Lab at the Federal Deposit Insurance Corporation and held positions in the Offices of Technology and Innovation at the Consumer Financial Protection Bureau.

Declan O'Gorman leads Enterprise Engineering for Natwest Group Bank, enabling tens of millions of customers to engage with their financial needs in a safe and secure manner using modern platforms, patterns and approaches. He oversees the banks Engineering & Devops practice as well as leading talent approaches seeking new ways to diversify, upskill and excite people about roles in technology. He is a hands on technologist with a long record of software development and delivery experience in the financial sector solving critical business problems.