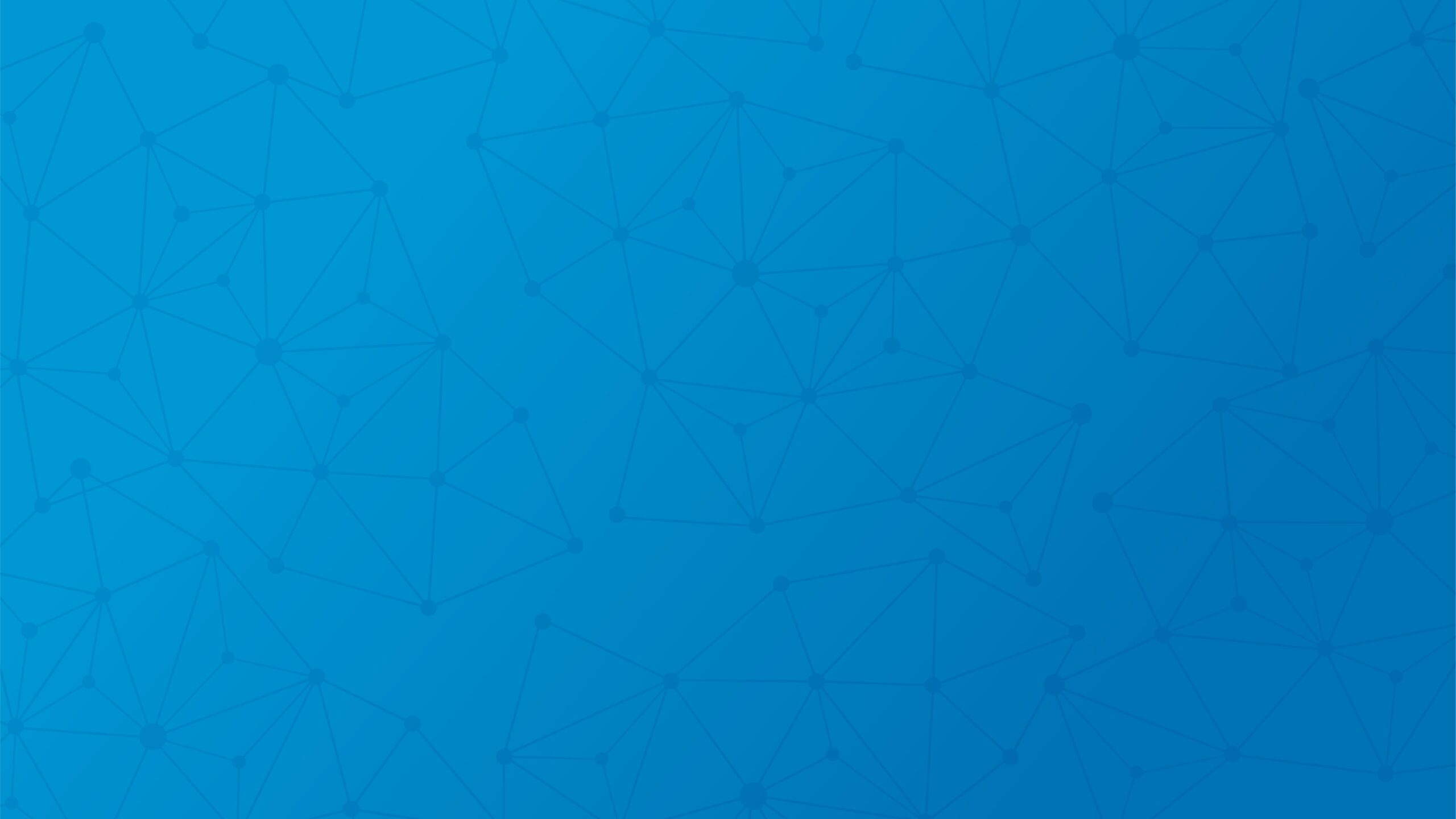 November 1, 2023
New York Marriott Marquis (5th Floor)
New York, NY | #OSfF2023 | #OSinFinance
Thank you for Attending
Thank you to all who joined us for Open Source in Finance Forum New York 2023!
We look forward to seeing you at future events.
Videos
To experience the best of this year's event, be sure to watch session recordings, available on the FINOS YouTube Channel.
Presentations
Review session slides from speakers who provided them via the event schedule.
Open Source in Finance Forum is the only conference dedicated to driving collaboration and innovation in financial services through open source software and standards.
We bring together experts across financial services, technology, and open source to engage our community in stimulating and thought-provoking conversations about how to best (and safely) leverage open source software to solve industry challenges.
The 2023 Onsite Experience