October 22 – 23, 2020
Goldman Sachs International
London, UK
#osfinserv
Join our mailing list to hear all the latest about events, news, and more!
The Linux Foundation uses the information you provide to us to contact you about upcoming and future events. You may unsubscribe from these communications at any time. For more information, please see our Privacy Policy.
Weeks
Days
Hours
Minutes
Seconds
Open Source Strategy Forum (OSSF) is the only conference dedicated to driving collaboration and innovation in financial services through open source software. We bring together experts across financial services, technology, and open source to engage our community in stimulating and thought-provoking conversations about how to best (and safely) leverage open source software to solve industry challenges.
Thursday, October 22
Afternoon
Invite-Only Member Meetings
Friday, October 23
09:00 – 19:00
Registration & Breakfast
Plenary Talks
Lunch & Networking
Breakout Sessions
Onsite Reception & Sponsor Showcase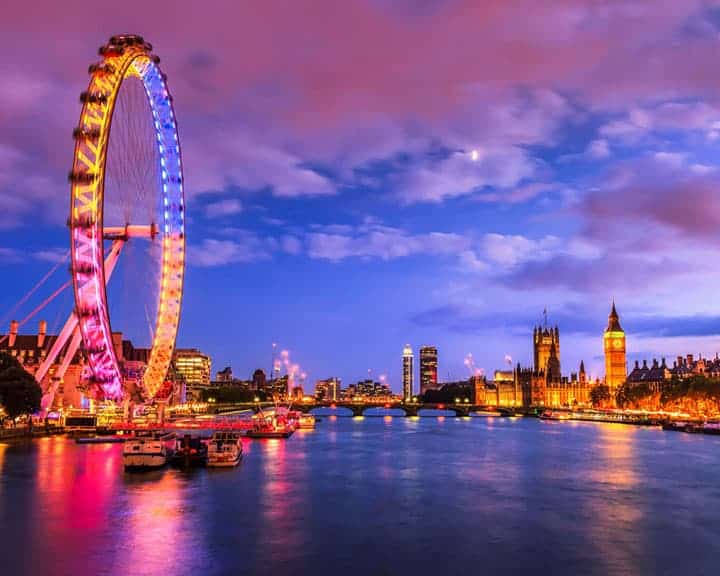 About London
Attracting 27 million visitors every year, London is the most visited city in Europe. It's no surprise that London is top of so many people's travel plans: the city was founded by the Romans and has thrived over the centuries. Today, London is one of the most diverse cities in the world!