October 26 – 28, 2020
Convention Centre Dublin
Dublin, Ireland
#ossummit
Open Source Summit Europe (OSSEU) is the leading conference for developers, architects, and other technologists – as well as open source community and industry leaders – to collaborate, share information, learn about the latest technologies and gain a competitive advantage by using innovative open solutions.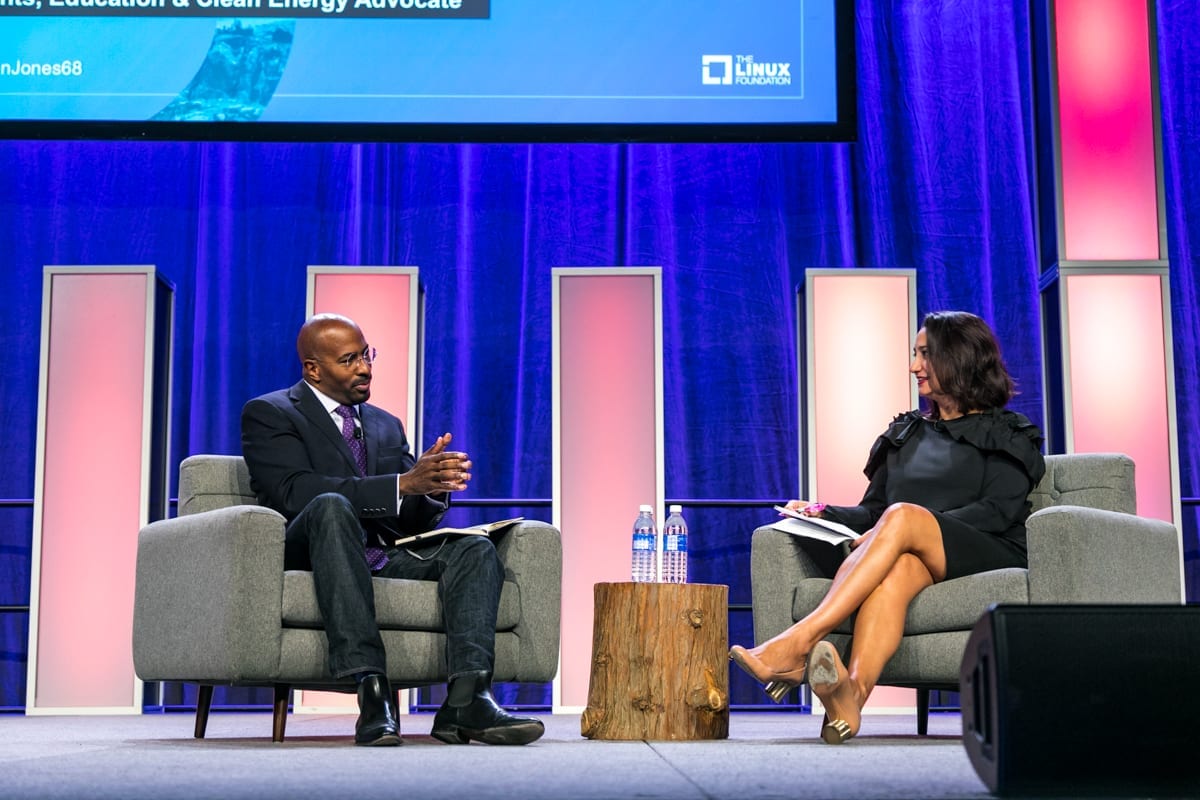 About
Open Source Summit connects the open source ecosystem under one roof. It's a unique environment for cross-collaboration between developers, sysadmins, devops, architects and others who are driving technology forward.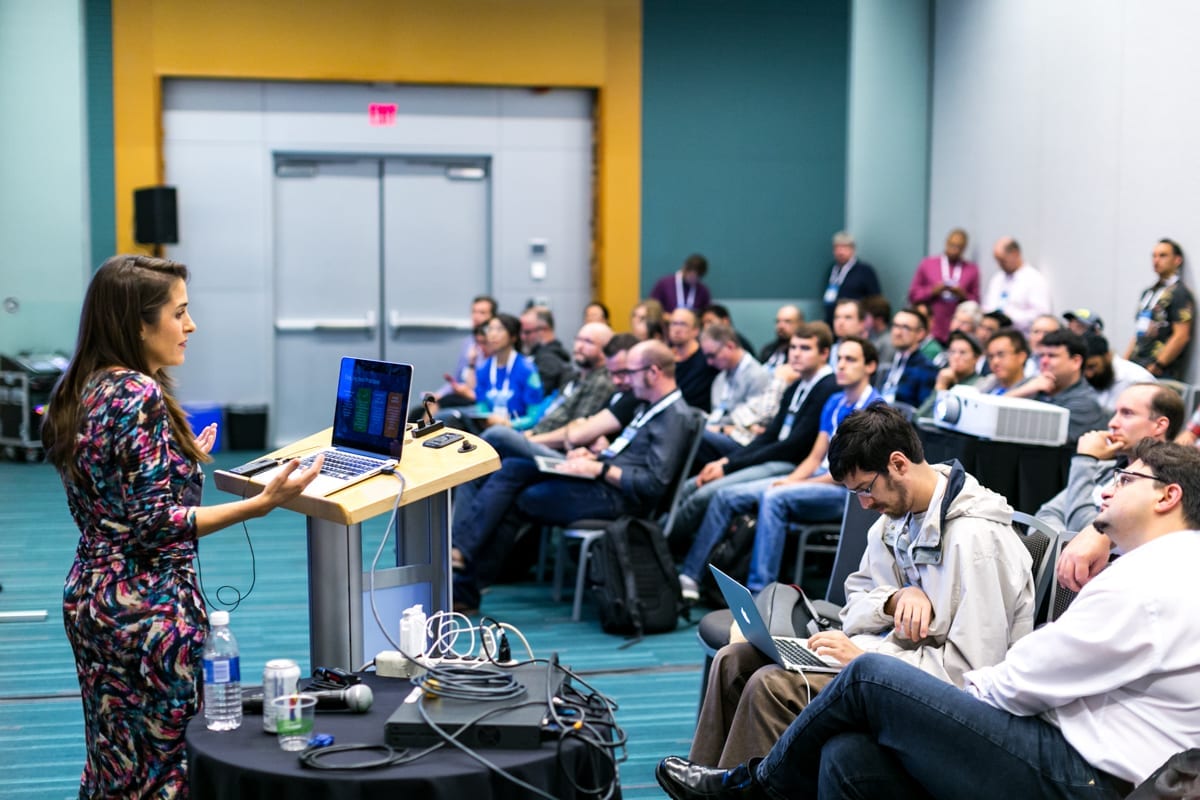 Get Inspired
Join over 2,000 developers, technologists and industry experts in an exchange of ideas on the latest trends in open source and open collaboration, how to navigate the open source landscape, and how open source is shaping innovation.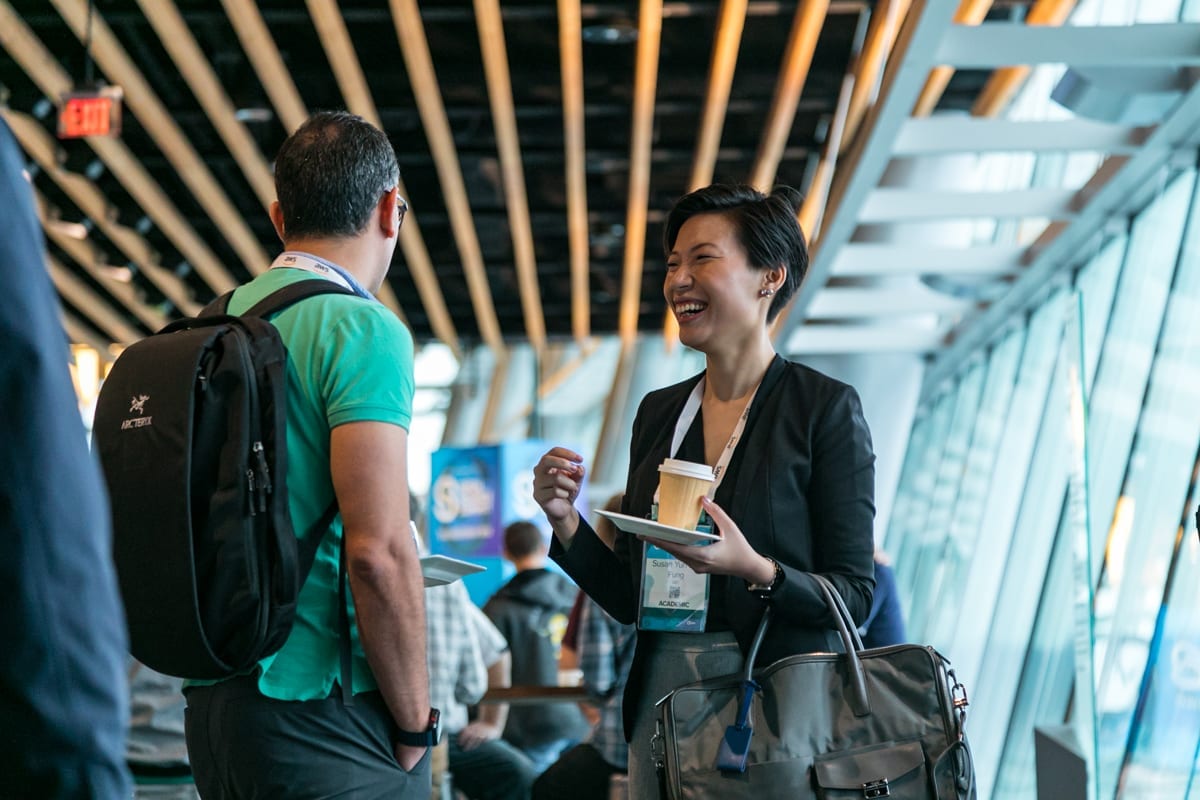 Connect With Peers
Attendees have a variety of ways to collaborate and share ideas with their peers, learning how to help create richer open source communities, growing your technical skills, hacking together in the developer lounge, and much more.
2019 Keynote &
Select Breakout Session Videos
About Dublin
Famous for its easygoing charm and cultural heritage, the Irish capital of Dublin is also the capital of The Craic (pronounced 'crack'), the art of life. The city is steeped in rich history, starting with the Vikings laying its first streets. An unruly artistic streak, thanks to Oscar Wilde, James Joyce, and Jonathan Swift, and The Craic have helped shape Dublin into what it is today.