スポンサー展示ブース クロール
& オンサイト参加者レセプション
12月5日 月曜日 | 17:45 – 19:15
スポンサー ショーケース、301/302 (3F)
セッション終了後はぜひお誘いあわせの上、飲み物、カナッペ、おしゃべりなどをお楽しみください。スポンサーによる最新・最高の製品や技術もチェックできます。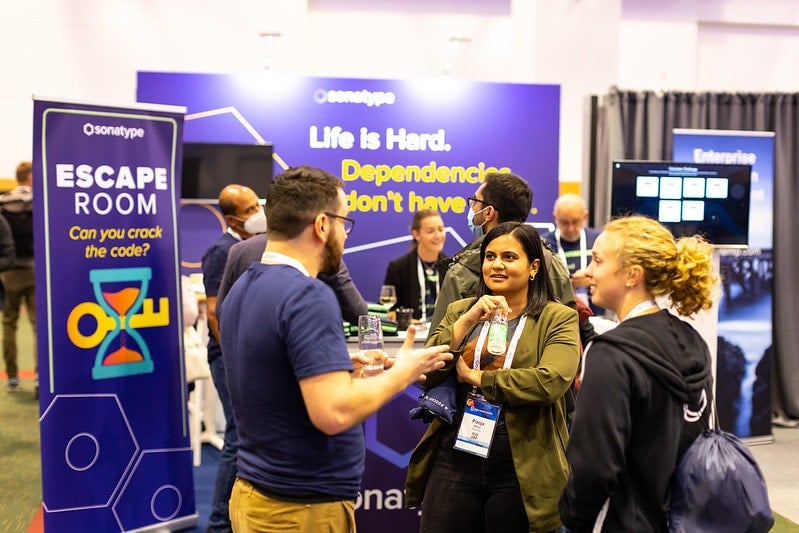 Sponsor Showcase Booth Crawl & Onsite Attendee Reception
Monday, 5 December | 18:00 – 19:30
Sponsor Showcase, 301/302 (3F)
Everyone is invited to join their fellow attendees after sessions conclude for drinks, canapés, networking, and the opportunity to check out the latest and greatest sponsor products and technologies!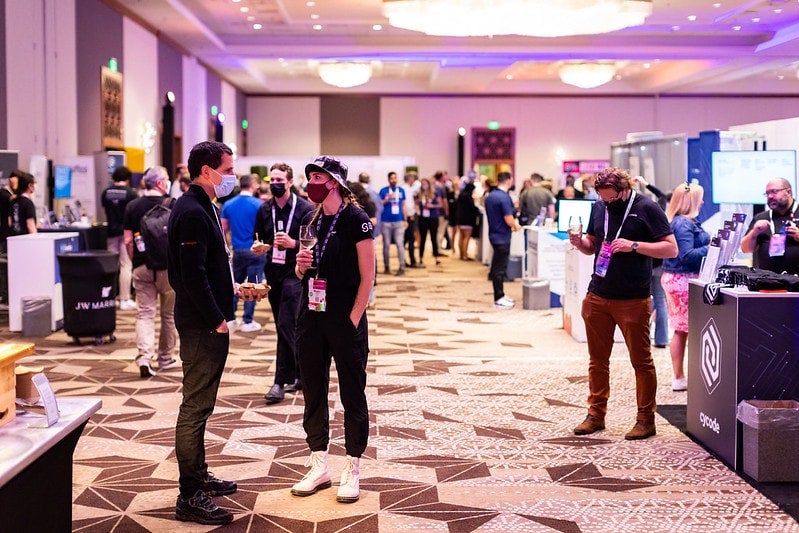 12月6日 火曜日 | 18:30 – 21:30
ヨコハマ グランド インターコンチネンタル ホテル – パシフィック ルーム (3F)
〒220-8522 横浜市西区みなとみらい1-1-1
Open Source Summit Japan 2022 開催を機に、食事やドリンクを楽しみながら歓談してください。ネットワーキング・おいしい食事・飲み物を楽しめるひとときです。どうぞお見逃しなく!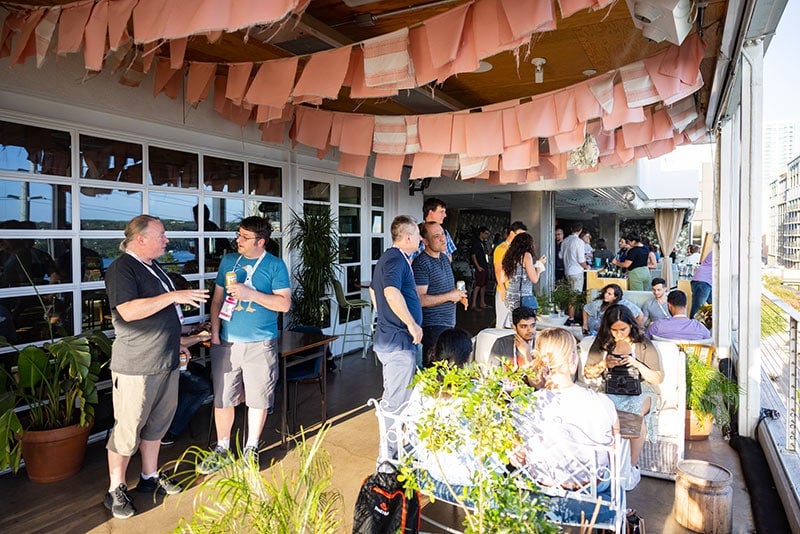 Partner Reception – Invitation Only
Tuesday, 6 December | 18:30 – 21:30
InterContinental Yokohama Grand – Pacific Room (3F)
1-1-1 Minato-Mirai, Nishi-ku, Yokohama 220-8522 Japan
Come eat, drink, mix and mingle with your fellow attendees as we kick off Open Source Summit Japan 2022! Attendees will enjoy networking, delicious food, and drinks… you won't want to miss out!