Email us at sponsorships@linuxfoundation.org to reserve your sponsorship, ask questions or talk about different options.
If you're interested in learning about sponsorship opportunities across all Linux Foundation and LF Project events, you can view the Sponsorship Prospectus for all 2023 events & 2024 events.
Sponsoring Open Source Summit gives you the opportunity to reach a diverse and multi-faceted audience of open source practitioners, in one place.
Many organizations are engaged in a number of the technology areas covered at Open Source Summit, making this the one conference providing you the opportunity to connect with many communities at one event.
Increase brand awareness & recognition
Showcase thought leadership
Recruit and acquire top talent
Generate sales leads and customers
Leverage highly targeted marketing opportunities
Take advantage of media exposure & PR announcements
Display products, services & technologies
Create new partnerships & alliances
Gain valuable mindshare from developers, technologists & business leaders
Demonstrate support for the important work of the open source community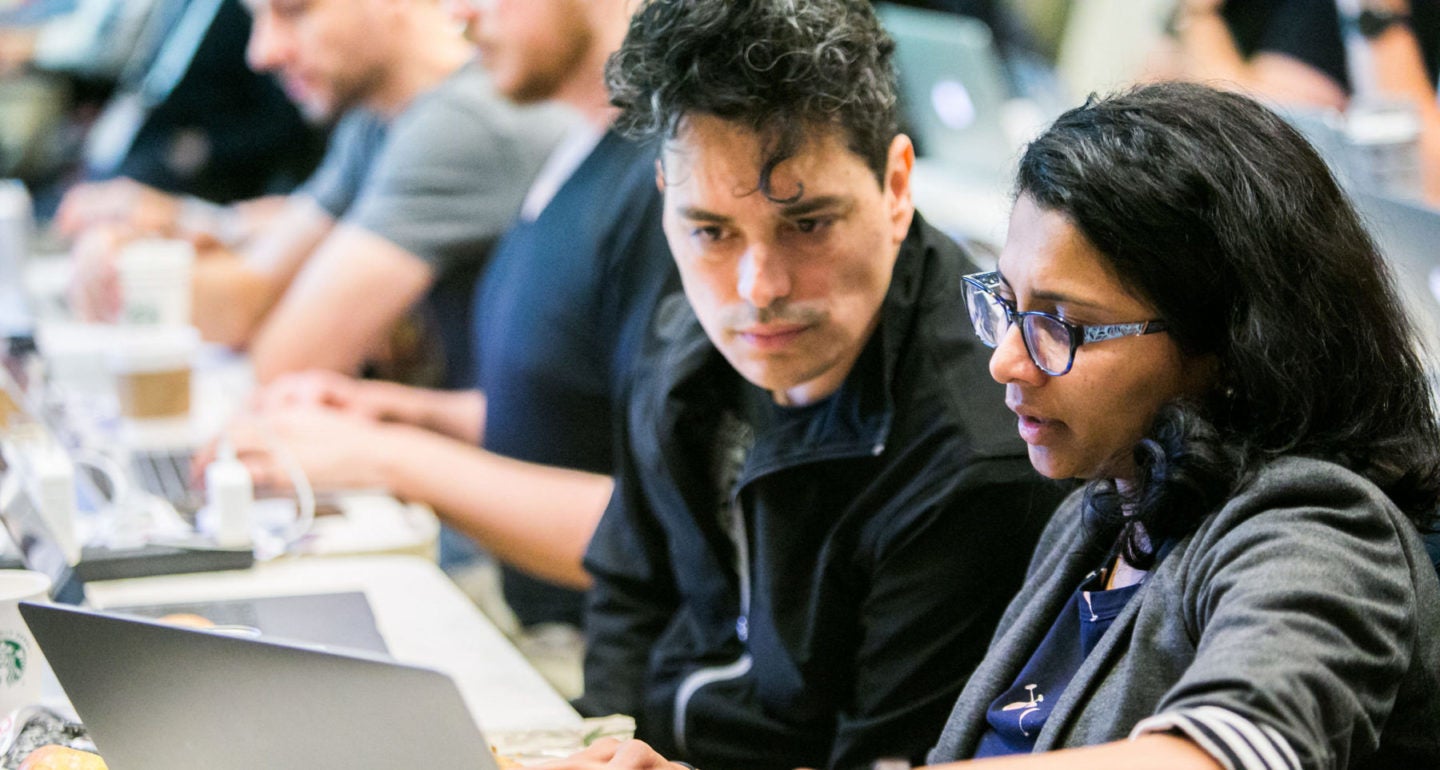 A collection of events covering the most important technologies, topics and issues affecting open source today.