June 22 – 24, 2020
JW Marriott Austin
Austin, Texas
#ossummit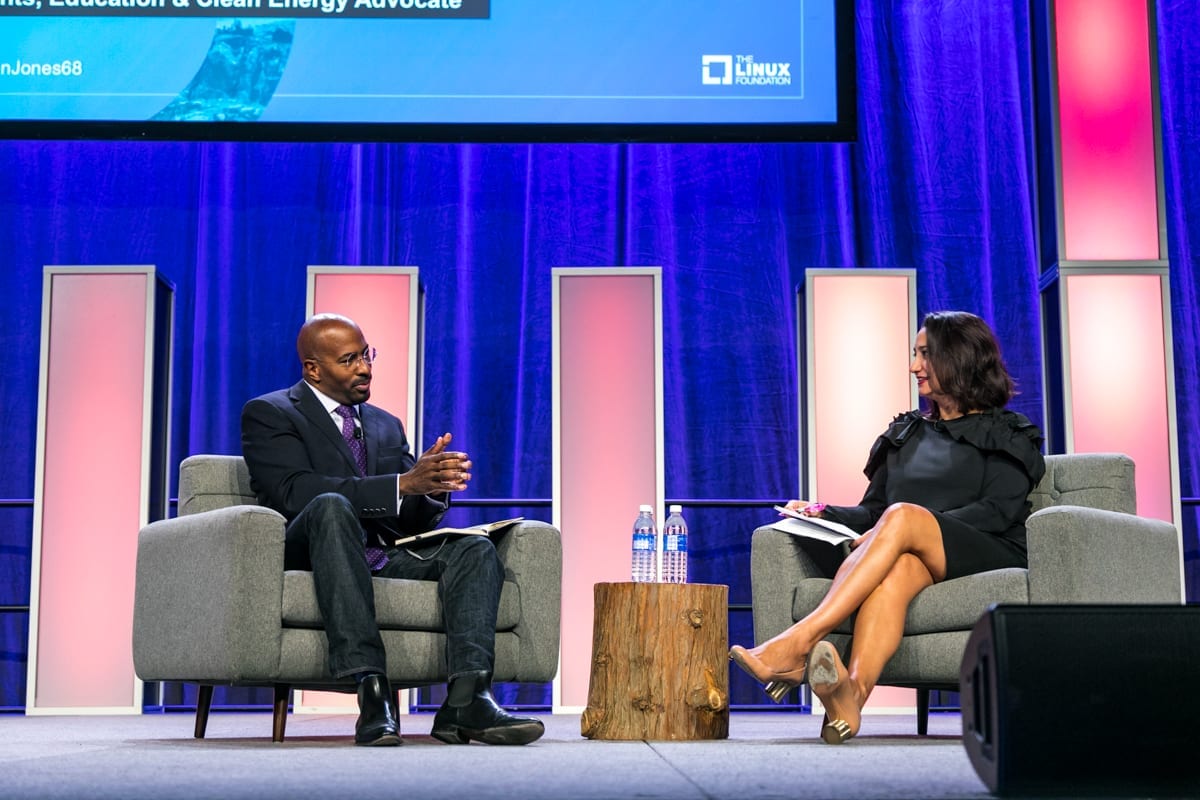 About
Open Source Summit connects the open source ecosystem under one roof. It's a unique environment for cross-collaboration between developers, sysadmins, devops, architects and others who are driving technology forward.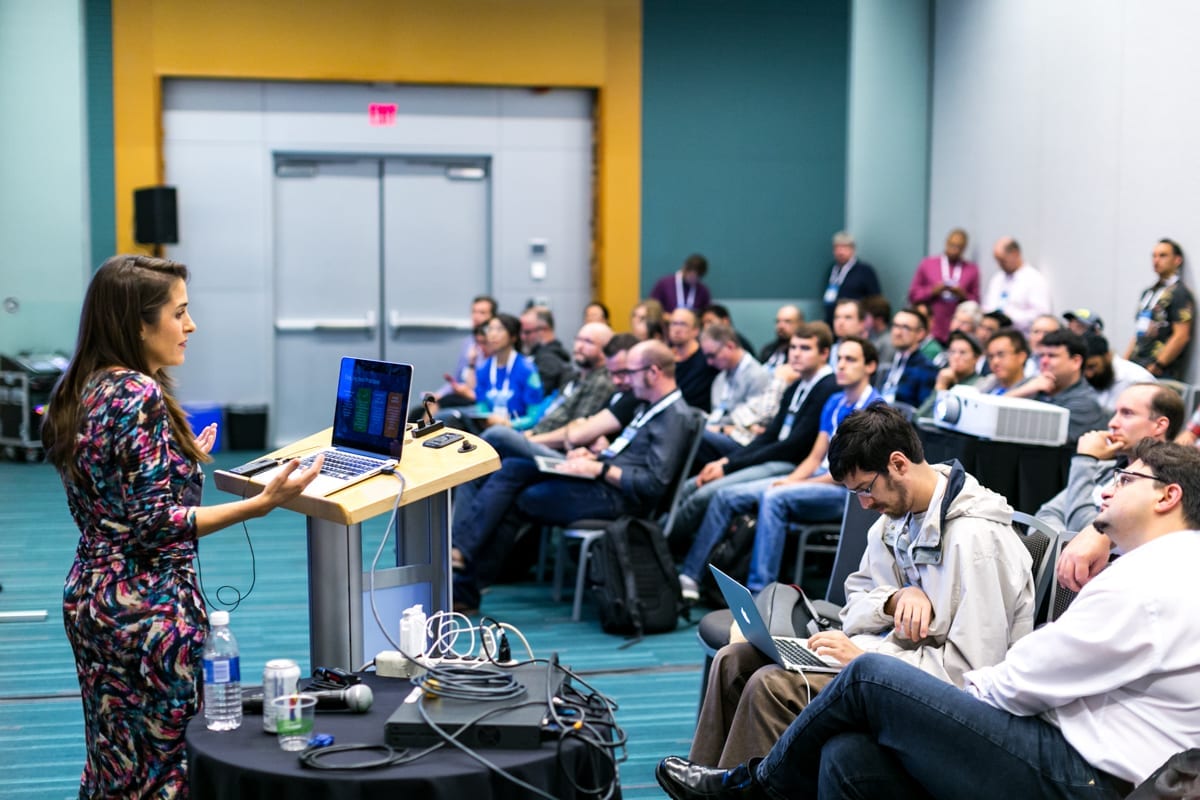 Get Inspired
Join over 2,000 developers, technologists and industry experts in an exchange of ideas on the latest trends in open source and open collaboration, how to navigate the open source landscape, and how open source is shaping innovation.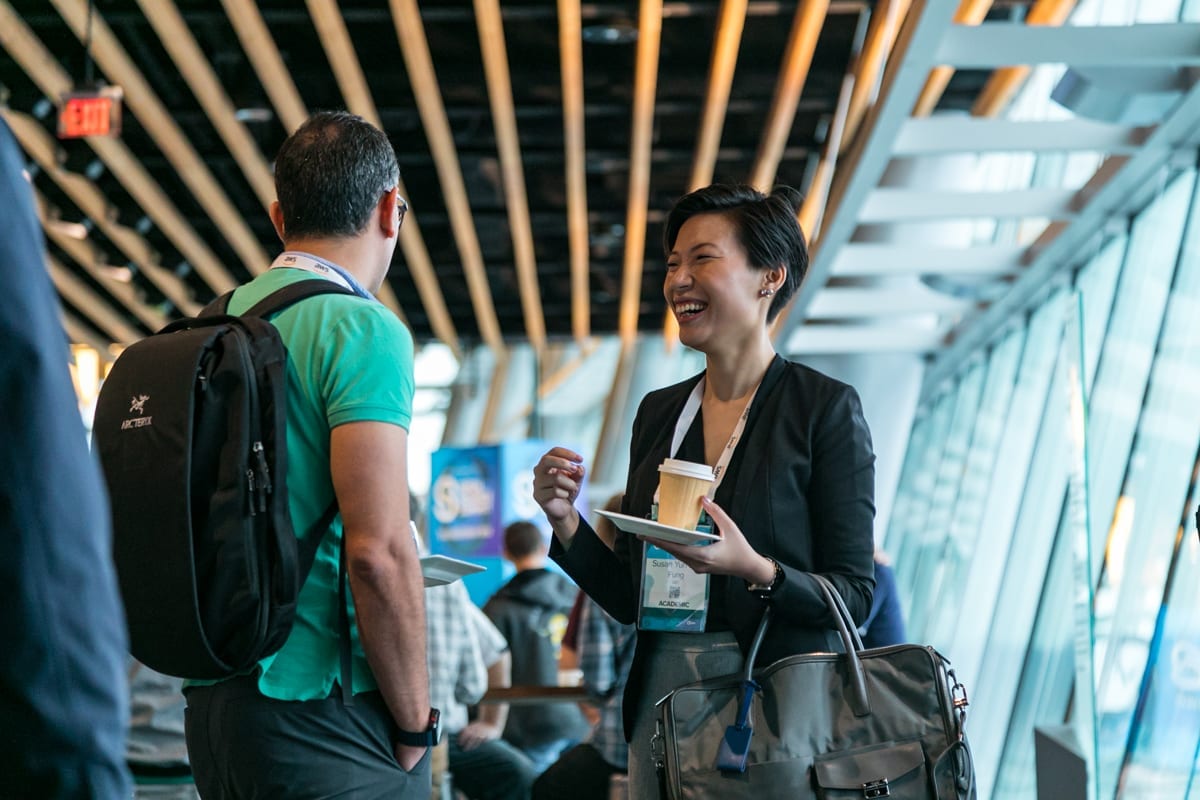 Connect With Peers
Attendees have a variety of ways to collaborate and share ideas with their peers, learning how to help create richer open source communities, growing your technical skills, hacking together in the developer lounge, and much more.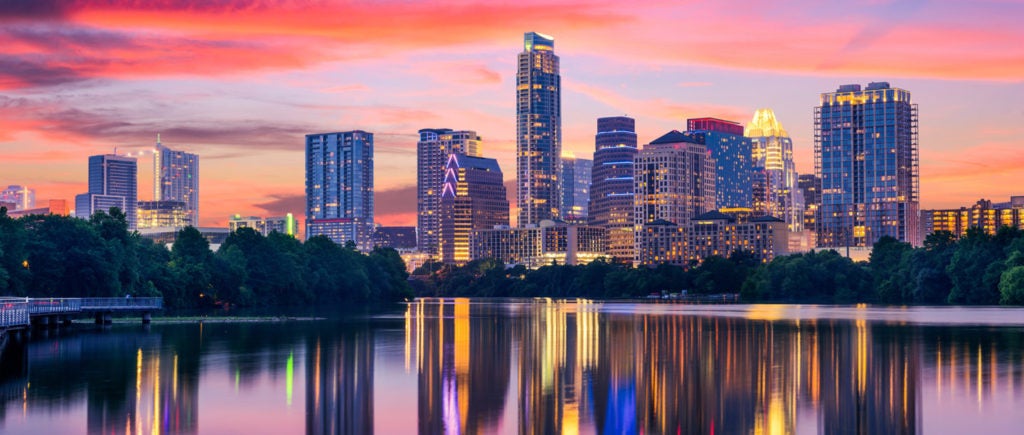 About Austin
What you hear is true. With vibrant entertainment and culture, inspiring cuisine and stunning outdoor settings, Austin lets you create a soundtrack all your own. Their home to more than 250 music venues and a vibrant arts scene. So take a look around, and put the Live Music Capital of the World® on your playlist.
Open Source Summit + Embedded Linux Conference North America Highlights