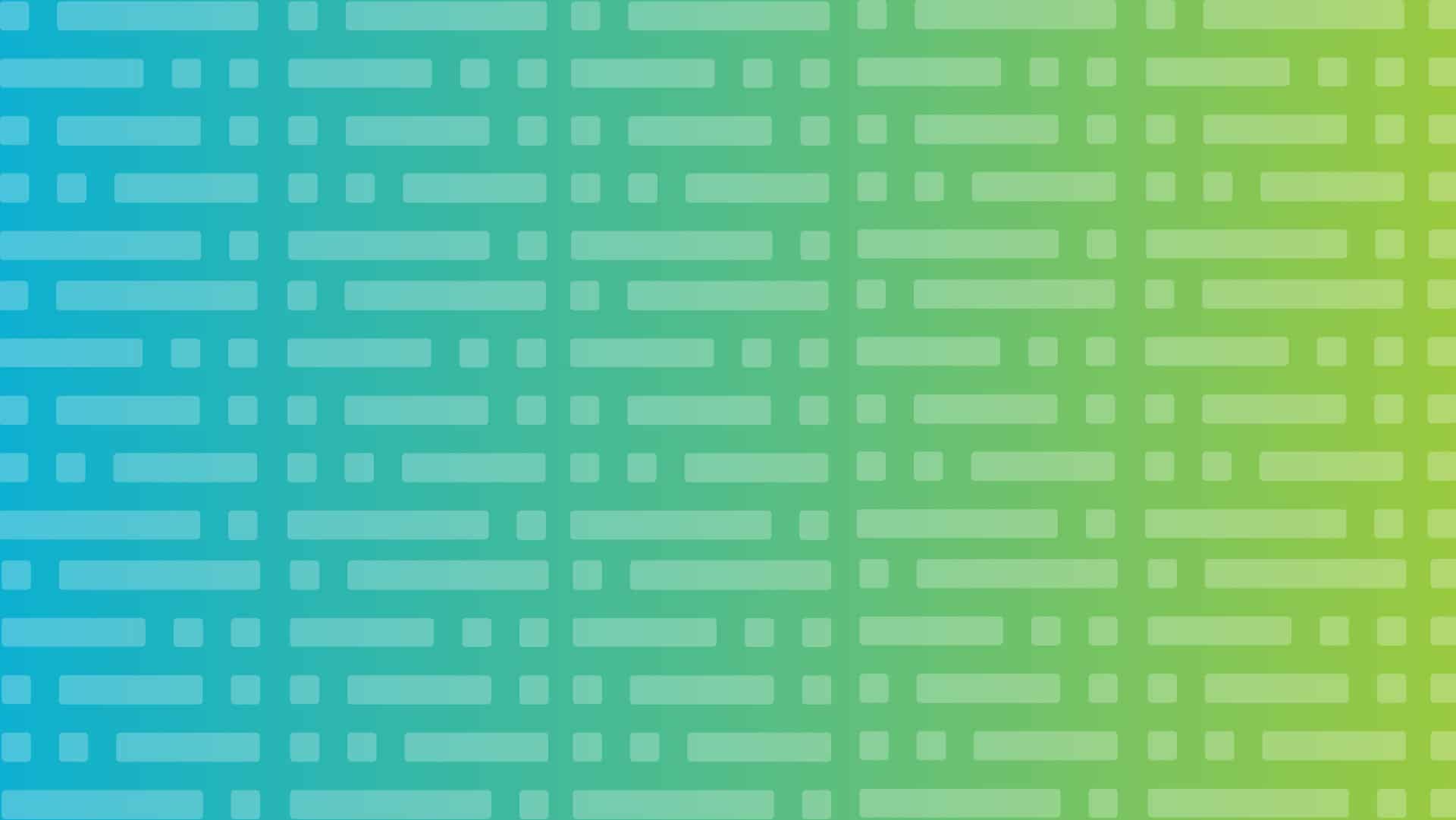 October 11
Los Angeles, California + Virtual
#SPIFFE + #ProdIdentity
That's a wrap on Production Identity Day: Spiffe + Spire at KubeCon + CloudNativeCon NA 2021! Thank you to all the attendees, sponsors, and speakers that joined us virtually this year. 
The event platform will continue to be accessible through November 24, 2021. You can continue to view session recordings, visit sponsor booths and enjoy many of our experiences, including our Slack workspace which will remain open till October 25, 2021. Additionally, all session recordings will be uploaded to the CNCF YouTube channel two weeks from the event date.
Save the Dates!
KubeCon + CloudNativeCon Europe 2022 | May 17-20, 2022 | Valencia, Spain
KubeCon + CloudNativeCon North America 2022 | October 25-28, 2022 | Detroit, MI
---
"Production identity" is a common set of identity and authentication challenges facing distributed systems. Many spend significant time and effort in establishing trusted bi-directional communication between different parts of the system. Often these are lacking in many respects: not rooted in sound identity "bedrock", no ability to rotate credentials, no federation with other systems, and few policy opportunities (which are highly valued and critical for enterprises).
SPIFFE and SPIRE are CNCF incubating projects that aim to solve these challenges in a common way by defining and implementing a universal identity control plane that can be leveraged across many different types of systems — not just containerized or cloud native.
We are excited to host the second Production Identity Day at KubeCon + CloudNativeCon North America to share learnings around the latest developments in the space, exhibit demonstrations, and discuss real-world use cases with others who share an interest in identity, authentication, and zero trust security.