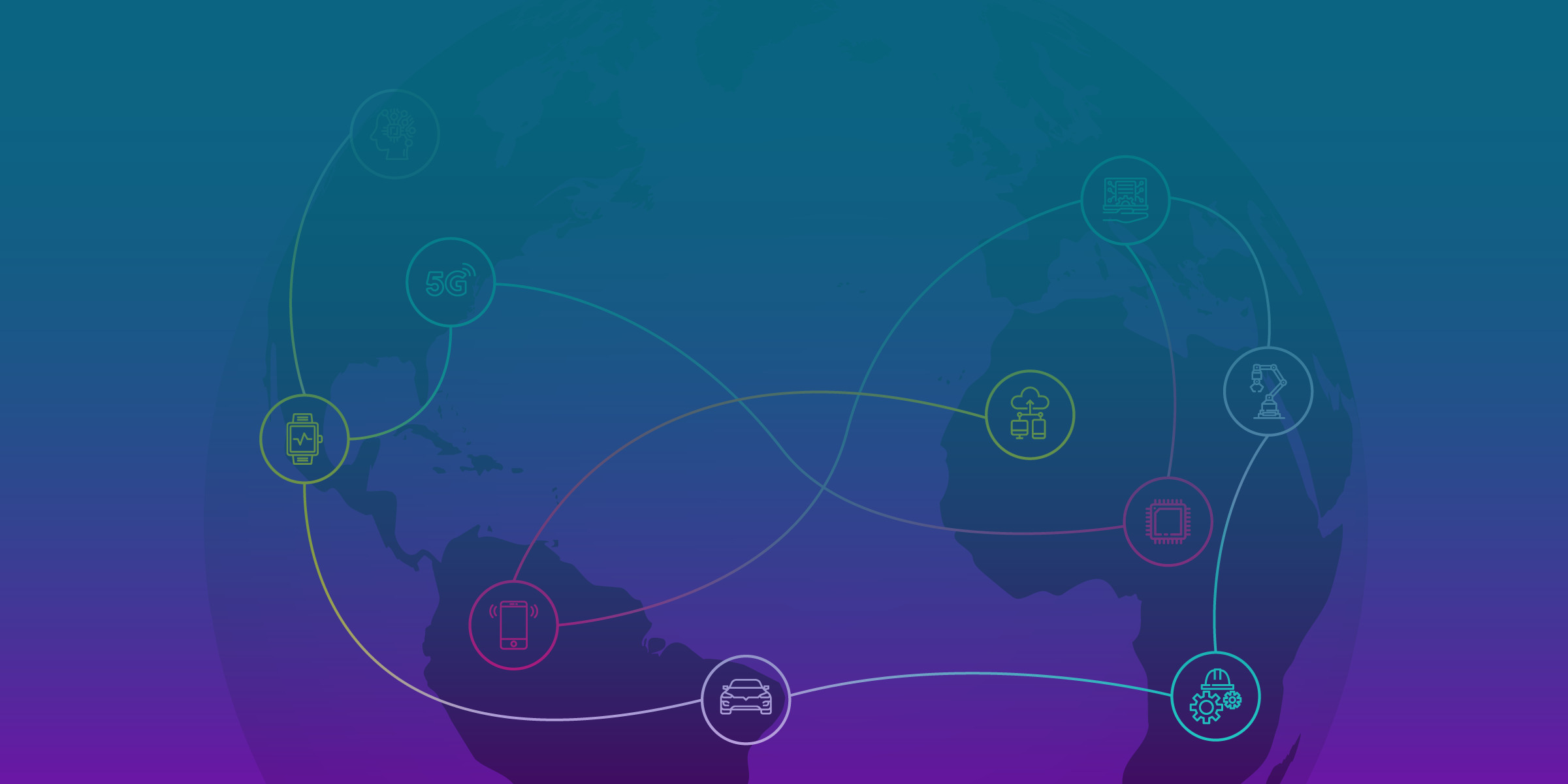 July 21, 2021
Virtual Experience
#RISCVForum
RISC-V Forum: Security 2021 is a wrap! Thank you to all of the attendees and our sponsor that joined us. To experience the best of this year's event, be sure to watch the session recordings on our YouTube channel, and review slides from speakers who provided them via the event schedule.
Join us for the next RISC-V Forum!
Embedded technology is the heart of RISC-V due to the flexible and adaptable architecture. In this event, expect to hear about code optimization, Embedded ABI (EABI), packed-simd, and fast interrupts. You will also hear about RISC-V embedded technologies in the automotive industry, medical equipment, communications, graphic cards, and in disk drives.
RISC-V Forums bring together the community with RISC-V experts for 3 hours of deep-dive presentations, hands-on learning, and networking with technical enthusiasts in the RISC-V ecosystem.
VIRTUAL SCHEDULE AT-A-GLANCE
All session times are in China Standard Time (CST), UTC +8.
Wednesday, July 21
8:00 – 11:00
Sessions