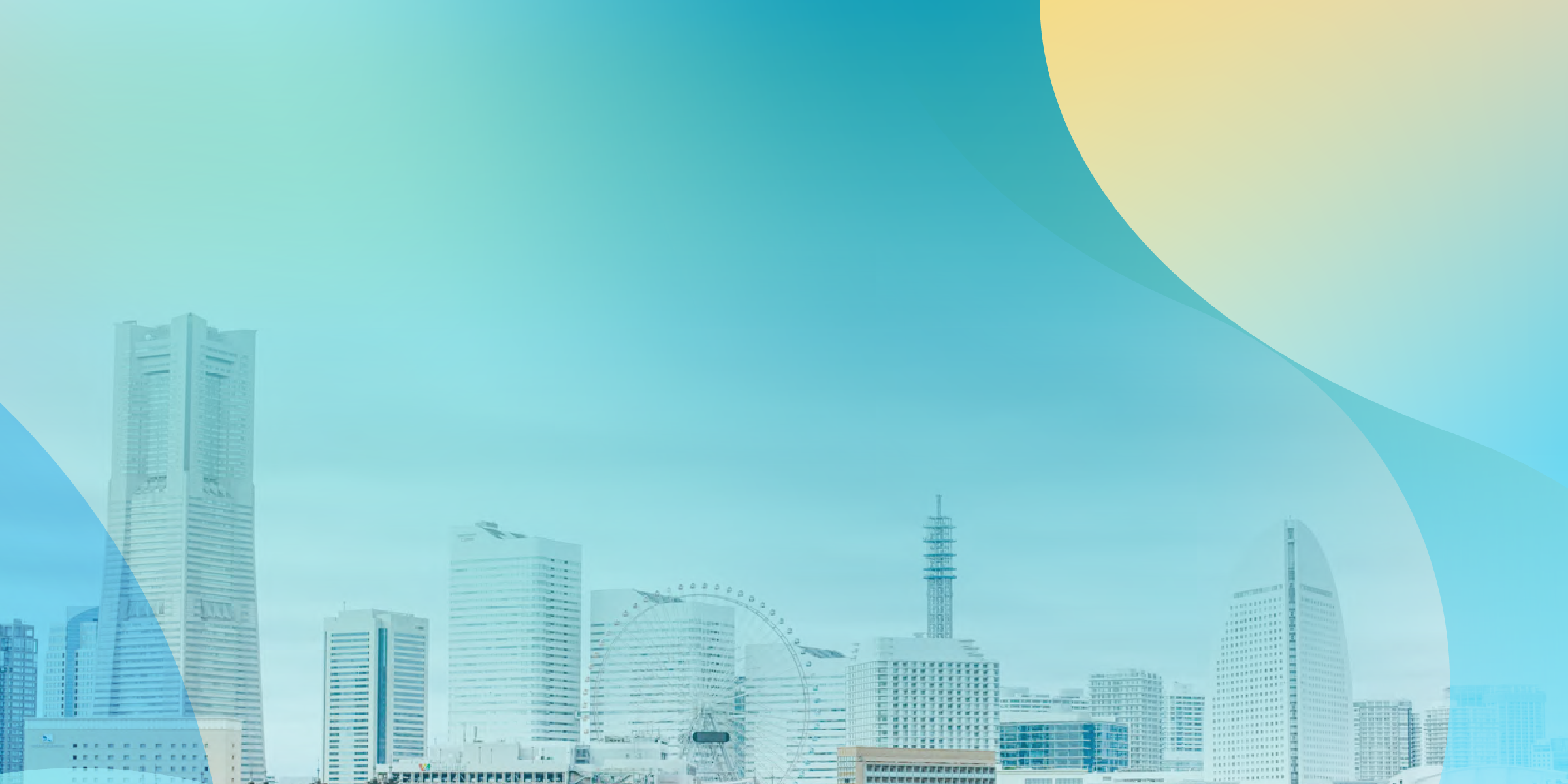 2022年12月7日
December 7, 2022
横浜 + バーチャル
YokohAmA Japan + Virtual
#sodacon2022
Thank you for Attending
SODACON has officially wrapped!
Thank you to all the attendees who joined us in Yokohama and online!
SODACONは、SODA Foundationが毎年開催する技術カンファレンスであり、業界のリーダー、開発者、エンドユーザが一堂に会して、「クラウドネイティブ、IoT、ビッグデータ、機械学習」時代の「データおよびストレージ管理」分野における最新のイノベーション、トレンド、懸念事項、および実際的な課題とソリューションについて発表し、議論することを目的としています。
SODACON, an annual technical conference held by SODA Foundation, aims to bring together industry leaders, developers, and end-users to present and discuss the most recent innovations, trends, and concerns as well as practical challenges and solutions in the field of Data and Storage Management in the era of cloud-native, IoT, big data, machine learning, and more.
基調講演者
Featured Keynote Speakers
Steven Tan is VP & CTO Cloud Solution, Storage at Futurewei where he is responsible for open source strategy and collaboration. Steven brought together leaders across industries and founded the SODA Foundation which he currently serves as chair. SODA Foundation is a transformation of the Linux Foundation OpenSDS project which he initiated previously. Steven's career brought him across Singapore, US, China and Taiwan, and includes roles as founder and CTO at Cloudena, VP Engineering at ProphetStor, and VP Engineering and Technology at CipherMax. Steven is an alumnus of Nanyang Technological University and National University of Singapore.

Hilary Carter is SVP Research and Communications at the Linux Foundation, a San Francisco-based non-profit technology consortium. Here, Hilary recently launched Linux Foundation Research, a division dedicated to creating and sharing decision-useful insights on the subjects that matter in the world of open source technologies and standards which underpin much of the digital infrastructure on which the global economy depends.Previously, Hilary launched and operated the Blockchain Research Institute's Syndicated Research Program where she managed the BRI's research team, staff, and the member and partner ecosystem.
Hilary is the author of a number of blockchain-specific research projects. Her titles include Social Media on the Blockchain (2018); Blockchain for Saving Our Seas (2019); and Journey to Blockchain: A non-technologist's guide to the Internet of value (2019). With Don Tapscott and Jill Rundle she co-authored Networked Hotbeds of Blockchain: Creating Global Hubs for the Internet's Second Era (2018). Hilary also contributed to Don Tapscott and Alex Tapscott's Blockchain Solutions in Pandemics (2020), and New Directions for Government in the Second Era of the Digital Age (Tapscott, Williams, Sandberg, 2021).
A sought after thought leader, Hilary has been featured by the CBC, Globe and Mail, CTV News, Global News, and other media outlets for her expertise on blockchain and digital transformation. She is a regular speaker at technology industry conferences including Blockchain Revolution Global, Blockchain Live, Hyperledger Member Forum, and United Nations Blockchain for Impact Summit.
Hilary's career began in financial services with experiences in Corporate Finance, Research and Analysis, and Global Private Banking. Her career pivoted to digital technology where she focused on mobile communications and digital media consulting, working with the C-Suite. Her writing on digital transformation has been featured in the Globe and Mail on topics such as diversity in blockchain, digital leadership, professional online branding, innovation and entrepreneurship, and leadership with disability.
In addition to her role at the Linux Foundation, Hilary serves as an advisor to technology startups including VeriTX, a blockchain-based manufacturing and supply chains solution serving the aerospace and healthcare markets, and LinkSports, a blockchain-based microfinance and sponsorship platform for aspiring athletes. She earned a Master of Science from the London School of Economics and holds both Canadian and Irish citizenship.

He is responsible for the cloud businesses of hyperscalers such as Azure, Google, Alibaba, IBM, and AWS, as well as SoftBank's own services related to them. In SoftBank's multi-cloud strategy, he is also paying attention to new technologies that can promote application development and data utilization without being aware of the cloud environment.

Responsible for researching & designing hybrid cloud infrastructure (including datacenter itself, cooling mechanism as well) which is dedicated for Connected vehicle & Autonomous vehicle.

Li Fei has more than 10 years of R&D experience in Storage/Cloud/BC&DR products and cloud services. He is now responsible for data center management, storage ecosystem and data management related product design, development, delivery and lifecycle management. He works very closely with SODA Foundation and focuses to build commercial products which has effective usages and contribution to SODA open source projects.
スケジュール概要
Schedule at a Glance
すべてのセッション時間は日本時間 (JST) で表示されています。
All session times are listed in Japan Standard Time (JST)
2022年12月7日 水曜日
Wednesday, December 7, 2022
9:00AM – 6:00PM
基調講演、セッション + スポンサー ショーケース
Keynotes, Sessions + Sponsor Showcase

6:00PM – 7:00PM
レセプション + ネットワーキング
Reception + Networking