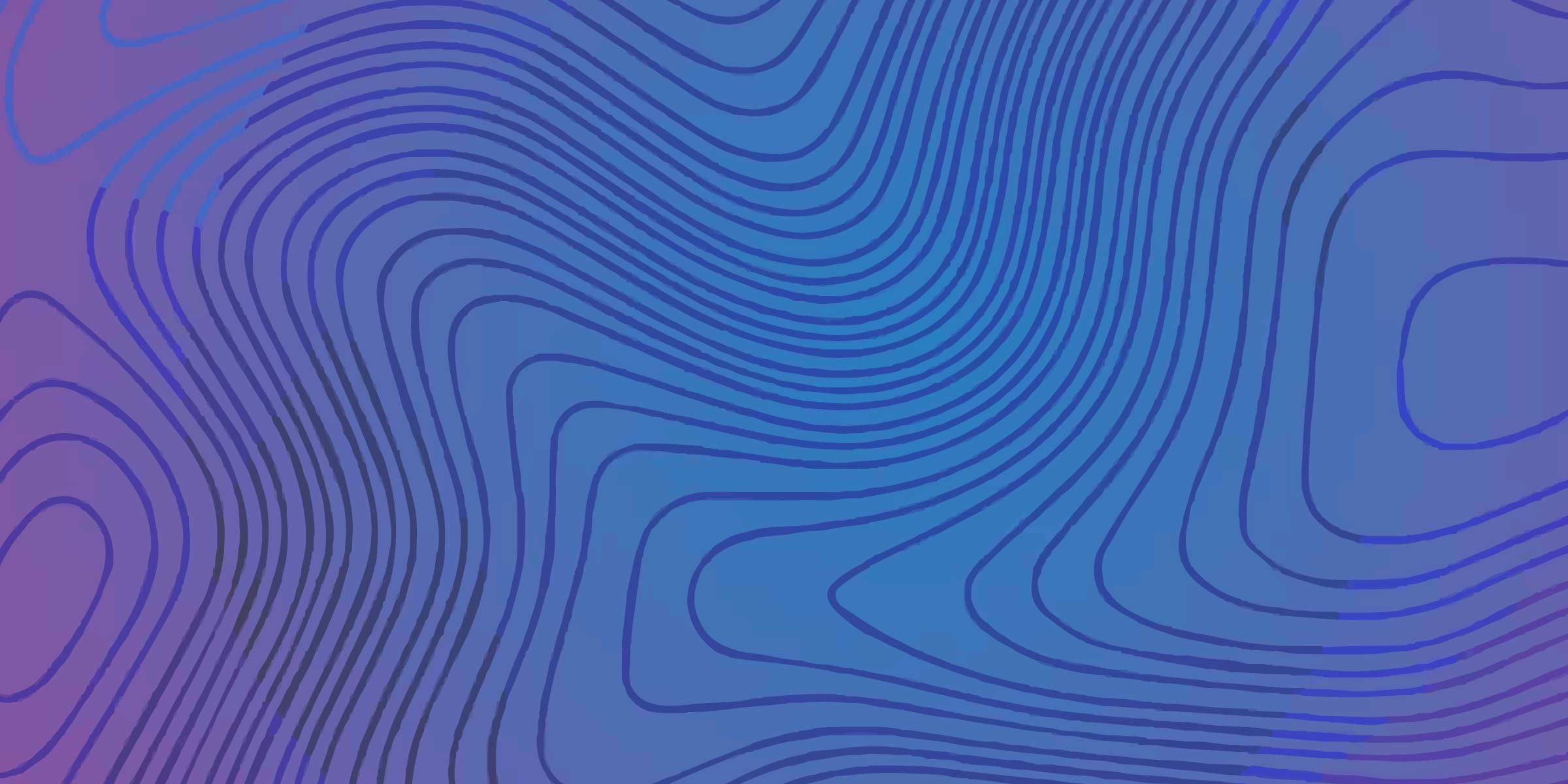 October 23-24, 2022
Detroit, Michigan
#spinnakersummit
Weeks
Days
Hours
Minutes
Seconds
---
The sixth annual Spinnaker Summit will be co-located with KubeCon in Detroit on October 23-24, 2022. The Summit will bring together a global community of collaborators, focused on the future of Spinnaker, the open-source continuous delivery platform. The event will include hands-on workshops, keynotes, happy hours, and more. Targeted toward developers, architects, operators, and technical leaders, this event will be a great place to share knowledge and build connections.
FEATURED KEYNOTE SPEAKERS
Kelsey Hightower has worn every hat possible throughout his career in tech, and enjoys leadership roles focused on making things happen and shipping software. Kelsey is a strong open source advocate focused on building simple tools that make people smile. When he is not slinging Go code, you can catch him giving technical workshops covering everything from programming to system administration.
SCHEDULE AT-A-GLANCE
Sunday, October 23
Workshop + Keynotes
Happy Hour
Monday, October 24
Keynotes + Breakout Sessions
Accurics
Adobe Systems
Airbnb
Amazon Web Services
Armory
Emirates Airline
Interswitch
Kubecost
Netflix
OpsMx
Themist