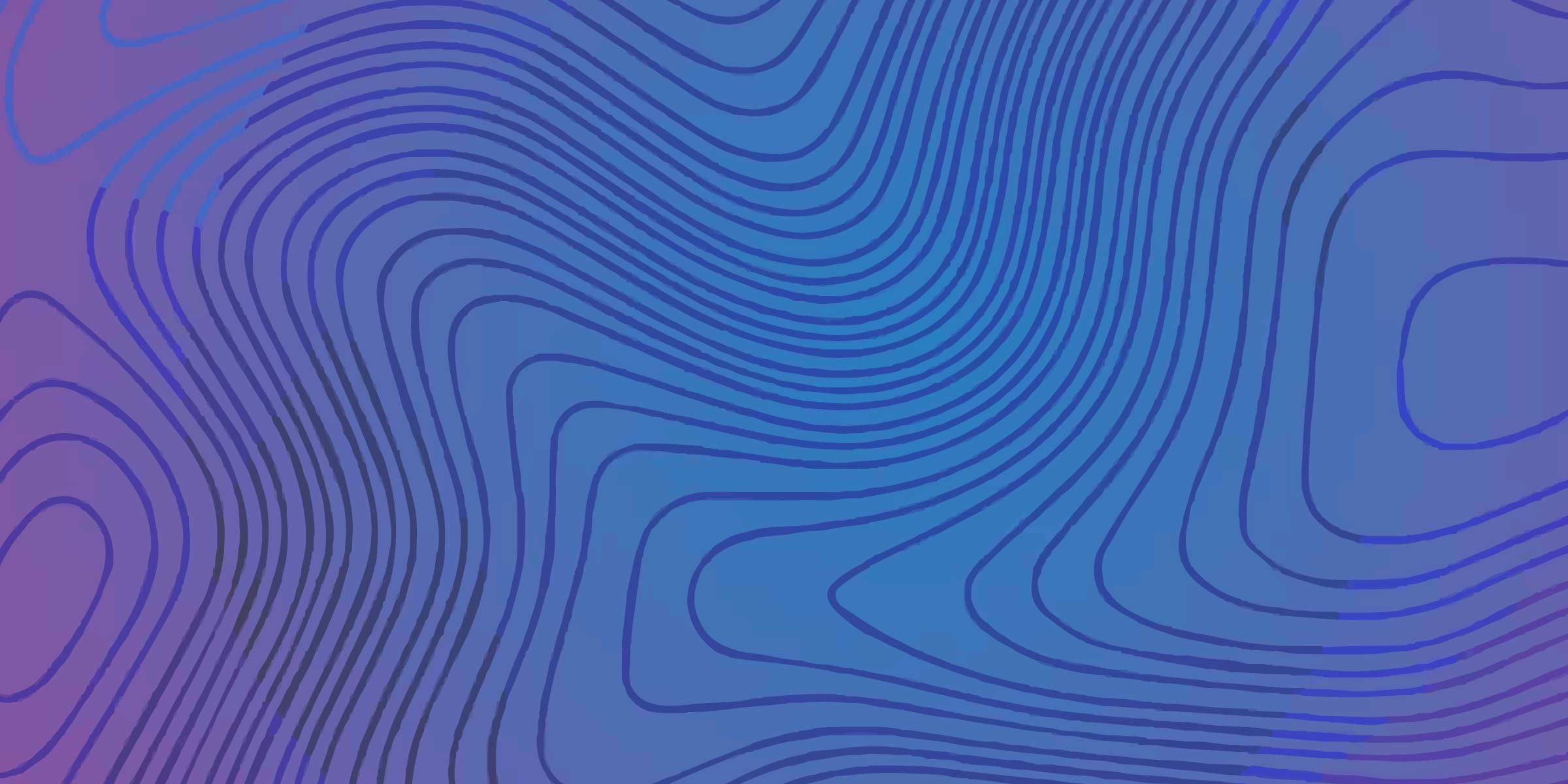 May 8-9, 2023
Vancouver, Canada
#SpinnakerSummit
Thank you for Attending
Thank you to all who joined us for Spinnaker Summit at cdCon + GitOpsCon 2023! We look forward to seeing you at future events.
To experience the best of this year's event, be sure to watch session recordings, available on the CD Foundation YouTube Channel.
Spinnaker Summit will bring together a global community of collaborators, focused on the future of Spinnaker, the open-source continuous delivery platform. The event will include hands-on workshops, keynotes, happy hours, and more. Targeted toward developers, architects, operators, and technical leaders, this event will be a great place to share knowledge and build connections.
The 7th annual Spinnaker Summit will be a track within cdCon + GitOpsCon, co-locating at Open Source Summit North America in Vancouver, CA on May 8-9, 2023.
SCHEDULE at a GLANCE
| | |
| --- | --- |
| May 8, 2023 | Spinnaker SIG/Workshop Day |
| May 9, 2023 | Spinnaker Track |
Spinnaker Summit 2023 Experience