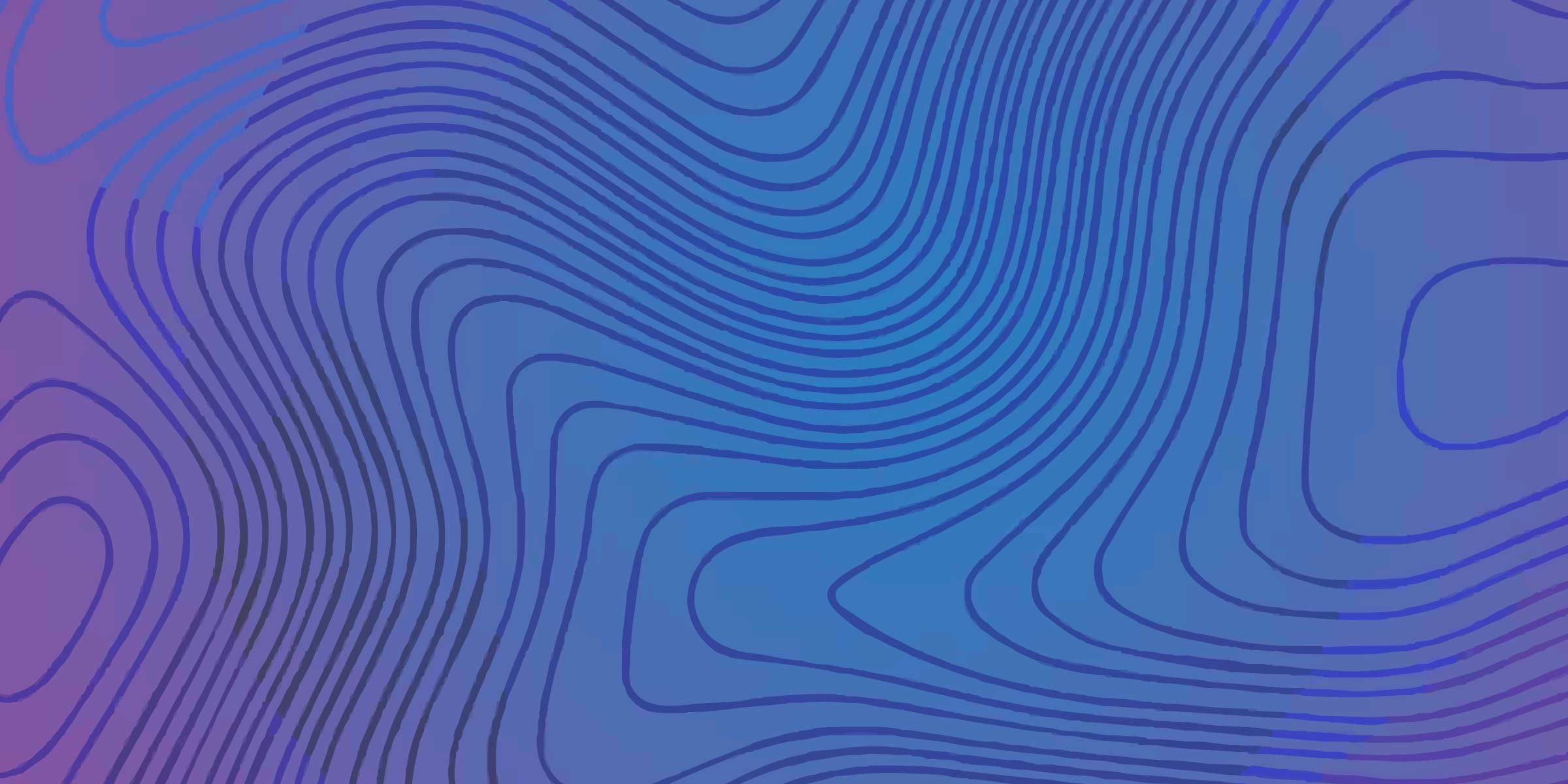 October 24-25, 2022
Detroit, Michigan
#spinnakersummit
Weeks
Days
Hours
Minutes
Seconds
---
The sixth annual Spinnaker Summit will be co-located with KubeCon in Detroit on October 24-25, 2022. The Summit will bring together a global community of collaborators, focused on the future of Spinnaker, the open-source continuous delivery platform. The event will include hands-on workshops, keynotes, happy hours, and more. Targeted toward developers, architects, operators, and technical leaders, this event will be a great place to share knowledge and build connections.
Kelsey Hightower has worn every hat possible throughout his career in tech, and enjoys leadership roles focused on making things happen and shipping software. Kelsey is a strong open source advocate focused on building simple tools that make people smile. When he is not slinging Go code, you can catch him giving technical workshops covering everything from programming to system administration.

Ben Mappen is a co-founder and the SVP of Strategic Partnerships at Armory. Prior to starting Armory, Ben founded three other startups including LeanLaunchLab & Techcofounder, and was among the first 5 employees at several others. Ben grew up in New Jersey and studied Computer Science at the University of North Carolina at Chapel Hill. He lives with his wife and children in San Diego and enjoys spending time with them at the beach, LegoLand, Sea World, and the zoo.

Gopinath Rebala is the CTO of OpsMx, where he has overall responsibility for the machine learning and data processing architectures of OpsMx Enterprise for Spinnaker. Gopi also has a strong connection with our customers, leading design and architecture for strategic implementations. Gopi is a frequent speaker and well-known leader in continuous delivery and in the Spinnaker community. Previously, Gopi was a co-founder and CTO at N42, which delivered machine learning tools for large operational systems.

Praseeda Sathaye is a Principal Application Modernization Specialist SA at Amazon Web Services based in Bay Area California. She has been focussed on helping customers speed their cloud-native adoption journey by modernizing their platform infrastructure, internal architecture using Microservices Strategy, Containerization, DevOps, Service Mesh, and Cloud Migration. At AWS she is working on AWS services like EKS, App Mesh, ECS and helping customers to run at scale.

Software Engineer at Armory working on Armory's data pipeline, as well as Spinnaker extensibility and release process. Has spoken at a previous Spinnaker Summit on the plugin framework, as well as DevOps Days. 

Maria works as a developer advocate and creates content around continuous delivery and Spinnaker. Before diving into a developer advocacy role, she worked in computer science education for K-12 students in lower-income communities. Maria is passionate about lowering the barrier to entry into continuous delivery and increasing representation for black students in tech. Previous speaking experience includes sitting on a CDevents panel at KubeCon EU 2022.

Manabu is a Solutions Architect at Amazon Web Services. He focuses on contributing to open source infrastructure toolings and works with AWS strategic customers to design and implement enterprise solutions using AWS resources and open source technologies. His interests include Kubernetes, GitOps, Serverless, and video games.

Lifelong software engineer focused on site reliability and Infosec. Currently directing traffic at the intersection of Developer Enablement and Security/Compliance at Autodesk. When away from his computer, he is a continuously delivering parent of two young daughters.