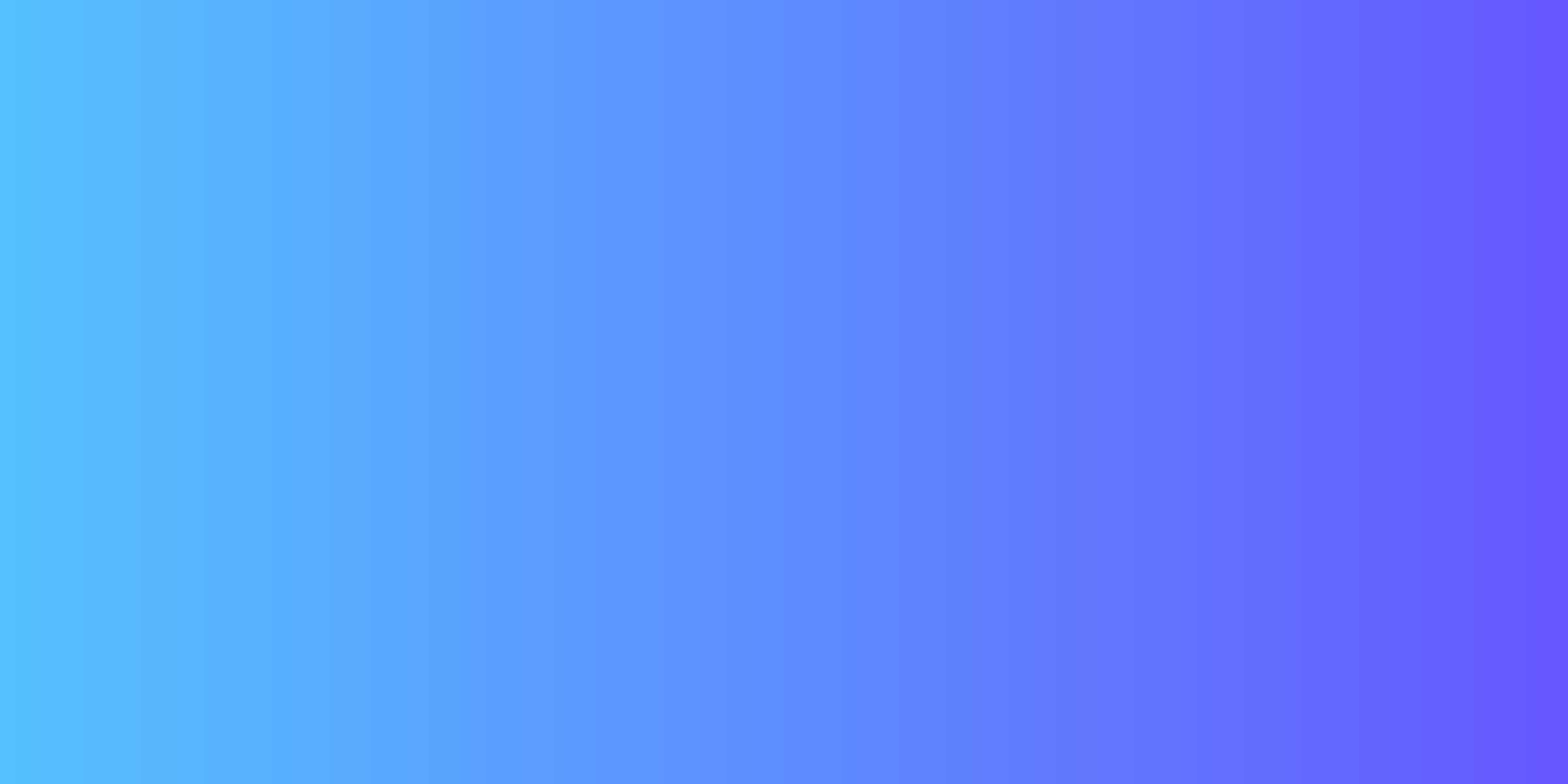 October 11
Los Angeles, California + Virtual
#SupplyChainSecurityCon
Weeks
Days
Hours
Minutes
Seconds
SupplyChainSecurityCon is a new, vendor-neutral conference for security practitioners, open source developers and those interested in software supply chain security hosted by CNCF + CDF. Due to the uptick in supply chain attacks, this event is to bring the community together to discuss supply chain threats, best practices, mitigation tactics including up and coming frameworks and specifications.
The event will include session presentations, panel discussions, lightning talks and opportunities for networking. Agenda will be announced August 25.
Who Should Attend
All developers and leaders interested in securing the software supply chain.
Keynote session highlight
Project Trebuchet: How SolarWinds is Using Open Source to Secure Their Supply Chain in the Wake of the Sunburst Hack
As you're no doubt aware, SolarWinds was hit in December 2020 with a sophisticated supply chain attack perpetrated by nation state actors. In the months since, they've been working to create an entirely new build system based on a number of CNCF and CDF projects. In this talk, you'll learn about what they're building, why it's necessary, and what it's like to be on the inside when the unthinkable happens.