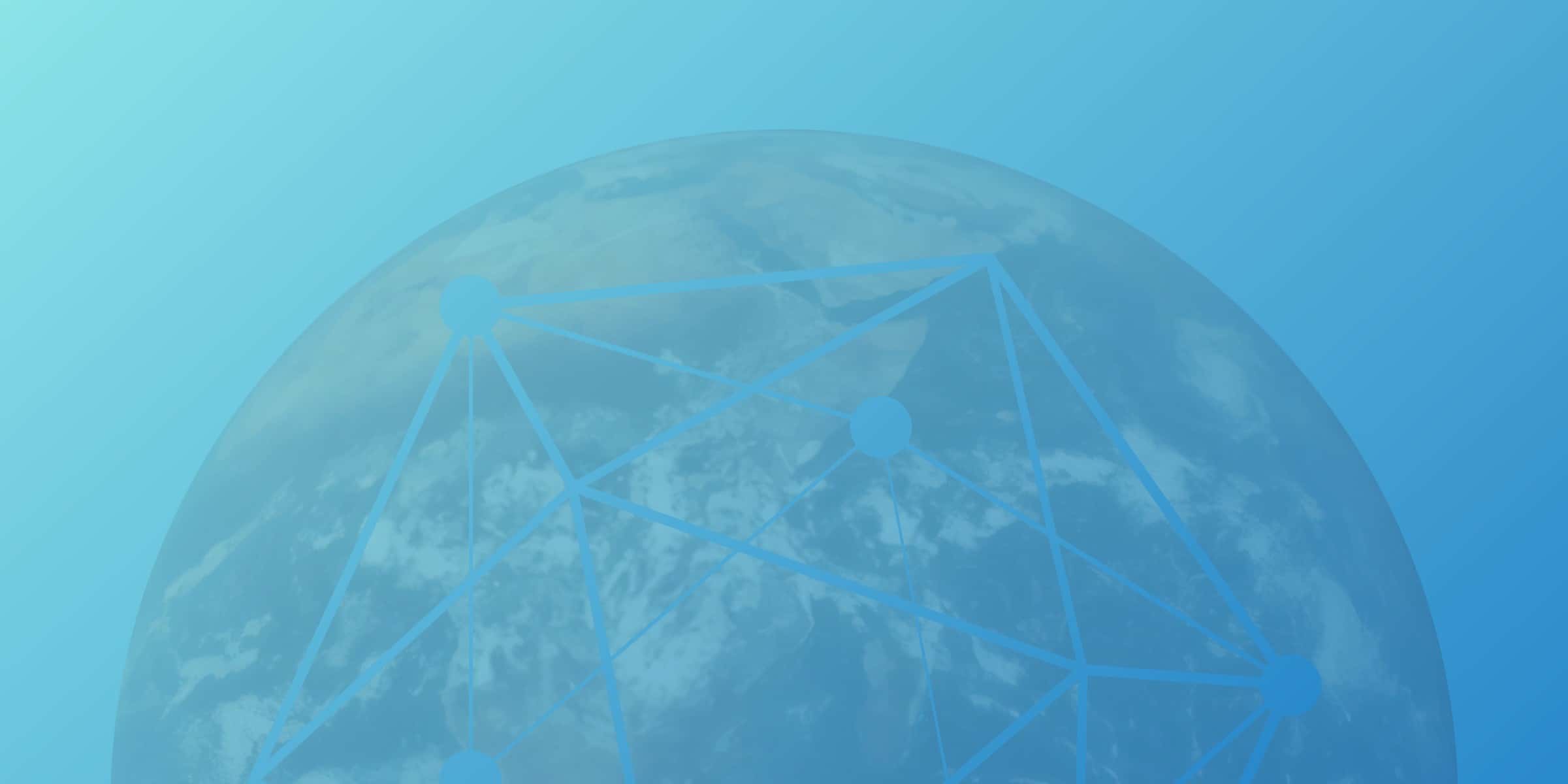 September 10 – 11, 2020
Virtual Event
#hyperledger
Hyperledger Member Summit 2020 is a wrap! Thank you to all the member participants, session leaders, facilitators, and room hosts that helped to make this event a success!
If your organization is not yet a Member and you are interested in learning more, please click here.
---
Member Summit is Hyperledger's annual flagship event, bringing together representatives from our member companies to connect with each other, address common challenges, share lessons learned, and collectively envision how to make Hyperledger the place for enterprise blockchain and distributed ledger technologies to grow and thrive. LEARN MORE
SCHEDULE AT-A-GLANCE
Sessions are in Eastern Daylight Time (UTC -4).
Wednesday, September 9
09:00 – 10:00 EDT
Summit Kick-Off
Thursday, September 10
12:00 – 16:30 HKT // 00:00 – 04:30 EDT
Asia Pacific Region

12:00 – 16:30 GMT+1 // 07:00 – 11:30 EDT
Europe, Middle East, and Africa Region

13:00 – 17:30 EDT
Americas Region
Friday, September 11
12:00 – 16:30 HKT // 00:00 – 04:30 EDT
Asia Pacific Region

12:00 – 16:30 GMT+1 // 07:00 – 11:30 EDT
Europe, Middle East, and Africa Region

13:00 – 17:30 EDT
Americas Region
2020 | Virtual
---

2019 | Tokyo
---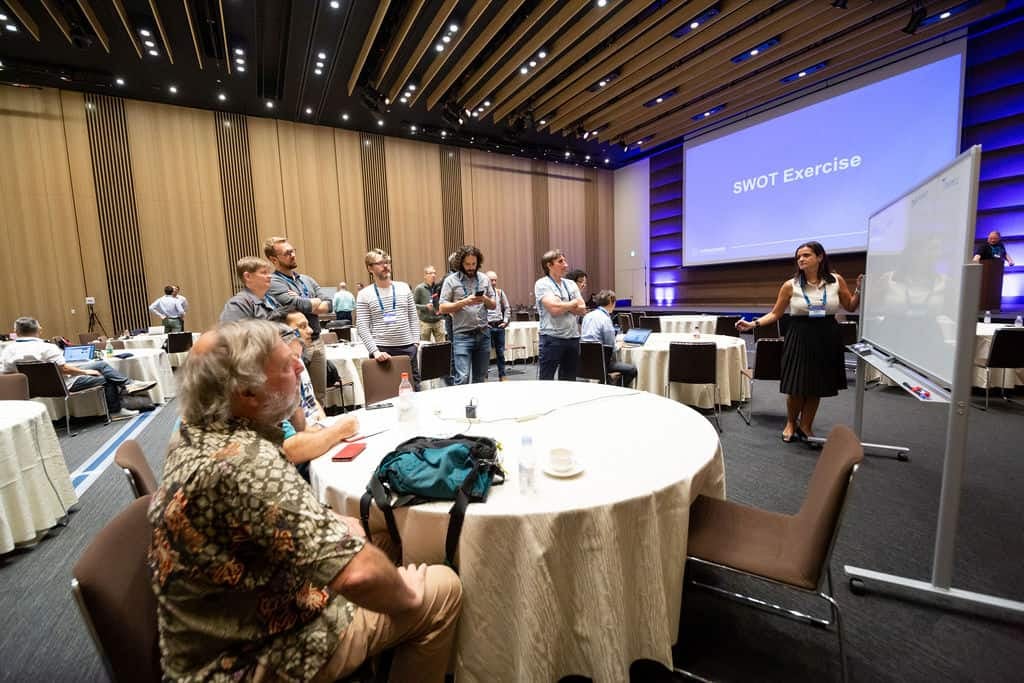 2018 | Montreal
---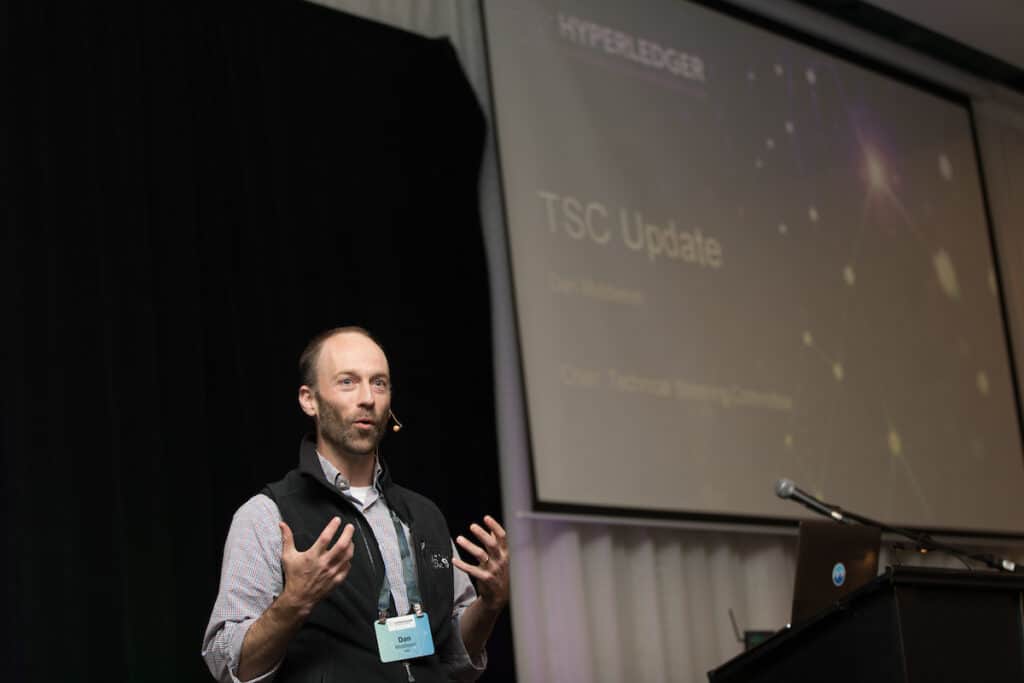 2017 | Singapore
---