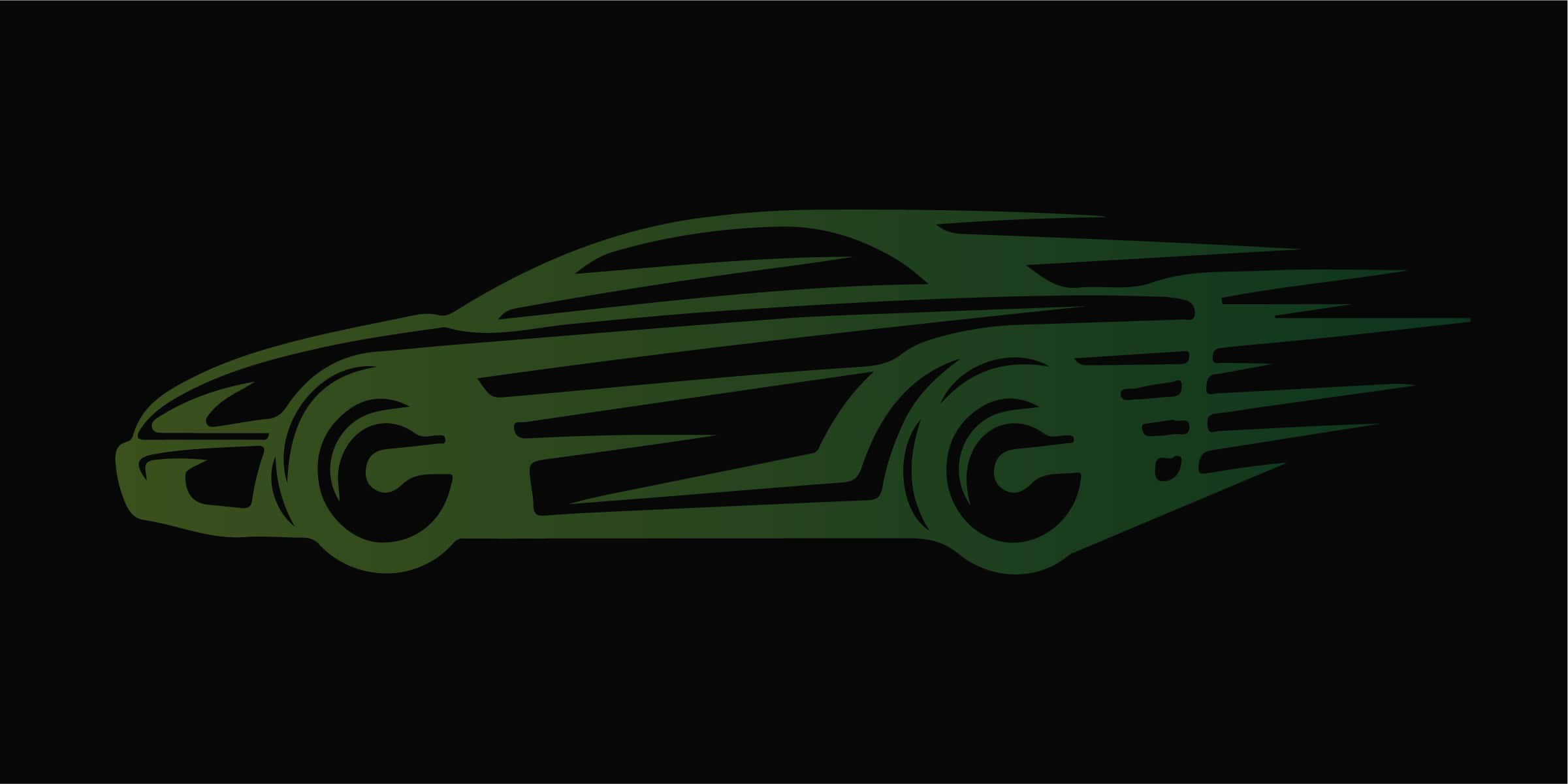 July 13, 2021
Japan Standard Time (JST), UTC +9
Virtual Event
#automotivelinux
Thank you to all who joined us for AGL Tech Day! We look forward to having you at future AGL events.
All session recordings will be uploaded to our YouTube channel. You can also access session slides from speakers who provided them via the event schedule.
---
AGL Tech Day! is a one-day event, bringing together the AGL community to discuss the most recent technology updates and connect with other community members.