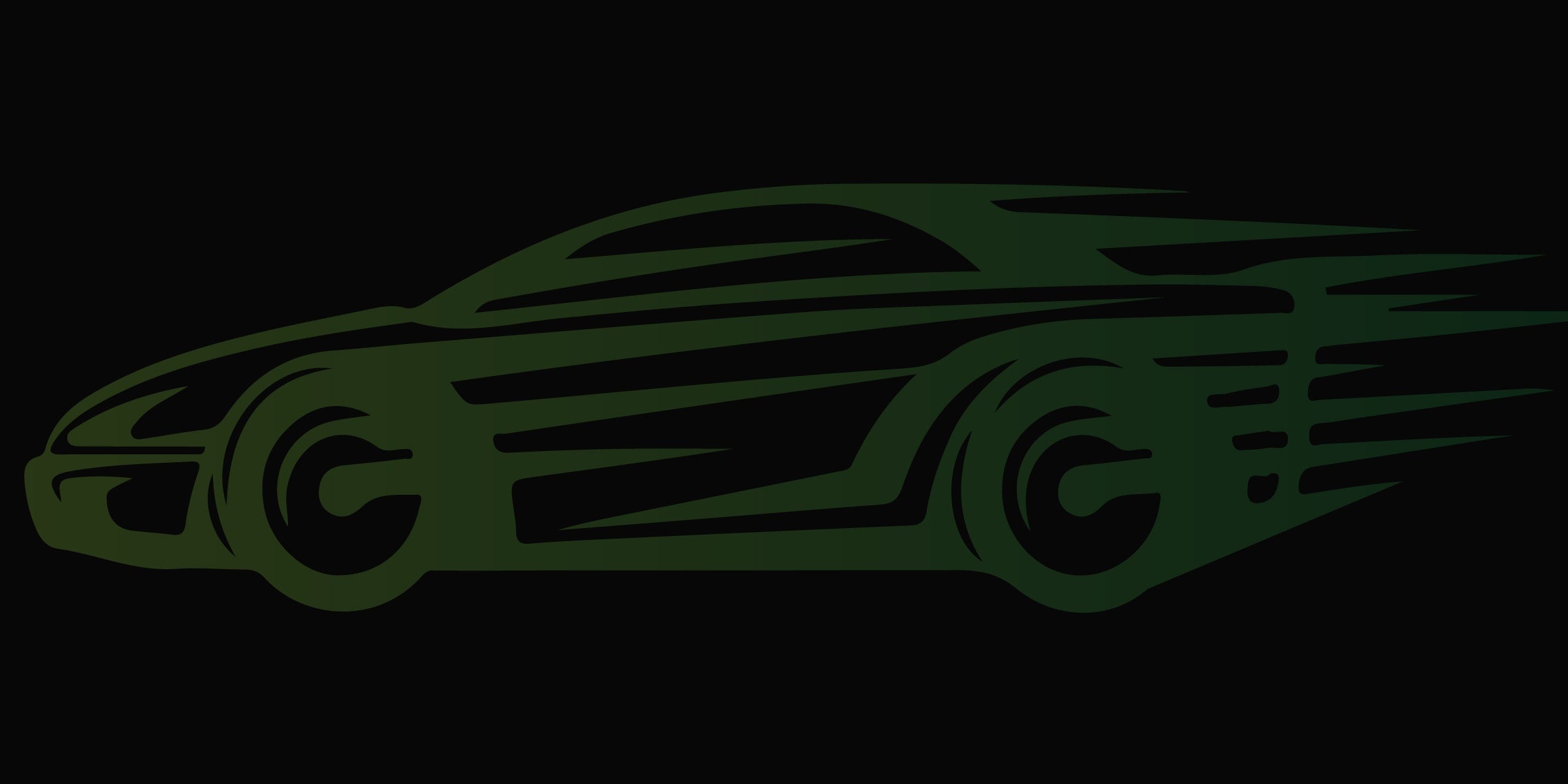 July 12-13, 2023
Tokyo, Japan
#AutomotiveLinux
Thank you for Attending
Thank you to all who joined us for the Automotive Grade Linux All Member Meeting 2023!
We look forward to seeing you at future events.
Videos
To experience the best of this year's event, be sure to watch session recordings, available on the Automotive Grade Linux YouTube Channel.
Presentations
Review session slides from speakers who provided them via the event schedule.
The Automotive Grade Linux (AGL) All Member Meeting takes place bi-annually and brings the AGL community together to learn about the latest developments, share best practices and collaborate to drive rapid innovation across the industry.