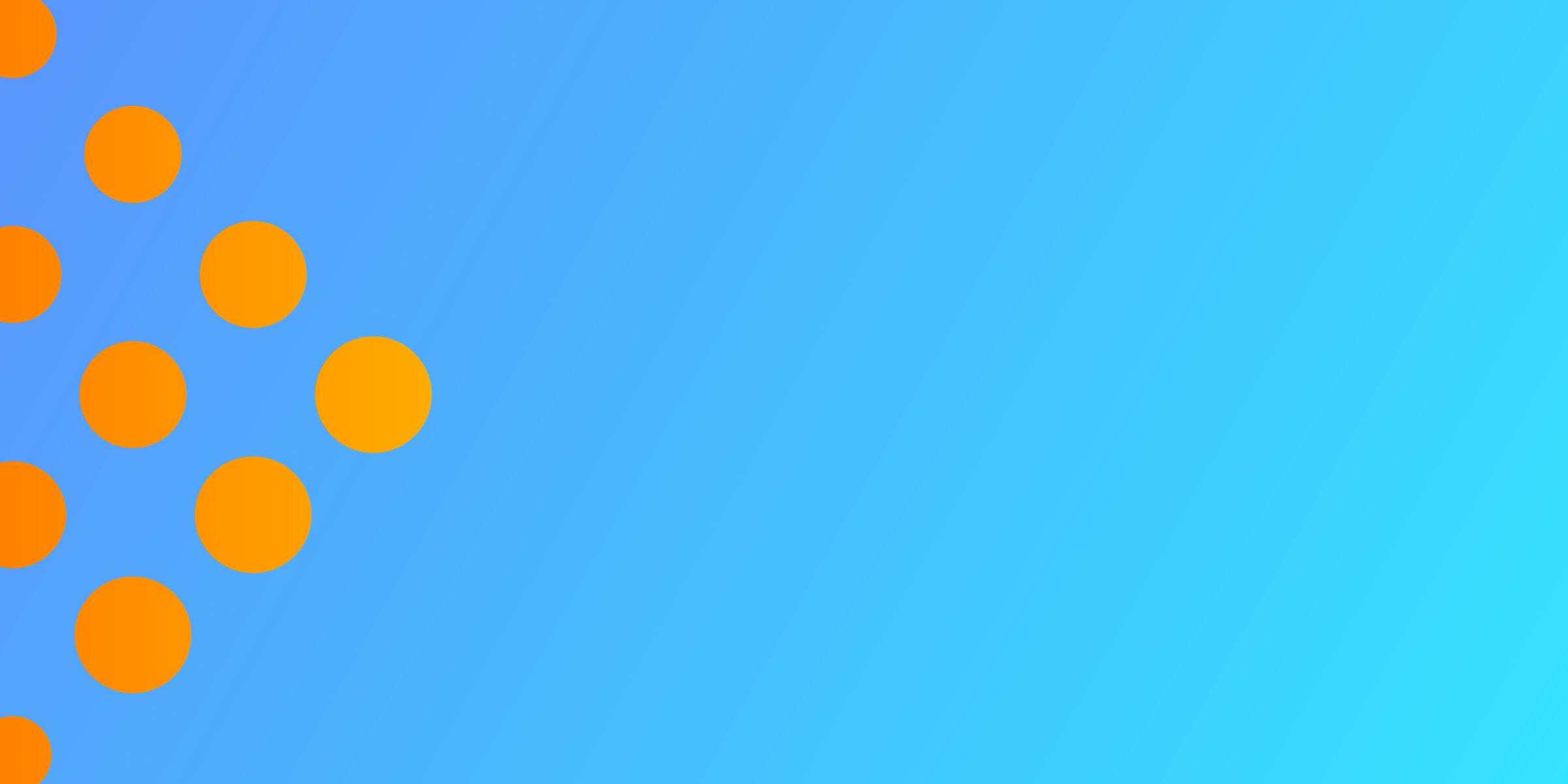 December 9, 2021
Virtual Event
#prestocon
PrestoCon has concluded! Thank you to all of the attendees, speakers, and sponsors that joined us. To experience the best of the event, be sure to watch the session recordings on the Presto Foundation YouTube Channel – recordings will be available soon. Be sure to review slides from speakers who provided them via the event schedule.
At PrestoCon, users from industry-leading companies will share use cases and best practices, developers will discuss project features and considerations; and users and developers will collaborate to advance the use of Presto as a high quality, performant, and dependable software used to power the analytics platforms, on-premises or in the cloud, of organizations around the globe.
Dipti is the co-founder and CPO of Ahana with over 15 years of experience in distributed data and database technology including relational, NoSQL, and federated systems. She is also the Presto Foundation Outreach Chairperson. Prior to Ahana, Dipti held VP roles at Alluxio, Kinetica, and Couchbase. At Alluxio, she was Vice President of Products and at Couchbase she held several leadership positions there including VP, Product Marketing, Head of Global Technical Sales, and Head of Product Management. Earlier in her career, Dipti managed development teams at IBM DB2 Distributed where she started her career as a database software engineer. Dipti holds an M.S. in Computer Science from UC San Diego and an MBA from the Haas School of Business at UC Berkeley.

Girish manages Presto, Pinot, and Flink teams at Uber. Before that, he spent over a decade optimizing resources, search ads, and geo data analytics at Google, interrupted by a brief start-up stint at Urban Engines. He has a PhD in Computer Science and an MS in Math from UIUC.

Tim is a Software Engineer at Meta working the core Presto engine. He is also the Chairperson of the Technical Steering Committee of Presto Foundation that hosts Presto under the Linux Foundation. As the chair and a Presto committer, he is works with other foundation members to drive the technical direction and roadmap of Presto. His interests are in Presto reliability and scalability.

Biswapesh currently leads the Data Infrastructure Compute Engines (Presto, Spark, Streaming, etc.) and Modernization efforts at Facebook. He is a deep domain expert on Big Data with over two decades of experience in exa scale data infrastructure and distributed systems. He is the founder of several key data infrastructure components at Google such as Tenzing and Procella, and primary inventor of several key patents on MapReduce, query processing, NLP and Ads optimizations.