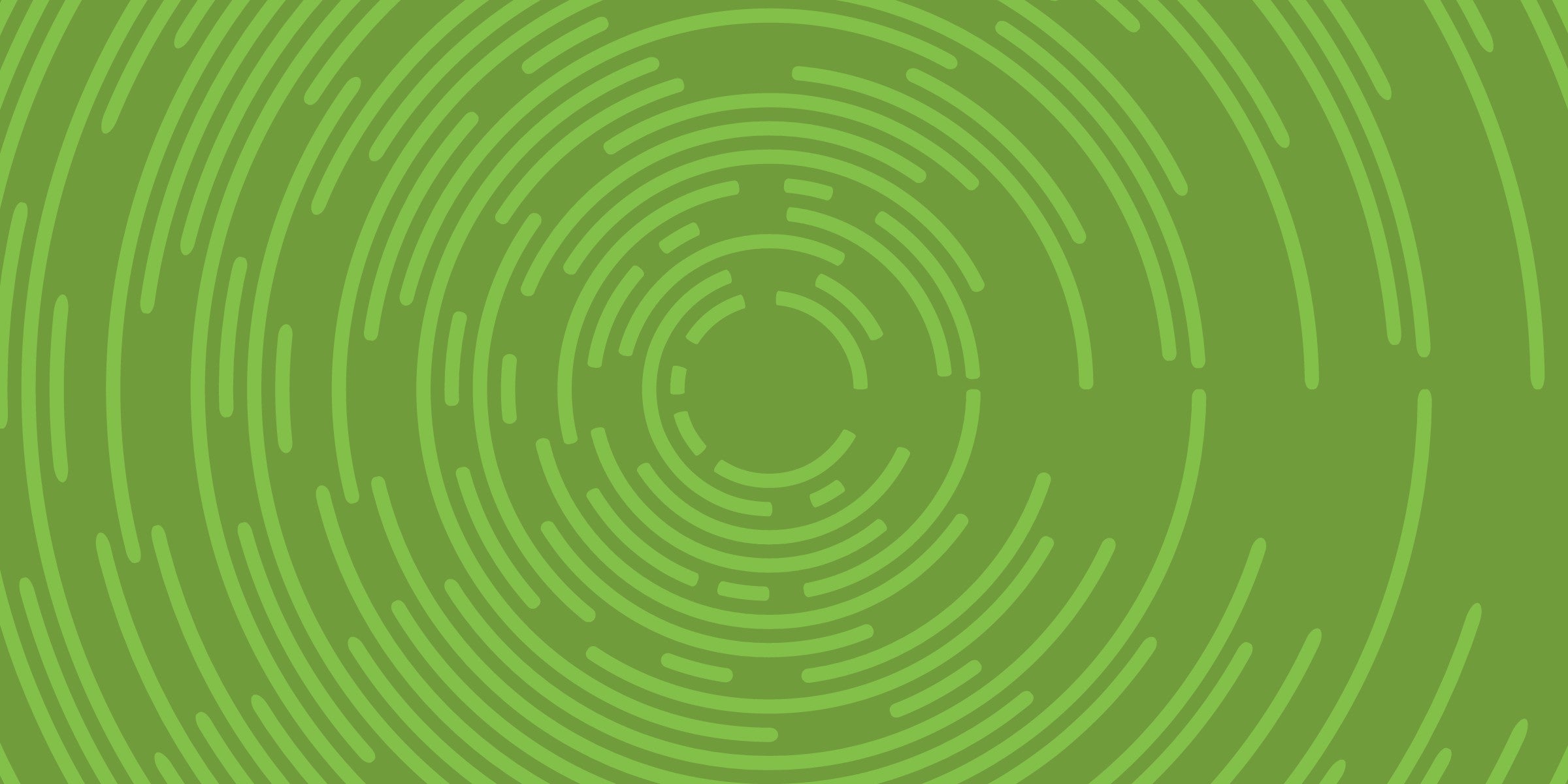 September 14 – 15, 2021
Virtual Experience
#PX4DevSummit
Thank you for Attending
PX4 Developer Summit 2021 has concluded! Thank you to all of the attendees, speakers, and sponsors that joined us this year. To experience the best of the event, be sure to watch the session recordings on the PX4 Autopilot Open Source Flight Control YouTube Channel and review slides from speakers who provided them via the event schedule.
The PX4 Developer Summit is the annual flagship conference hosted by the Dronecode Foundation for the drone development community.
The event is designed for software developers, hardware engineers, system integrators, and academia. Join us while we explore together the latest technologies in the PX4 Ecosystem.
Get a complete overview of how the PX4 Ecosystem works and the opportunity to network with maintainers, contributors, and key stakeholders from organizations using our open technologies.
EXPLORE THE VIRTUAL SCHEDULE
All session times are in Pacific Daylight Time (PDT) / Central European Summer Time (CEST).
Tuesday, September 14
Explore Tuesday >>
7:00AM – 4:00PM / 4:00PM – 1:00AM
Welcome & Keynotes
Multi-Track Program
Breakouts (BoF)
Closing Remark
Wednesday, September 15
Explore Wednesday >>
7:00AM – 4:00PM / 4:00PM – 1:00AM
Welcome
Keynotes
Multi-Track Program
Breakouts (BoF)
Closing Remarks
Happy Hour