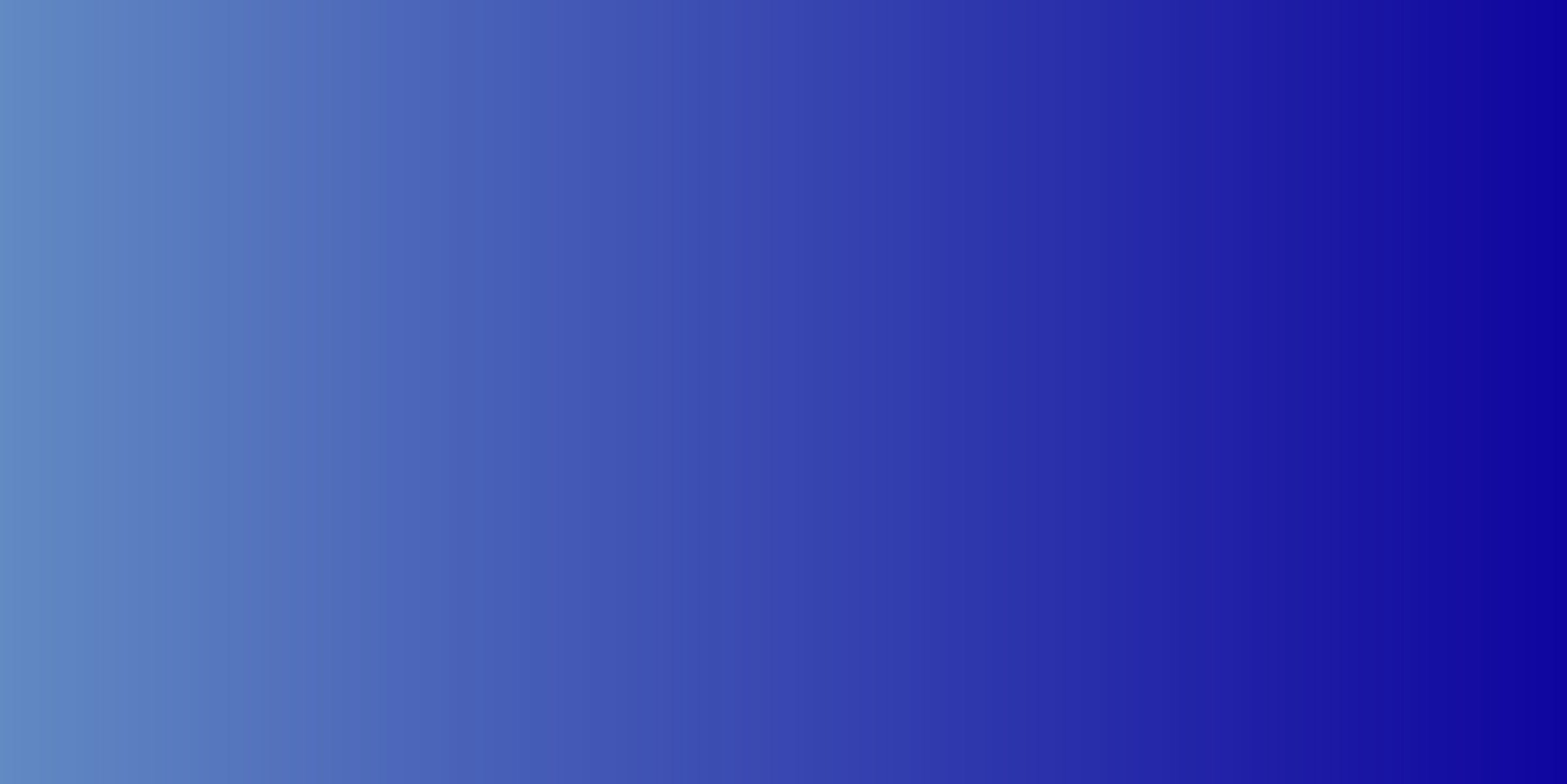 OCTOBER 24 & 25
detroit, michigan
#CNSCon
That's a wrap on Cloud Native SecurityCon at KubeCon + CloudNativeCon NA 2022! Thank you to all the attendees, sponsors and speakers that joined us this year.
All co-located events session recordings have been uploaded to the CNCF YouTube channel – see event playlist here.
Save the Dates!
PromCon EU 2022 | November 8-9, 2022 | Munich, Germany | Register Now | Schedule

KubeDay Japan 2022 | December 7, 2022 | Yokohama, Japan | Register Now | Schedule

CloudNativeSecurityCon North America 2023 | February 1-2, 2023 | Seattle, WA
Submit to the CFP! Deadline is Wednesday, November 9 at 11:59pm PST.
Registration opens soon in 2022!

KubeCon + CloudNativeCon Europe 2023 | April 17-21, 2023 | Amsterdam, The Netherlands
Submit to the CFP! Deadline is Friday, November 18 at 11:59 PM PST.
Registration opens in November 2022!

KubeCon + CloudNativeCon North America 2023 | November 6-10, 2023 | Chicago, Illinois
Event, Registration + CFP Details Coming Soon!
---
Cloud Native SecurityCon is designed to foster collaboration, discussion and knowledge sharing of cloud native security projects and how to best use these to address security challenges and opportunities. The goal is not just to propose solutions that incrementally improve what has come before, but to give room to breakthrough technology and advances in modern security approaches. Topics of sessions and lightning talks presented by expert practitioners include architecture and policy, secure software development, supply chain security, identity and access, forensics, and more.
In addition to engaging sessions, a hosted Capture The Flag (CTF) learning experience will run in parallel to the event for attendees to learn first hand practical attack and defense techniques.