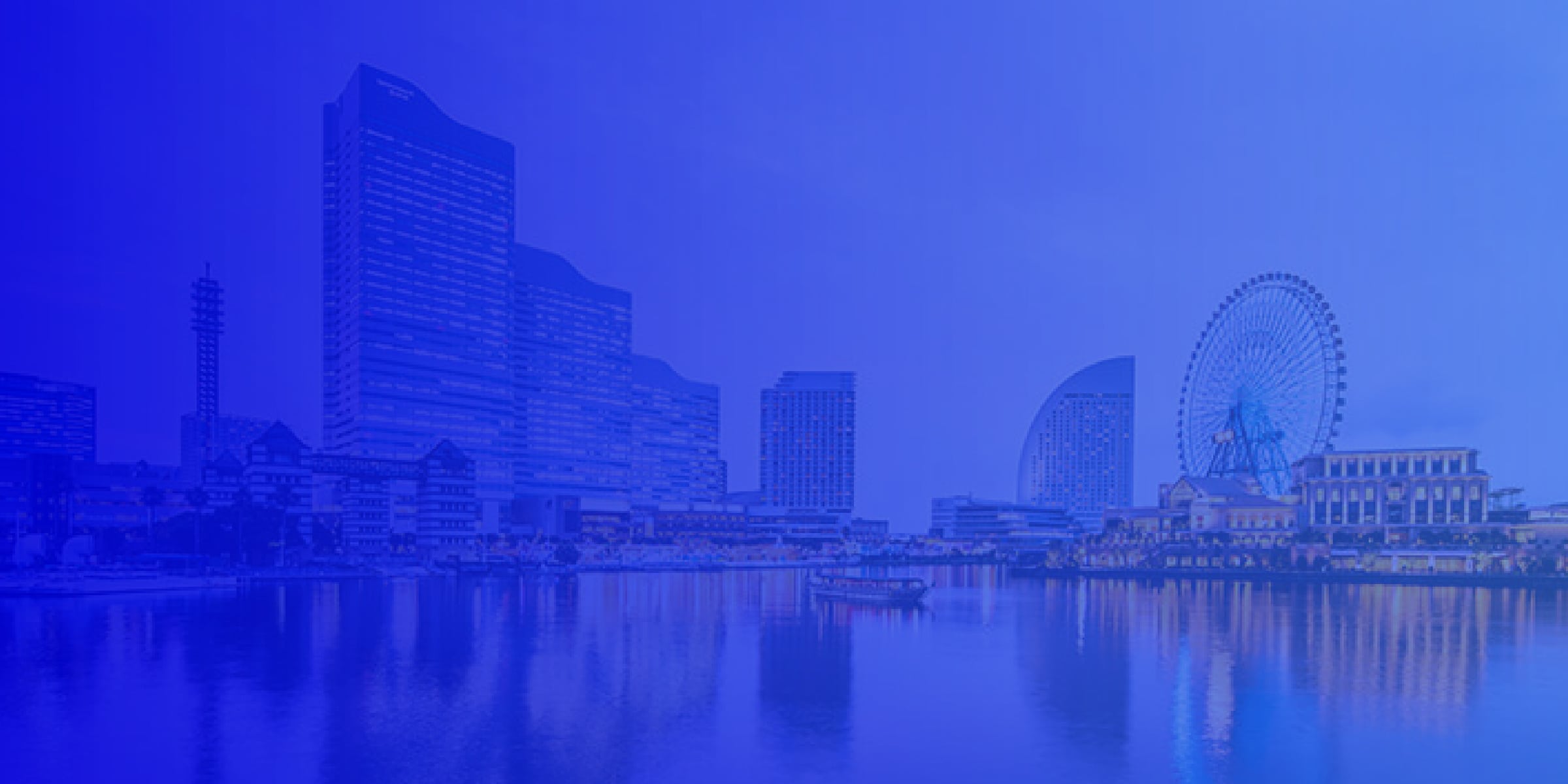 12月7日
decemBer 7
横浜
yokohama, japan
#kubeday
Weeks
Days
Hours
Minutes
Seconds
KubeDayイベントは、国際的エキスパートや開催地域のエキスパートと、アドプター、デベロッパー、プラクティショナーを国際都市で結び付け、対面のコラボレーションを促進し、豊かな教育体験を提供します。この新しいイベント シリーズはCNCFが主催し、コミュニティの拡大と関心を経験している特定の地理的地域をターゲットにしています。Kubernetesやその他のCNCF主催プロジェクトのリーダーらと連携し、クラウドネイティブ エコシステムの方向づけに参加しましょう。
KubeDay events connect international and local experts in global cities with adopters, developers, and practitioners to promote face-to-face collaboration and deliver rich educational experiences. The new event series is hosted by CNCF and targeted toward specific geographical regions experiencing community expansion and interest. Engage with the leaders of Kubernetes and other CNCF-hosted projects as we set the direction for the cloud native ecosystem.
KubeDayには、初心者向けと上級者向けのトラックがあります。講演者の約半数は国際的なエキスパートで、半数は開催地域のエキスパートです。
KubeDay will have both a beginner and an advanced track; about half of the speakers are international experts and half are from the local area.
スケジュール概要
schedule at-a-glance
すべてのセッション時間は日本時間 (JST) で表示されています。
All session times are listed in Japan Standard Time (JST).
12月7日(水)
Wednesday, December 7
8:00 – 17:00 JST:
プログラム&スポンサー展示
Event programming & Sponsor Showcase
17:00 – 19:00 JST:
レセプション
Reception