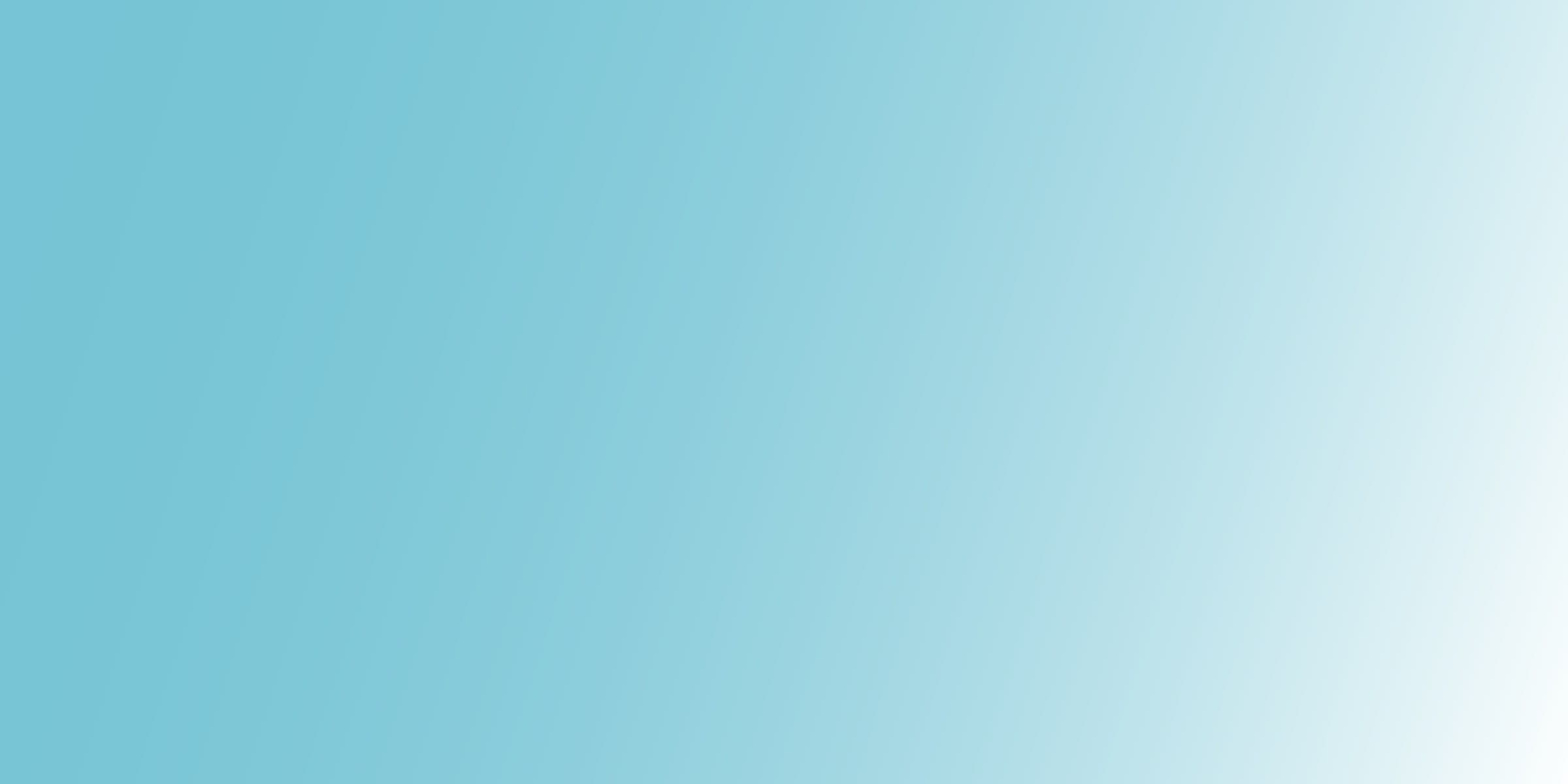 OCTOBER 24
detroit, michigan
#CNTelcoDay
That's a wrap on Cloud Native Telco Day at KubeCon + CloudNativeCon NA 2022! Thank you to all the attendees, sponsors and speakers that joined us this year.
All co-located events session recordings have been uploaded to the CNCF YouTube channel – see event playlist here.
Save the Dates!
PromCon EU 2022 | November 8-9, 2022 | Munich, Germany | Register Now | Schedule

KubeDay Japan 2022 | December 7, 2022 | Yokohama, Japan | Register Now | Schedule

CloudNativeSecurityCon North America 2023 | February 1-2, 2023 | Seattle, WA
Submit to the CFP! Deadline is Wednesday, November 9 at 11:59pm PST.
Registration opens soon in 2022!

KubeCon + CloudNativeCon Europe 2023 | April 17-21, 2023 | Amsterdam, The Netherlands
Submit to the CFP! Deadline is Friday, November 18 at 11:59 PM PST.
Registration opens in November 2022!

KubeCon + CloudNativeCon North America 2023 | November 6-10, 2023 | Chicago, Illinois
Event, Registration + CFP Details Coming Soon!
---
Adopting cloud native best practices and principles are critical to the success and growth of Service Providers as they scale to meet new demands for 5G and beyond.
Cloud Native Telco Day brings together Service Providers and Vendors across the Telco ecosystem to collaborate with the cloud native community to share lessons learned in their cloud native journey.
Anyone involved with the digital transformation of Telco applications and/or infrastructures should join our second Cloud Native Telco Day.