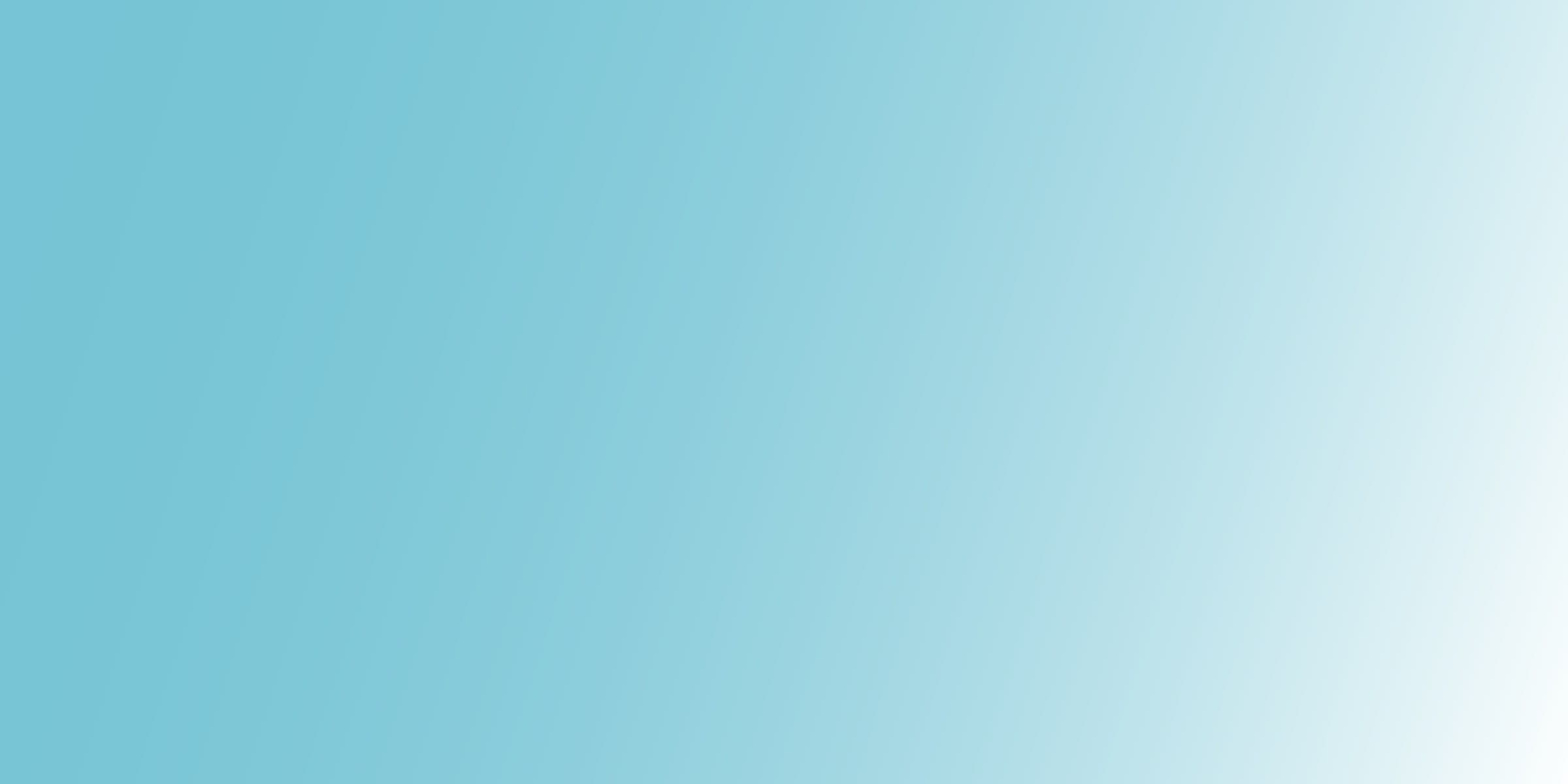 OCTOBER 24
detroit, michigan
#CNTelcoDay
Weeks
Days
Hours
Minutes
Seconds
Adopting cloud native best practices and principles are critical to the success and growth of Service Providers as they scale to meet new demands for 5G and beyond.
Cloud Native Telco Day brings together Service Providers and Vendors across the Telco ecosystem to collaborate with the cloud native community to share lessons learned in their cloud native journey.
Anyone involved with the digital transformation of Telco applications and/or infrastructures should join our second Cloud Native Telco Day.