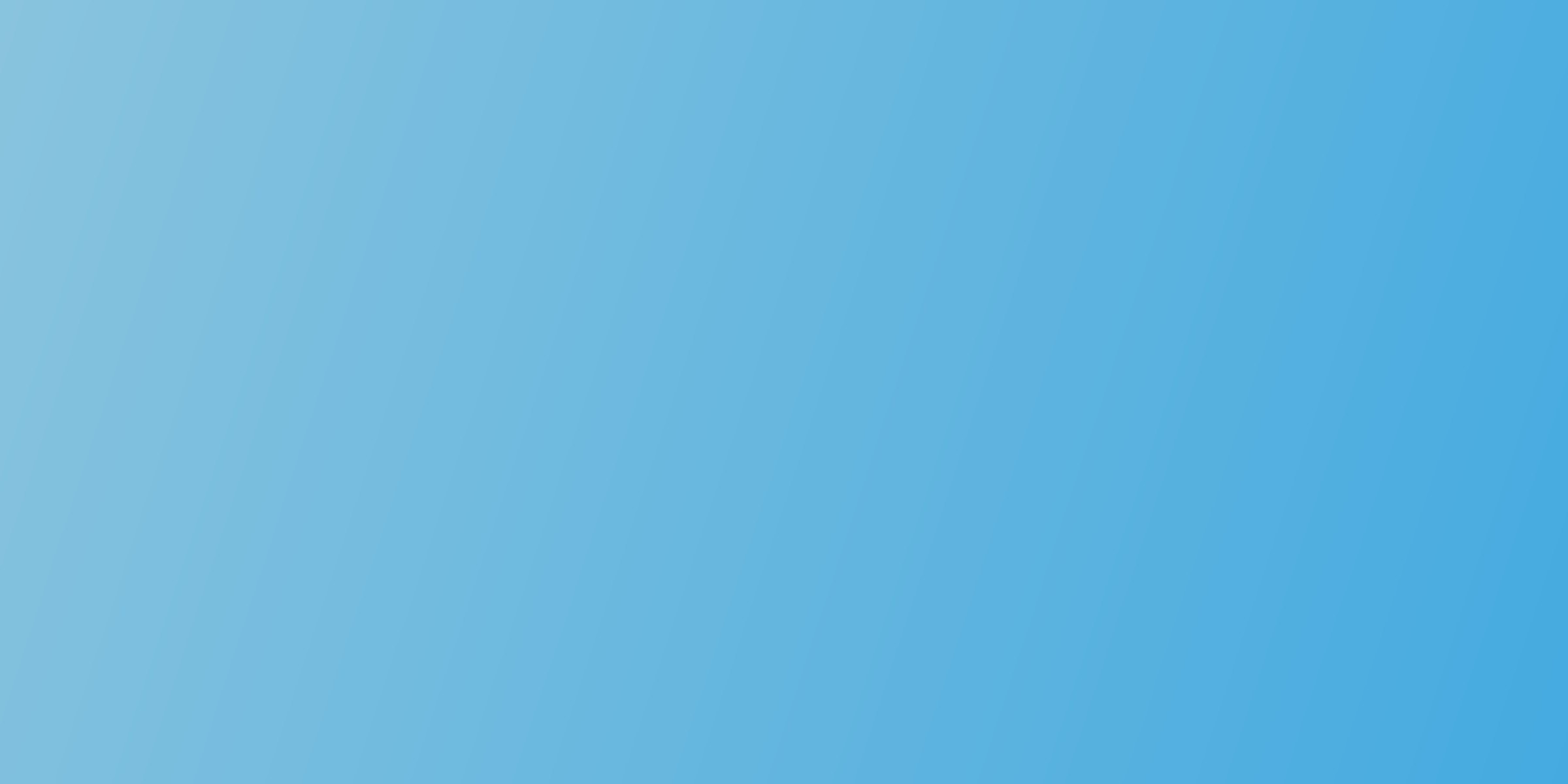 OCTOBER 24
detroit, michigan
#k8sbatch + #k8shpc
That's a wrap on Kubernetes Batch + HPC Day at KubeCon + CloudNativeCon NA 2022! Thank you to all the attendees, sponsors and speakers that joined us this year.
All co-located events session recordings have been uploaded to the CNCF YouTube channel – see event playlist here.
Save the Dates!
PromCon EU 2022 | November 8-9, 2022 | Munich, Germany | Register Now | Schedule

KubeDay Japan 2022 | December 7, 2022 | Yokohama, Japan | Register Now | Schedule

CloudNativeSecurityCon North America 2023 | February 1-2, 2023 | Seattle, WA
Submit to the CFP! Deadline is Wednesday, November 9 at 11:59pm PST.
Registration opens soon in 2022!

KubeCon + CloudNativeCon Europe 2023 | April 17-21, 2023 | Amsterdam, The Netherlands
Submit to the CFP! Deadline is Friday, November 18 at 11:59 PM PST.
Registration opens in November 2022!

KubeCon + CloudNativeCon North America 2023 | November 6-10, 2023 | Chicago, Illinois
Event, Registration + CFP Details Coming Soon!
---
Processing data creates insight and helps make the world a better place. With a renowned focus on batch workloads for HPC, AI/ML in Kubernetes we want to bring together a community of experts – open source contributors, practitioners, researchers, and end users who want to make Kubernetes the best tool to manage infrastructure for research, training and scientific use cases.
Topics include
Best practices for processing massive amounts of data on Kubernetes at low cost and with great performance
Use cases of others who use Kubernetes for batch workloads
The latest open source capabilities to manage batch workloads in cloud
who should attend
The conference is targeted at Cloud Native and Kubernetes users looking to improve how they manage their IT infrastructure for batch workloads. Kubernetes platform teams, research and data science teams each should find content that is relevant to their interests.