April 20 – 21, 2020
JW Marriott LA Live
Los Angeles, California
Open Networking & Edge Summit (formerly Open Networking Summit) is the industry's premier open networking event now expanded to comprehensively cover Edge Computing, Edge Cloud & IoT. Open Networking & Edge Summit (ONES) enables collaborative development and innovation across enterprises, service providers/telcos and cloud providers to shape the future of networking and edge computing with a deep focus on Technical, Architectural and Business Discussions in the areas of Open Networking & AI/ML-enabled use cases for 5G, IoT, Edge and Enterprise deployment and targeted discussions on Edge/IoT Frameworks and Blueprints across Manufacturing, Retail, Oil and Gas, Transportation and Telco Edge cloud among other key areas.
ONES is the ONLY industry event where you will hear from developers in Open Source, Open Standards and Open Ecosystem across Networking and Edge.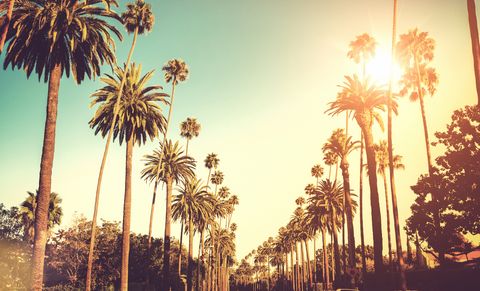 Los Angeles. L.A.
City of Angels. La La Land.
The City of Los Angeles holds many distinctions. L.A. is the entertainment capital of the world, a cultural mecca boasting more than 100 museums, and a paradise of idyllic weather. From tourist attractions like the Walk of Fame's collection of stars (numbering more than 2,614 and growing by one or two a month) to career opportunities like those presented in the expanding tech industry, Los Angeles is the place to be.
Highlights from Previous
Open Networking & Edge Summit