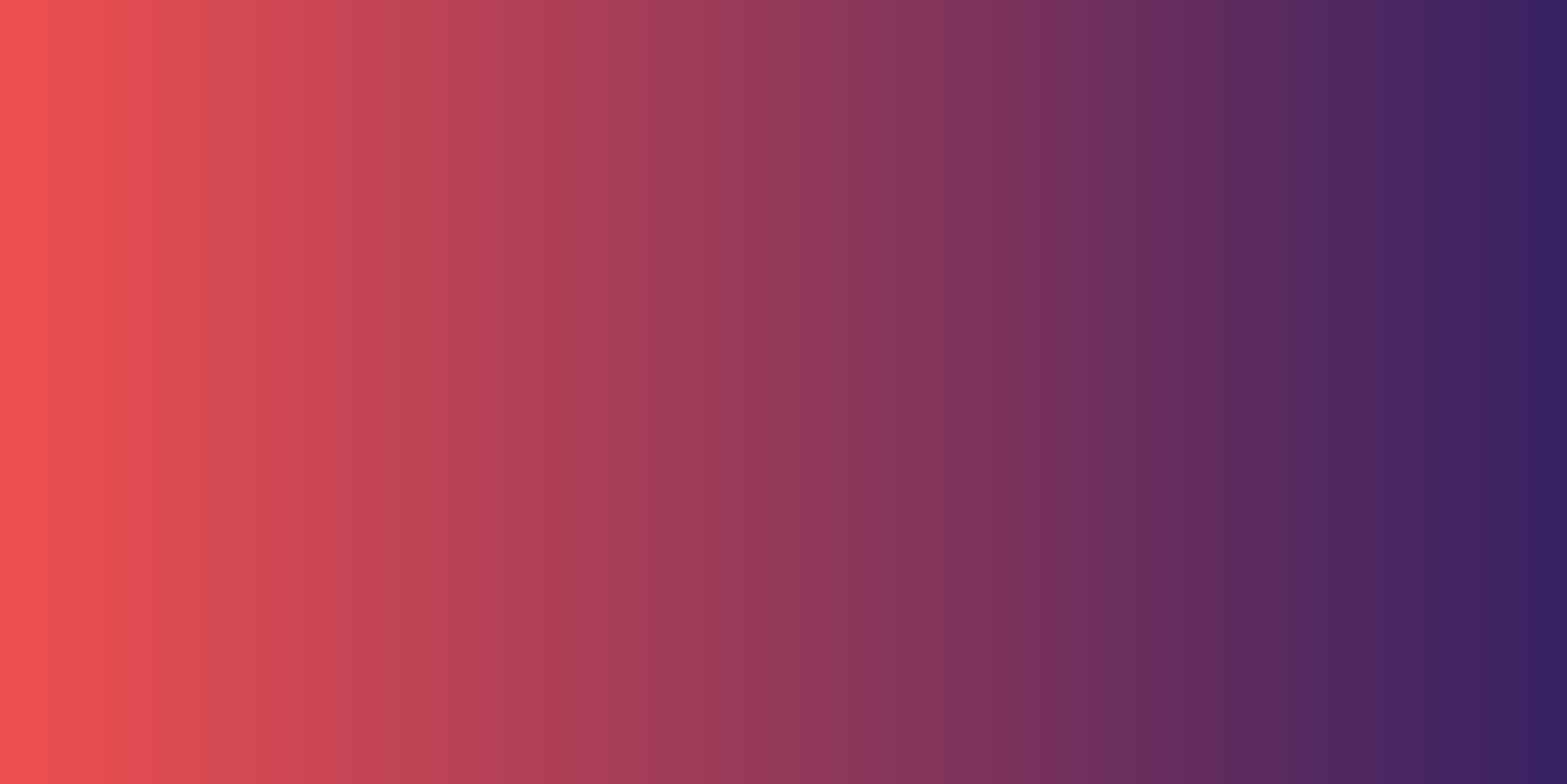 OCTOBER 24
detroit, michigan
#OpenO11yDay
That's a wrap on Open Observability Day at KubeCon + CloudNativeCon NA 2022! Thank you to all the attendees, sponsors and speakers that joined us this year.
All co-located events session recordings have been uploaded to the CNCF YouTube channel – see event playlist here.
Save the Dates!
PromCon EU 2022 | November 8-9, 2022 | Munich, Germany | Register Now | Schedule

KubeDay Japan 2022 | December 7, 2022 | Yokohama, Japan | Register Now | Schedule

CloudNativeSecurityCon North America 2023 | February 1-2, 2023 | Seattle, WA
Submit to the CFP! Deadline is Wednesday, November 9 at 11:59pm PST.
Registration opens soon in 2022!

KubeCon + CloudNativeCon Europe 2023 | April 17-21, 2023 | Amsterdam, The Netherlands
Submit to the CFP! Deadline is Friday, November 18 at 11:59 PM PST.
Registration opens in November 2022!

KubeCon + CloudNativeCon North America 2023 | November 6-10, 2023 | Chicago, Illinois
Event, Registration + CFP Details Coming Soon!
---
Open Observability Day (#OpenO11yDay) fosters collaboration, discussion, and knowledge sharing of cloud-native observability projects (including but not necessarily limited to Prometheus, Fluentd, Fluent Bit, OpenTelemetry, and OpenMetric), as well as vendor-neutral best practices for addressing observability challenges. Sessions include a keynote, panel discussions, workshops, lightning talks, and individual presentations. This event is intended both for audiences that are new to observability as well as for seasoned practitioners. Open Observability Day will enable you to spend a day peeking under the hood of major Cloud Native Computing Foundation observability related projects and broadening your knowledge of observability.

The event is vendor-neutral and organized by members of the community.