Please email sponsorships@linuxfoundation.org to discuss sponsorship options and opportunities.
---
The Open Source Strategy Forum is a one-day conference for experts across financial services, technology, and open source to deepen collaboration and drive innovation across the industry in order to deliver better code faster. Financial services firms make extensive use of open source, but few are taking full advantage of this incredible resource.
This event will: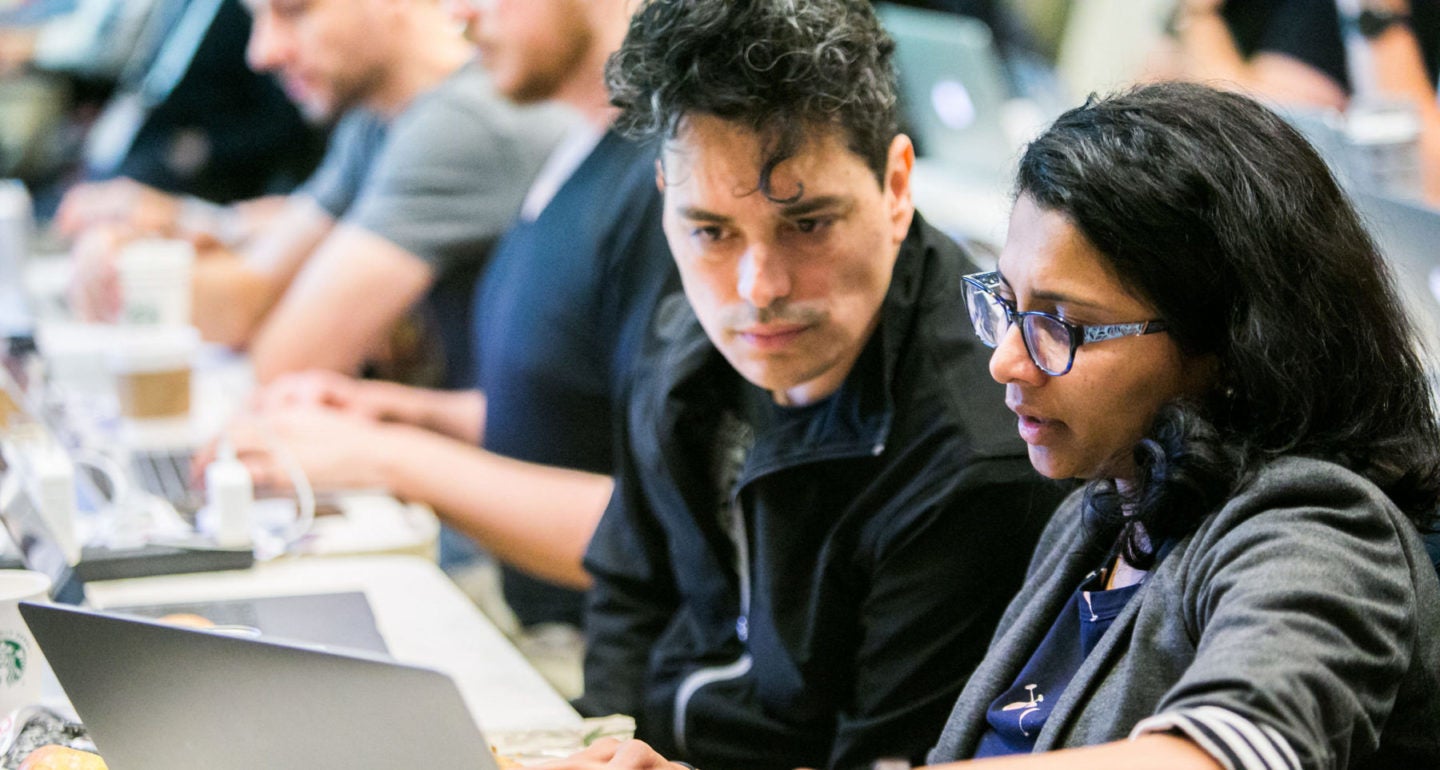 By becoming strategic contributors to open source projects, companies decrease development costs, improve security, attract developers, and innovate faster.