Please email sponsorships@linuxfoundation.org to discuss sponsorship options and opportunities.
Sponsoring Open Source Summit gives you the opportunity to reach a diverse and multi-faceted audience of open source practitioners, in one place.
Many organizations are engaged in a number of the technology areas covered at Open Source Summit, making this the one conference providing you the opportunity to connect with many communities at one event.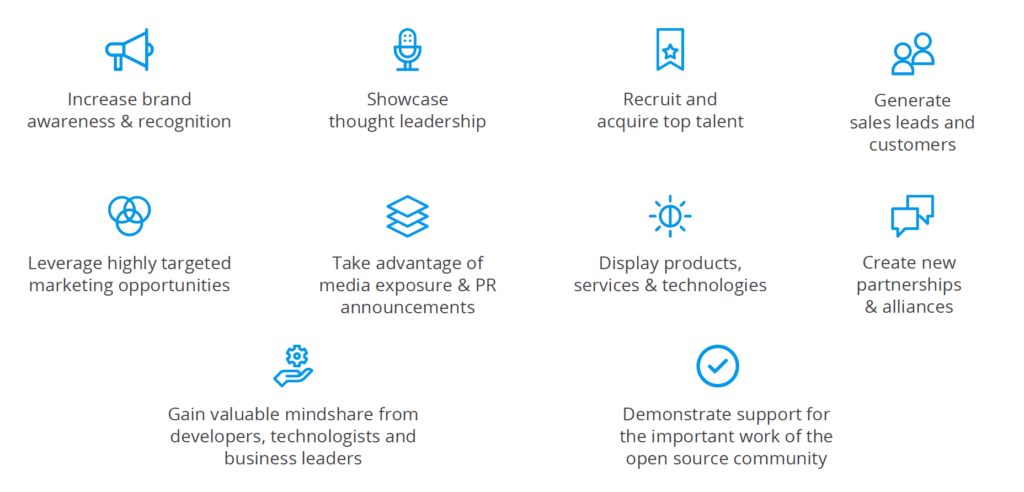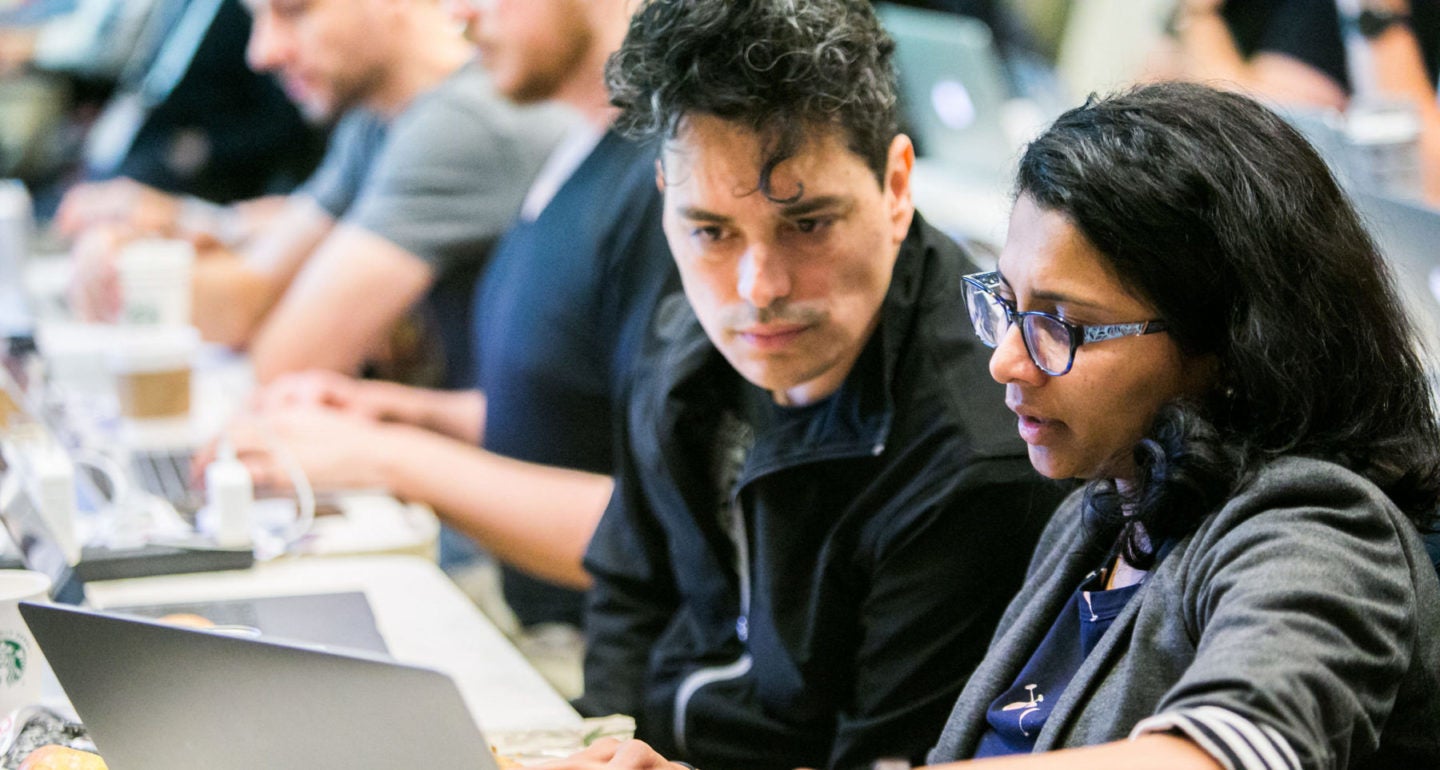 A collection of events covering the most important technologies, topics, and issues affecting open source today.