The New Stack "Pancake Breakfast": Is Kubernetes Boring Yet? What's on Your Stack?
Monday, August 17 | 14:00 CEST
Kubernetes is boring and that's a good thing. It's what's on top of Kubernetes that counts. So join us for a short stack with The New Stack as we ask: "What's on your stack?" We'll pass the virtual syrup, and talk about all that goes with Kubernetes. It may be stateless, but that also means there's plenty of room for sides …
Take some time to unwind from networking and sessions by trying your hand at some fun open source games sponsored by Red Hat. The games are provided by OpenJam, an Open Source Game Jam sponsored by Red Hat. Head over to OpenJam.io for more details and contribute anything from code to design and get more involved with open source game jams.
Are you looking for a new job or is your company hiring? KubeCon + CloudNativeCon is the place to meet some of the industry's best talent – and employers! Check out our virtual job board at the event, sponsored by AWS! All attending companies are welcome to post their job openings. Can't wait? Try the CNCF Cloud Native Job Board in the meantime.
The networking lounge is the central hub for attendees to connect and communicate with one another. Join the Cloud Native Computing Foundation Slack workspace where you can find channels for discussing specific topics in a public setting or have private 1:1 chats to help shape meaningful connections.
Zee's Selfie Snapbar
Monday, August 17 – Thursday, August 20
Love themed selfies? Pop into our virtual booth and snap a photo with Phippy + friends! Don't forget to post your pic in the #4-kubecon-mixandmingle channel in the CNCF Slack workspace Networking Lounge and to Twitter with #kubecon + #cloudnativecon. Tag us @CloudNativeFdn + @KubeCon_!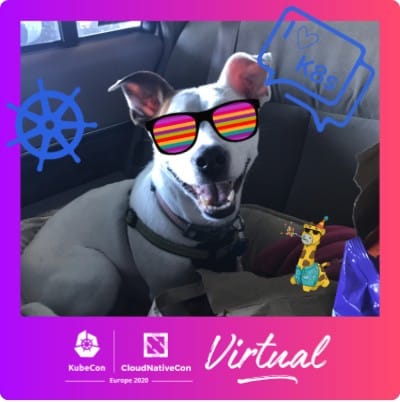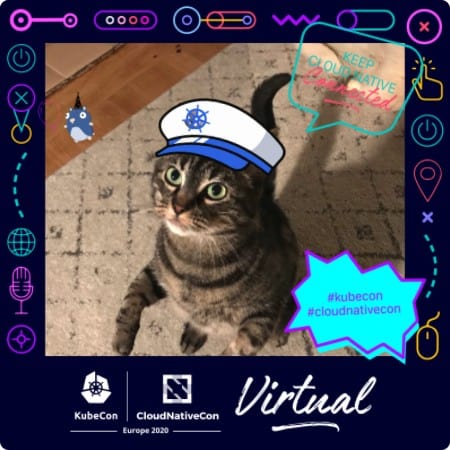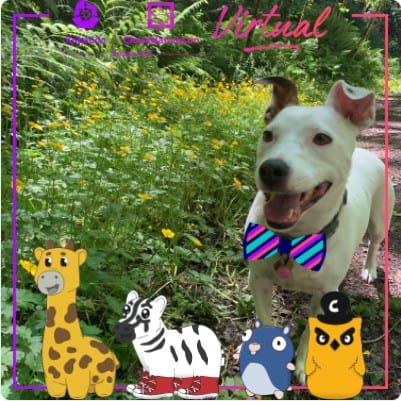 Songwriter Showcase + Meet & Greet with Michael Hicks + Band
Tuesday, August 18 | 19:15 – 20:15 CEST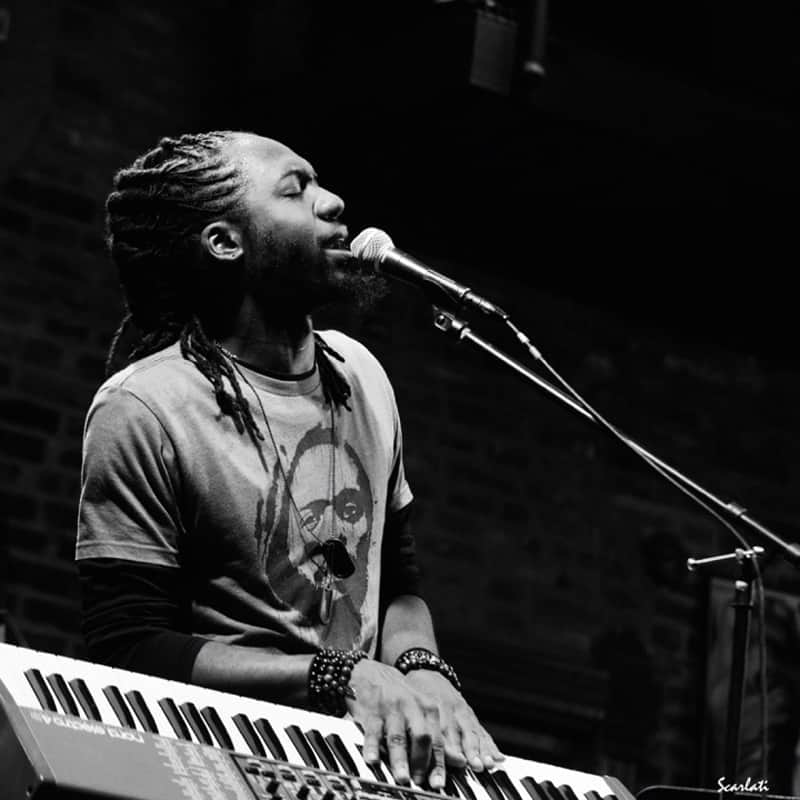 Enjoy a private songwriter showcase performance by Michael Hicks followed by a live virtual meet + greet! Hicks is a unique blend of talent and humility which is rarely found in today's emerging talent. As an artist, writer, and performer, Hicks is revered as one of the best in the diverse Funk and Soul music scene in Nashville and beyond. His Freshman album, This Is Life, highlights the talents of his writing ability, the moral message of his music, and the production talents of both himself and James Waddell. When he's not writing and performing his own original music, Hicks is on the road touring the world with Blues icon, Keb' Mo. International touring has lent him years of maturity that most young artists never get to experience. This interesting blend of influences and experiences have made him "the" artist to watch in Nashville.
Drag Queen Bingo with Miss Ellaneous + Marzi Panne
Wednesday, August 19 | 18:30 – 19:45 CEST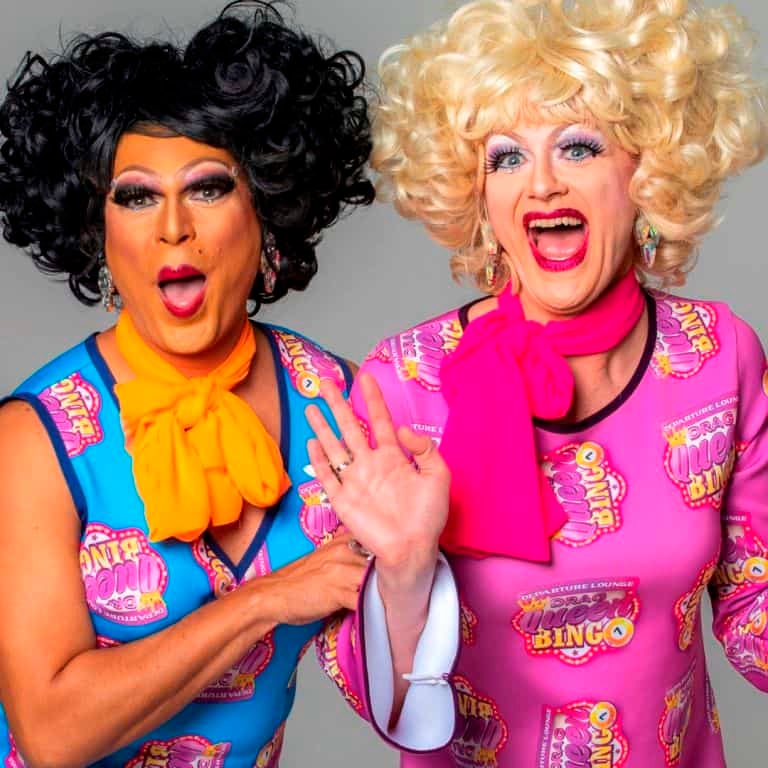 Departure Lounge Drag Queen Bingo is set to take KubeCon + CloudNativeCon by storm! Let the fabulous Miss Ellaneous and Marzi Panne take attendees through hilarious games, comedy, and the old bingo we know so well. But be warned this is not your average granny bingo! The show lasts 75-minutes and includes a guest DJ for breaks and tons of interactive games for all participants.
Space is limited – don't miss your chance to participate and RSVP now!