Screen fatigue setting in? Take a step back to refocus and center yourself. The event will include both 15 and 30-minute stretching, desk yoga, and meditation sessions on-demand so you can take that break when it works for you.
Keep Cloud Native…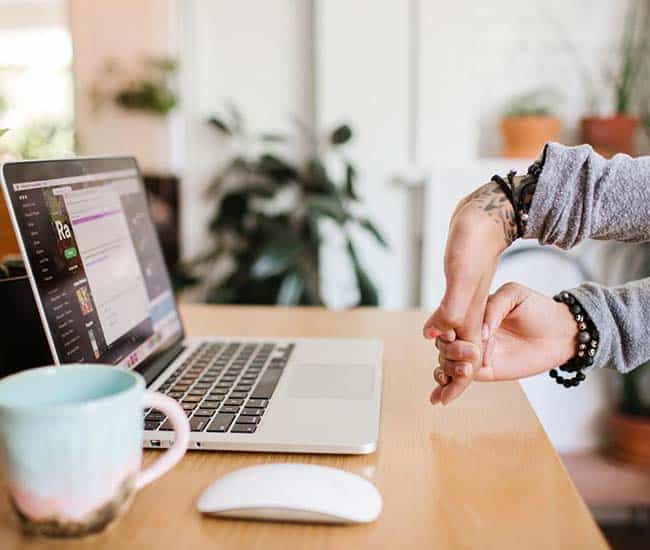 Stretching
Desk stretching is all about helping attendees decrease pain, tension headaches, and stress. All you need is a little bit of space and clothes you can move in to experience a lot of oohs and ahhs as an experienced instructor takes you through a series of movements designed to target areas affected by working at a desk. Desk stretching welcomes participants of all abilities and needs, offering modifications where needed.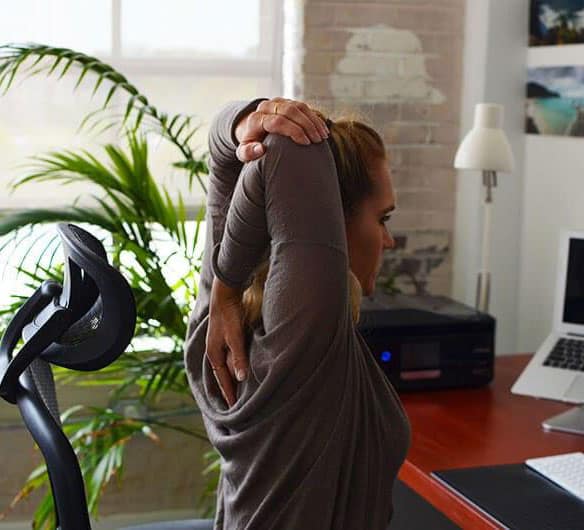 Energized
Desk yoga brings a little zen to your home right where you are sitting. There's no need to change, buy a yoga mat, or even move from your workspace. Desk yoga takes attendees of all abilities through a sequence of poses that are easily done anywhere.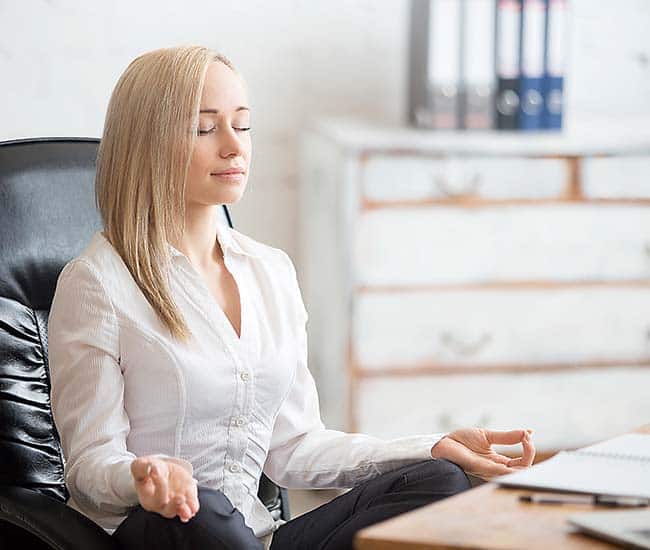 Zen
Desktop meditation transforms your desktop into a wellness oasis amongst a field of paperclips and highlighters. Follow the voice of the instructor as they transport you to a place where you can acknowledge, identify, and release stress through breath work. Tune out the stressors of the day while capturing some lasting peace.