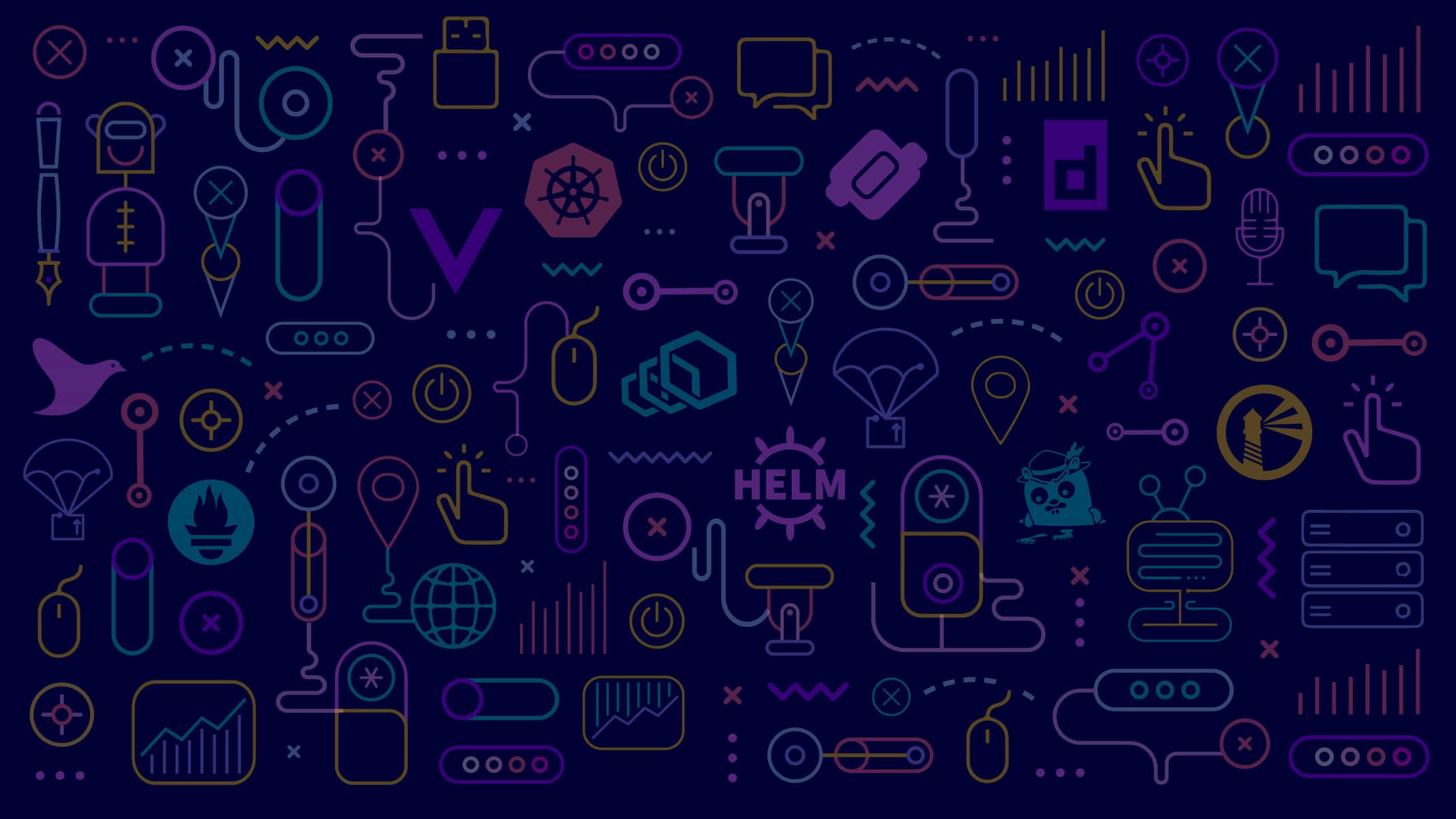 August 17 – 20
Keep Cloud Native Connected – An Online Experience
#KubeCon + #CloudNativeCon
KubeCon + CloudNativeCon Europe 2020 Virtual is a wrap! Thank you to all the attendees and sponsors that joined us online. The conference sessions and keynotes will be available on-demand to registrants in the InXPo platform until Friday, November 13.To experience the best of this year's event be sure to watch the keynotes and breakout sessions on YouTube. Review session slides from speakers who provided them via the event schedule.
Already registered? Access the event platform here.
WHAT ATTENDEES ARE SAYING
Thank you to this year's 18k+ attendees who made the event what it was!
Each of you builds this community to be stronger every day.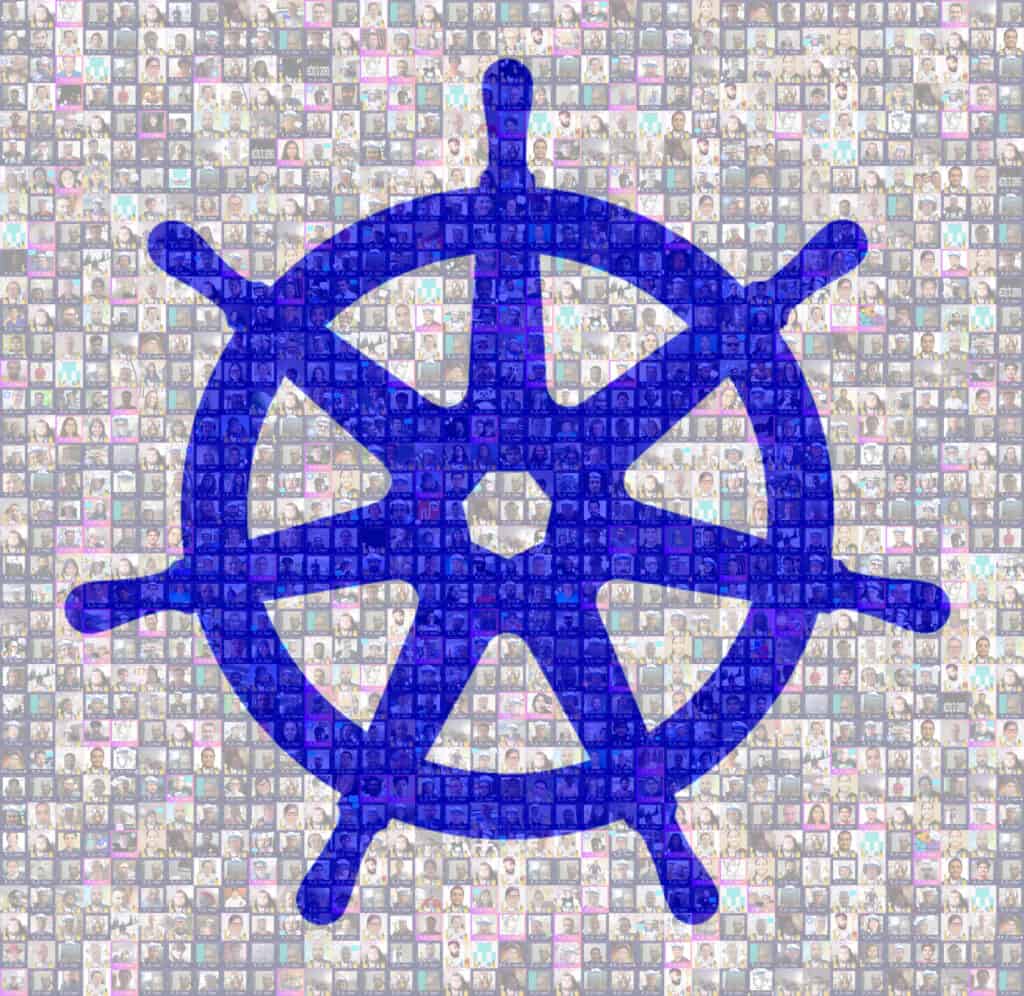 ---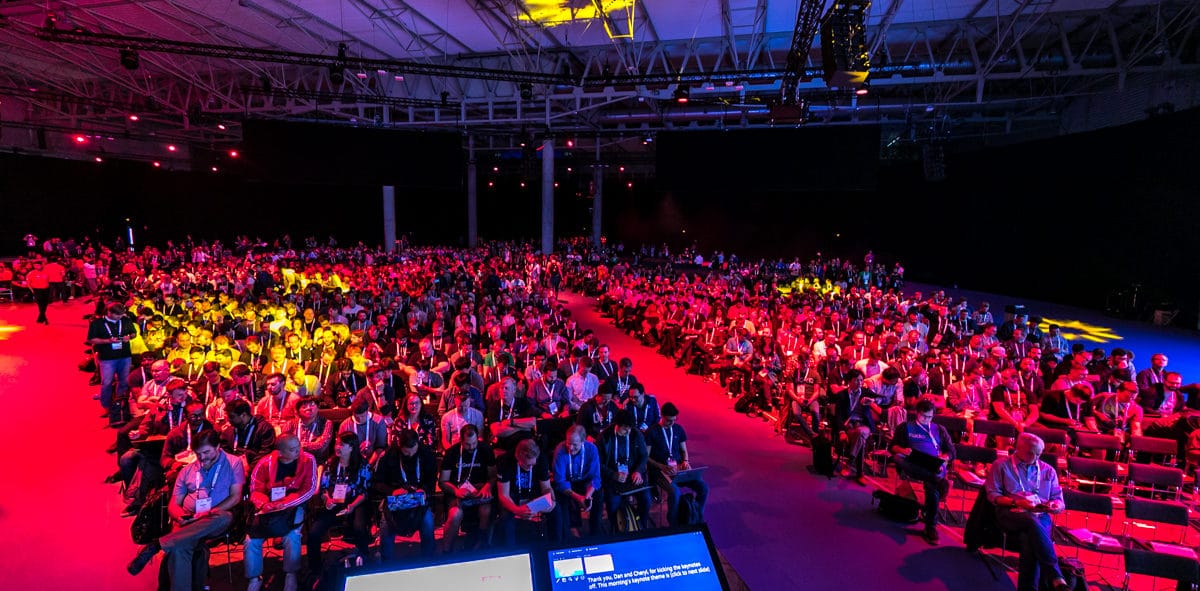 The obvious conclusion: If you're interested in enterprise IT infrastructure, Kubernetes should be your technology of choice, and KubeCon is the place to be.
– Jason Bloomberg, SiliconANGLE
SCHEDULE AT-A-GLANCE
Thursday, August 13
09:00 – 17:00
Day Zero Co-Located Events (Additional registration required. Additional fees may apply.)

16:00 – 17:00
Lightning Talks
Friday, August 14
09:00 – 10:20
Keynotes

10:20 – 20:05
Sponsor Showcase

11:05 – 18:05
Breakout Sessions

18:05 – 20:05
Welcome Reception + Sponsor Booth Crawl
Saturday, August 15
09:00 – 10:10
Keynotes

10:10 – 17:45
Sponsor Showcase

10:55 – 17:55
Breakout Sessions

18:00 – 21:00
All-Attendee Party
Sunday, August 16
09:00 – 10:20
Keynotes

10:20 – 16:40
Sponsor Showcase

11:05 – 18:05
Breakout Sessions
Constance is a senior software engineer at Splunk, formerly Omnition, contributing to OpenTelemetry. Previous to Omnition, she worked at Lyft as part of the data platform and server networking teams. While at Lyft, Constance built, deployed, and configured Envoy internally, and maintained the open source project.

Vicki is an engineering manager at Lyft, where she helps drive the company-wide Kubernetes migration. Previously, she was the Head of Infrastructure and founding engineer at OpenAI, where she and her team built out their Kubernetes-based deep learning infrastructure.