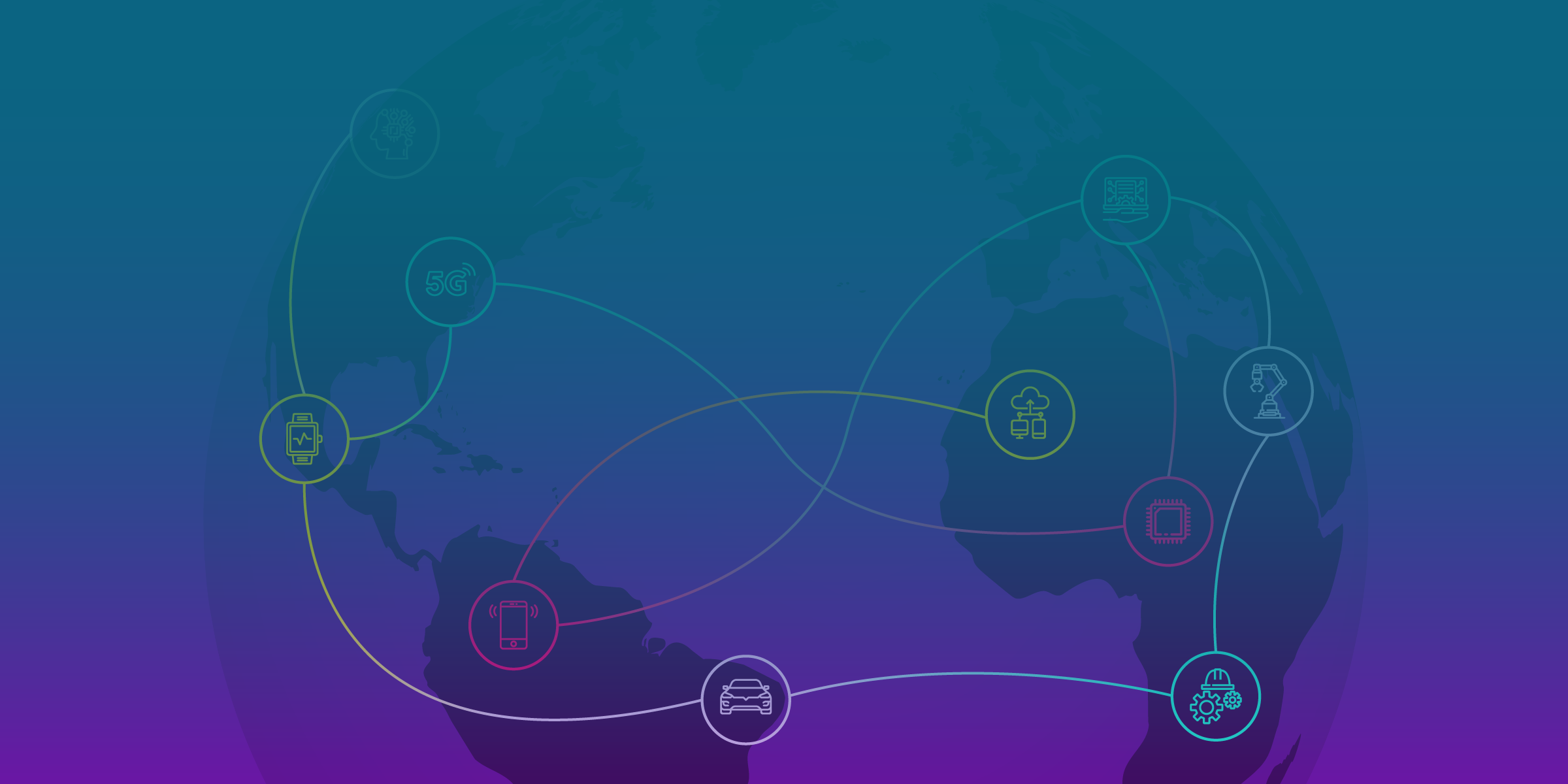 December 6-8, 2021
San Francisco, CA
#RISCVSummit
That's a wrap for RISC-V Summit 2021. Thank you to all our attendees, speakers, and sponsors!
Our on-demand session videos are already available on the virtual platform and
all videos are posted to the RISC-V International YouTube channel.
We hope to see you next year at RISC-V Summit 2022!
RISC-V is the free and open ISA
… Driven through Open collaboration
… Enabling freedom of design across domains and industries
… Cementing the strategic foundation of semiconductors.
RISC-V Summit brings the community together to show the power open collaboration can have on the processor industry. The audience spans across industries, organizations, workloads, and geographies to learn about the technology advancements in the RISC-V ecosystem and visibility of RISC-V successes.