We all play a role in the health and safety of our visit to RISC-V Summit 2021. As RISC-V Summit is co-locating with the Design Automation Conference (DAC), all COVID-specific measures will be followed by both DAC and RISC-V Summit attendees, staff, and vendors, to ensure a clean and safe environment. Information will be updated regularly leading up to the event, as we look to the venue, local, state, CDC, and WHO guidelines to make the best and most informed decisions around onsite safety and requirements. To learn more and see the most-to-date information about the specific health and safety measures that we expect all participants to follow, visit the COVID-19 Precautions page on the DAC website.
VACCINE VERIFICATION OPTIONS
There are two options to provide vaccine verification to attend the event.
OPTION 1
CLEAR Health Pass App – This is our recommended option and should be completed before you come on-site. Have your government-issued ID and vaccine card available when you download the app. Note: CLEAR can only be used by those who have been vaccinated in the United States.
Follow these instructions to create your CLEAR Health Pass: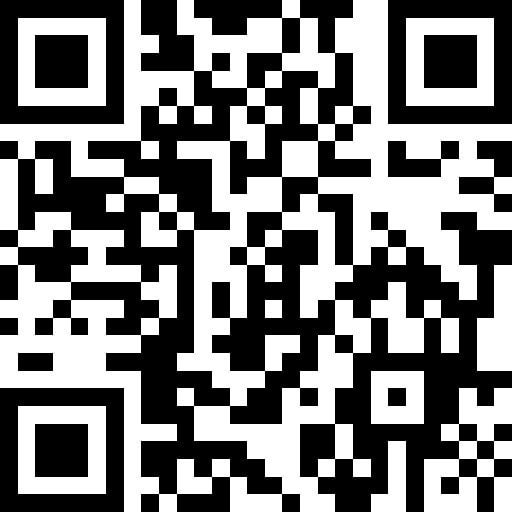 Scan the QR code to download the app to your mobile device OR click here and use code: DAC2021
Enroll or verify in CLEAR

New to CLEAR? When prompted, enter your email address, phone number, and have your gov't issued photo ID ready to complete enrollment.
Already a CLEAR member? Use the email address associated with your membership and snap a quick selfie to verify your identity.

Add your COVID-19 Vaccination information
That's it! You will obtain the CLEAR Health Pass for event entry after uploading your vaccine data. A green background on your health pass indicates you have passed.
If you have any issues downloading the CLEAR Health Pass app, click here for ways to contact CLEAR for assistance. View CLEAR's privacy policy and find out how they protect your data and privacy.
OPTION 2
On-Site Manual Verification – If you did not receive your vaccination in the United States or are otherwise unable to use CLEAR, you will be able to verify your vaccine documentation in person.
Note: We cannot accept any pass or certificate that does not differentiate between negative COVID-19 test, previous COVID-19 infection, and the vaccine. It must clearly show receipt of the vaccine with the necessary details indicated here.
The following are acceptable ways to provide proof of vaccination:
Digital pass issued by any government entity that clearly shows proof of vaccination/vaccination record. Proof must be viewable by our staff without scanning a QR code and needs to show:

Recipient's name (matching that of the event participant)
Vaccine manufacturer
Date(s) vaccine(s) was/were given, indicating the number of doses necessary along with the number given (e.g., 1 of 1 OR 1 of 2 AND 2 of 2).

Printed certificate/pass/card issued by any government entity that meets the same guidelines as above.
Photo ID (matching that of the vaccine documentation)
If you have any questions, email us at events@riscv.org.
While we're hopeful this doesn't apply to any of our event participants, please note that the use of fraudulent vaccine records is strictly forbidden. If anyone is caught using fraudulent documentation to show proof of a COVID-19 vaccine, they will be reported to the appropriate authorities and will be banned from participating in any future RISC-V International, Linux Foundation, or LF project events.