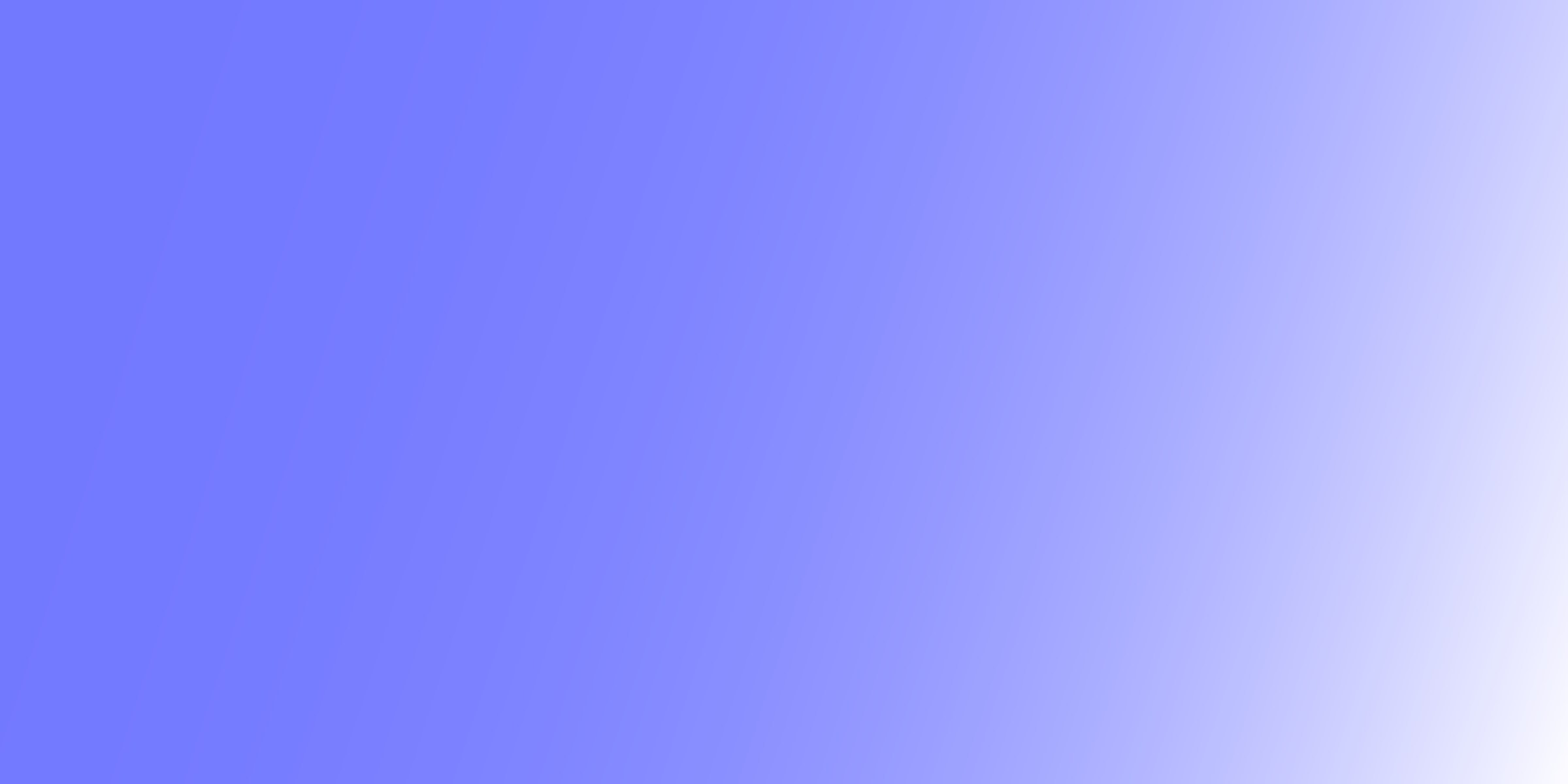 OCTOBER 25
detroit, michigan
#GitOpsCon
That's a wrap on GitOpsCon at KubeCon + CloudNativeCon NA 2022! Thank you to all the attendees, sponsors and speakers that joined us this year.
All co-located events session recordings have been uploaded to the CNCF YouTube channel – see event playlist here.
Save the Dates!
PromCon EU 2022 | November 8-9, 2022 | Munich, Germany | Register Now | Schedule

KubeDay Japan 2022 | December 7, 2022 | Yokohama, Japan | Register Now | Schedule

CloudNativeSecurityCon North America 2023 | February 1-2, 2023 | Seattle, WA
Submit to the CFP! Deadline is Wednesday, November 9 at 11:59pm PST.
Registration opens soon in 2022!

KubeCon + CloudNativeCon Europe 2023 | April 17-21, 2023 | Amsterdam, The Netherlands
Submit to the CFP! Deadline is Friday, November 18 at 11:59 PM PST.
Registration opens in November 2022!

KubeCon + CloudNativeCon North America 2023 | November 6-10, 2023 | Chicago, Illinois
Event, Registration + CFP Details Coming Soon!
---
GitOpsCon North America (#GitOpsCon) is designed to foster collaboration, discussion, and knowledge sharing on GitOps. This event is aimed at audiences that are new to GitOps as well as those currently using GitOps within their organization. Get connected with others that are passionate about GitOps. Learn from practitioners about pitfalls to avoid, hurdles to jump, and how to adopt GitOps in your cloud native environment.
The event is vendor-neutral and is being organized by the CNCF GitOps Working Group. Topics include getting started with GitOps, scaling and managing GitOps, lessons learned from production deployments, technical sessions, and thought leadership.