August 13 – 16
RAI Amsterdam
Amsterdam, The Netherlands
#KubeCon + #CloudNativeCon
KubeCon + CloudNativeCon Europe is rescheduled to August 13 – 16, 2020.  However, we highly recommend holding on booking your travel or hotel accommodations unless they are fully refundable in case we determine we do need to change this to a virtual event, due to the unprecedented impact of the COVID-19 global pandemic. Please check the Novel Coronavirus Update page for up to date information.
The Cloud Native Computing Foundation's flagship conference gathers adopters and technologists from leading open source and cloud native communities in Amsterdam, The Netherlands from August 13 – 16, 2020. Join Kubernetes, Prometheus, Envoy, CoreDNS, containerd, Fluentd, TUF, Jaeger, Vitess, OpenTracing, gRPC, CNI, Notary, NATS, Linkerd, Helm, Rook, Harbor, etcd, Open Policy Agent, CRI-O, TiKV, CloudEvents and Falco as the community gathers for four days to further the education and advancement of cloud native computing.
Sign up for the CNCF newsletter to learn more about KubeCon + CloudNativeCon and other upcoming CNCF events!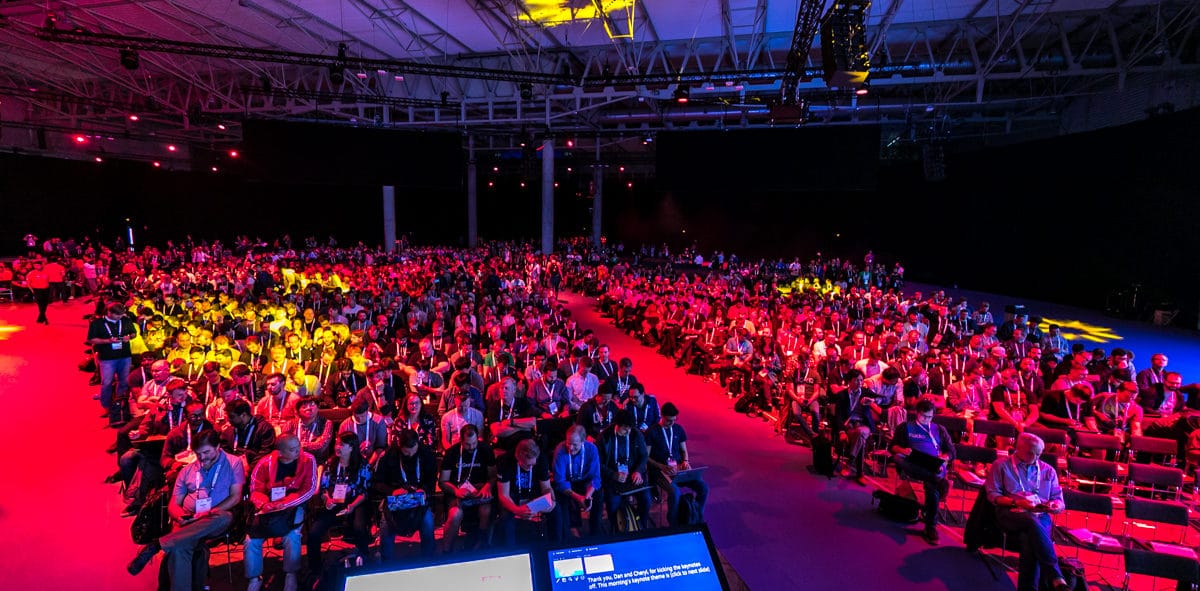 The obvious conclusion: If you're interested in enterprise IT infrastructure, Kubernetes should be your technology of choice, and KubeCon is the place to be.
– Jason Bloomberg, SiliconANGLE
Highlights from
KubeCon + CloudNativeCon
Europe 2019
Thursday, August 13
09:00 – 17:00
Day Zero Co-Located Events (Additional registration required. Additional fees may apply.)

16:00 – 17:00
Lightning Talks
Friday, August 14
09:00 – 10:20
Keynotes

10:20 – 20:05
Sponsor Showcase

11:05 – 18:05
Breakout Sessions

18:05 – 20:05
Welcome Reception + Sponsor Booth Crawl
Saturday, August 15
09:00 – 10:10
Keynotes

10:10 – 17:45
Sponsor Showcase

10:55 – 17:55
Breakout Sessions

18:00 – 21:00
All-Attendee Party
Sunday, August 16
09:00 – 10:20
Keynotes

10:20 – 16:40
Sponsor Showcase

11:05 – 18:05
Breakout Sessions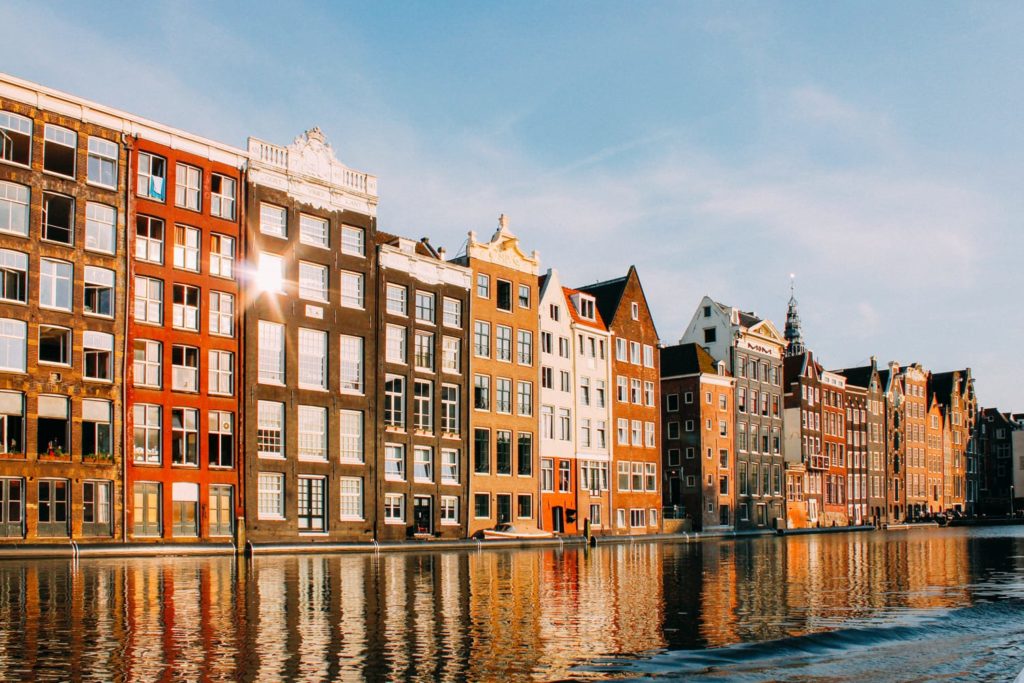 About Amsterdam
With world-class museums, quirky festivals, theatre, live music, laid-back bars and delightful restaurants, there's never a shortage of things to do in Amsterdam. From its earliest days, Amsterdam has been a bustling hub of commerce that welcomed other cultures with open arms. Don't miss the chance to see this lovely canal-side city and the rich history it has to offer.
Constance is a senior software engineer at Splunk, formerly Omnition, contributing to OpenTelemetry. Previous to Omnition, she worked at Lyft as part of the data platform and server networking teams. While at Lyft, Constance built, deployed, and configured Envoy internally, and maintained the open source project.

Vicki is an engineering manager at Lyft, where she helps drive the company-wide Kubernetes migration. Previously, she was the Head of Infrastructure and founding engineer at OpenAI, where she and her team built out their Kubernetes-based deep learning infrastructure.
Photos from Previous KubeCons + CloudNativeCons